Xbox 720 Release Date: Will Microsoft Launch A Smaller Console First? Xbox Lite For 2013 Holiday, Cloud Storage [SPECS]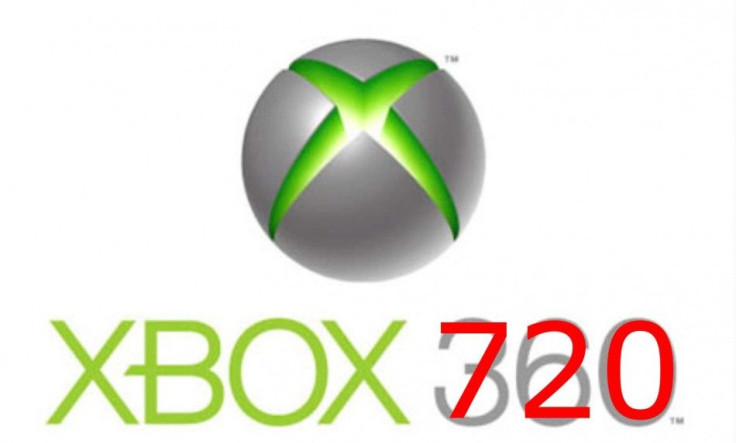 With the recent launch of Windows 8, Microsoft may have another new venture in the works. The software company could be releasing a pre-successor to its widespread gaming console, the Xbox 360. The new gaming system, which may be known as the Xbox Lite, will be launched before the next-generation Xbox console, according to rumors.
The leaked information comes from Reddit poster MS Nerd, who suggests that the upcoming ARM-based console will be smaller and less expensive than the current model and its successor.
At some point after [the Xbox 360 Lite] we'll see a Xbox Next, a true successor to the 360... he wrote. Details about it are very hazy, except that, like the 360, it will do games for core-audiences and the same media apps as the other device, also with Kinect.
The expected release date for the Xbox Lite, which could be the rumored device codenamed the Xbox Loop, is around the 2013 holiday season, according to TechSpot. The new unit is said to sport a $100 price tag, and could push the alleged Xbox 720 back to at least 2014.
A speculation that separates the Xbox Lite from its predecessor, and could account for its downsized price, is the new way of storing data.
It's feasible to think that the Lite could ship without a hard drive and rely on cloud storage for games and saves, but that's pure speculation on my part, wrote TechSpot's Shawn Knight.
The Lite device will be capable of running games and media applications as well. Dean Wilson of technology website VR-Zone offered some insight as to why the price may be slashed.
Its graphics power might be toned down or Microsoft might just be taking a big hit on its profits from it to make it more affordable, he wrote.
However, it may be some time before fans are able to learn more about these upcoming consoles. The software giant already confirmed that it isn't planning on showcasing their next generation gaming systems at this year's E3 convention, reported TechSpot.
Although no release date has been confirmed, developers are planning for projects on future platforms. Earlier in March, Guerilla Games and Crytek began advertising jobs for next generation gaming possibilities.
FOLLOW MORE IBT NEWS ON THE BELOW CHANNELS