Xbox Live Vs. PlayStation Network: Which Online Service Gives Players The Most For Their Money?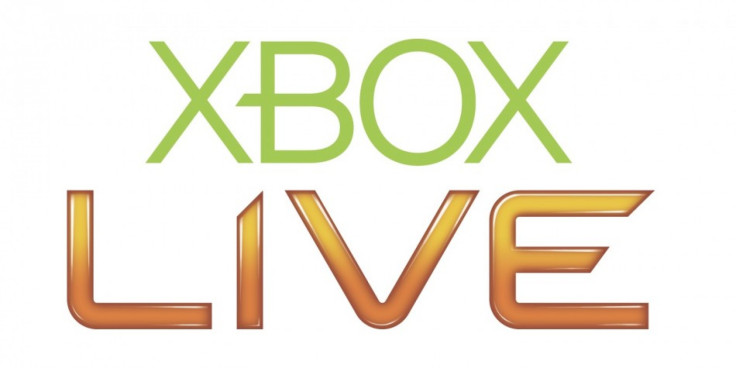 Two of the leading names in the video game industry, Microsoft's Xbox 360 and Sony's PlayStation 3, both offer Internet-based services to enhance the gaming experience through social and multimedia platforms.
As E3 2012 has proved, each console creator in the industry is striving to find new ways to allure players into signing with their services, competing to become the dominant entertainment system in living rooms around the world.
There's been a lot of talk of what Sony, Nintendo and Microsoft plan to incorporate into their next-generation gaming systems. But, which online service is doing it the best now? Both Xbox Live and PlayStation Plus have their pros and cons, depending on what users are seeking from an online gaming service.
What do Xbox and PSN Offer?
Xbox Live has grown to offer a lot more than interaction with other owners during gameplay. Users can now stream video and music in addition to video chatting, but as these extras grow so does the price. Xbox Live Gold has increased from $50 to $60 per year, although there are one-year Live subscriptions that require customers to pay only $35. Still, it's important to ensure that gamers are getting the most for their money when it comes to these subscription-based services.
The PlayStation Network offers a similar deal that does not include an accompanying fee; however, there are some features that Xbox Live offers that PlayStation Plus lacks, such as in-game voice chat that has become such a large part of video game culture. But, PlayStation Plus does offer users the chance to play games online for free, which can be crucial for fans looking to save a few bucks. Gamers also get access to one of the most prominent video streaming services-Netflix-for no additional fee.
The Power of Choice
Players can choose to subscribe to PlayStation Plus, but the key difference between that and Xbox Live is that it is optional. Players gain access to Internet-based services and online gaming upon purchasing a PlayStation 3. Contrastingly, there is no way to play online with friends without paying for a subscription to Xbox Live. This could work to Microsoft's advantage in some ways, as it gives almost every Xbox owner a reason to sign up for its paid service. But coming from a gamer's point of view, the ability to play online for free even without the ability to voice chat is a major plus.
PlayStation Plus Give You Free Games
Just like its Xbox equivalent, features of the PlayStation Plus have been expanded to include cloud gaming services and full game trials. At E3 2012, Sony tempted potential PlayStation owners even further by adding that a selection of full games can now be downloaded by Plus members and kept for as long as their subscription is active. In addition to older titles, games included for this month are Just Cause 2, Saints Row 2, LittleBigPlanet 2, Infamous 2 and more.
For some, this can be enough to make the service seem more appealing than Microsoft's equivalent.
I felt Sony had failed to offer a killer new reason to subscribe to Plus, wrote Chris Pereira of 1Up when referring to E3 2012. Upon further reflection, the free games are a solid offering on top of everything Plus already had. They cynics can say this is nothing more than a way of gaining access to titles people didn't strongly feel enough about to buy when they were first released; my counter would be to ask who can buy every game worth playing these days.
The Cost Difference
A PlayStation Plus subscription does seem to cost almost the same as Xbox Live Gold, with the company offering $49.99 for a year, which averages out to less than $4 a month. Players also have the option of signing up for three months at a price of $17.99. But, without this subscription, players can still participate in multiplayer gaming, stream video, and more for free.
This can make Sony's online service seem more appealing, but since players can access features for free, it could be difficult to convince users to sign up for the paid service. Those who don't use the PlayStation Network store too often may not see the advantages, as Tested points out.
Xbox Live, on the other hand, has proved its worth on more than one occasion, and the service you choose comes down to the features you value most, writes Matt Baraga of Tested.
So Who Comes Out On Top?
When arguing which is better, it truly depends on one's priorities as a gamer. In terms of the most features for the least amount of money, PlayStation wins. But, it's hard to compete with a service such as Xbox Live that has basically made the idea of online multiplayer gaming on consoles go commercial. Microsoft does have its advantages when it comes to offering exclusive titles such as Halo 4, which players are anxiously awaiting to play online with friends. But, beyond this, it can be difficult to find a truly convincing reason to commit to Xbox Live Gold.
© Copyright IBTimes 2023. All rights reserved.