Zion Williamson's Issues Have Jeopardized His Future In New Orleans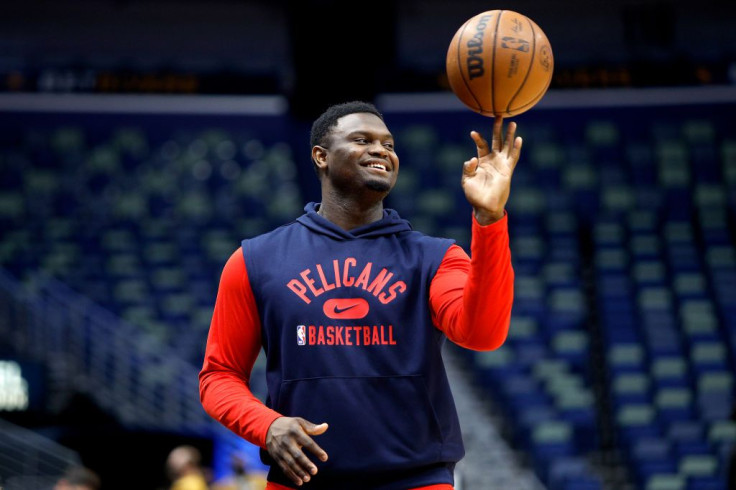 KEY POINTS
Zion Williamson's reveal to be a father hit more issues than initially expected
Sources share that the Pelicans might use the controversy as cover to move him
The same sources report the Pelicans' interest in incoming rookie Scoot Henderson
New Orleans Pelicans star Zion Williamson has been the subject of controversy over the past few days since he revealed that he will be the father of a baby daughter, but it appears that some within the organization have had enough of it all.
On a recent episode of the "Locked On Pelicans" podcast team insider Jake Madison reported that he had conversations about where Williamson stands.
"There are times when they feel very fed up with Zion. Not enough to necessarily want to trade Zion Williamson away or actively start to do that. They're really trying to appease him with a big deal, [a] shake-up of the training staff, but it's in their minds in some capacity," Madison said.
"What if this drama is the excuse that they've been waiting for? You don't want to be known as the person who trades away Zion, but to get an out like this, to kind of put the blame on him, it gets you a little bit around that, I think."
What turned out to be a happy moment for him and pregnant girlfriend, content creator Ahkeema, turned into a nightmare as film star Moriah Mills put the Pelicans star on blast via Twitter, posting screenshots of their interactions in the past while also tweeting out profanity-laced statements.
Mills' sudden involvement in the Williamson situation even had sports personality Stephen A. Smith going on another legendary tirade that quickly made its rounds on social media as he criticized the young player.
In the eyes of many fans on forums such as Reddit, Williamson being namedropped in so many issues while missing out on a lot of games is a major concern that the Pelicans may be better off moving him instead.
Williamson is only four seasons deep into his NBA career and he has already missed a big chunk of games thus far: 48 in his rookie year, 21 the next year, missed out on all 82 games last season due to a nagging foot injury and 53 this year.
When combined, the former Duke Blue Devil has already missed 204 of 318 possible games.
Such numbers do not bode well for what the Pelicans is wanting to build in New Orleans and Madison further elaborated on what direction they may choose to go in soon.
"I wonder if the team might use this as an excuse to just get out of the Zion (Williamson) business... I think the Pelicans absolutely love [2023 NBA draft prospect] Scoot Henderson, really think Scoot is going to be a star and [the Pelicans] would also like to be in the Scoot business," he later mentioned.
With everything that has been happening to their franchise cornerstone, the 2023 NBA offseason is shaping up to be an important one for the future of the New Orleans organization.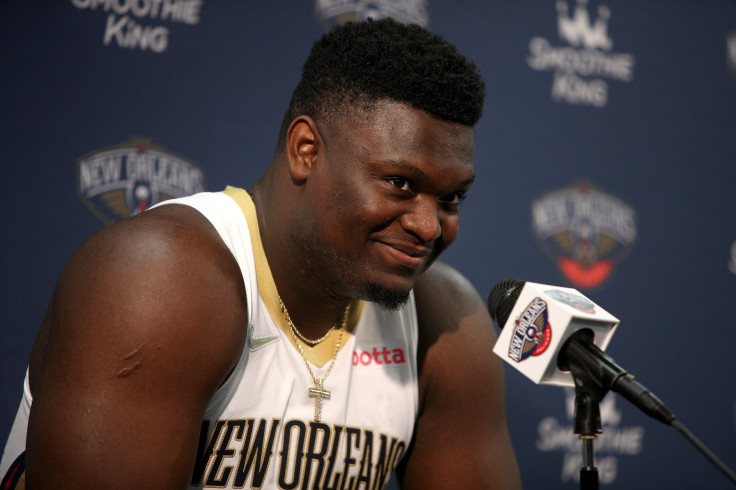 © Copyright IBTimes 2023. All rights reserved.