Zuckerberg v. Zuckerberg: Facebook Sues Israeli Impostor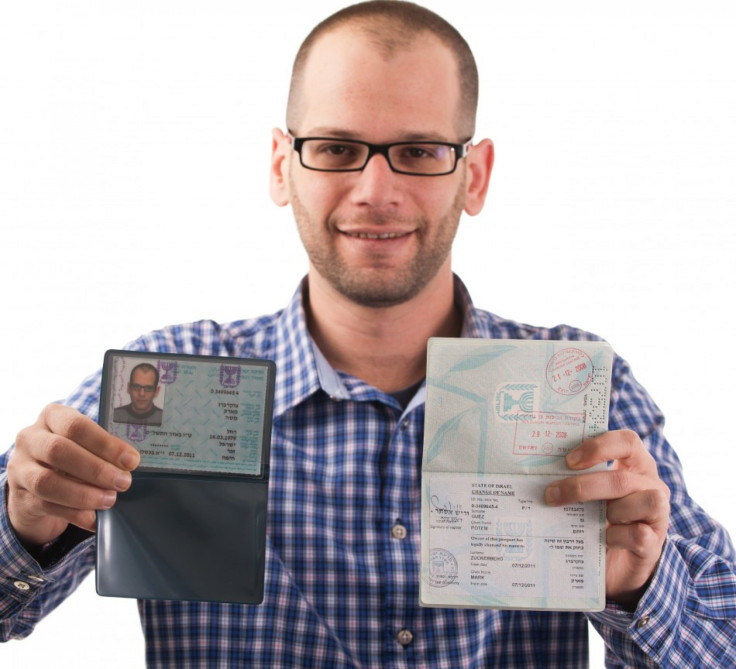 In a strange twist, Facebook will sue Mark Zuckerberg; or, rather, an Israeli entrepreneur who changed his name to Mark Zuckerberg. Before you start asking questions, here's a brief a summary of events that led up to this bizarro situation:
A Business Doomed From the Start
Rotem Guez, an entrepreneur from Israel, attempts to sell Facebook Likes for money and launches an international social marketing company called Like Store. Facebook shuts down Guez's Facebook page, as his activities are a violation of Facebook's Terms of Service.
Resistance
In January, Guez sues Facebook for refusing to return his Facebook profile. Guez argues that he was booted and kept out of Facebook without any apparent, legitimate reason, but Facebook simply claims that Guez's Like Store violated Facebook's TOS. The Palo Alto, Calif.-based company adds Guez created several fake accounts.
Given the Boot
In September, Guez receives a cease and desist letter from Facebook's law firm, Perkins Coie. The letter explained, again, that his Like Store business violated Facebook's TOS, stating how Likes cannot be sold to advertisers. The letter also officially stated that as a result, his profiles and Pages on Facebook would be disabled, and he would be banned from the site. Perkins Coie also said Guez must adhere to the following demands by Dec. 14:
Never attempt to access Facebook's site, services, platform, or network for any reason whatsoever.
Never develop, promote, sell, offer and/or use websites or applications that sell Likes, or incentive Facebook users to 'like' any page or website or to use Facebook social channels.
Never mislead Facebook users.
Remove all Facebook references from websites and any promotional material that he controls.
With his Facebook profile, page and business stripped from him, Guez assembles his master plan.
Guez Becomes Facebook
In December, Guez visits Israel's Ministry of Home Affairs and officially changes his name to Mark Zuckerberg. He has his photo ID and passport adjusted accordingly, and a new Facebook Page is created.
One week after Guez changes his name to Zuckerberg, Facebook threatens him with a lawsuit and removes a secondary account of his.
Your continued activities violate Facebook's terms, and are illegal, the letter states. Facebook demands that you immediately stop your activities.
The fan page remains open. In addition, Guez receives a second letter from Perkins Coie, which extends his deadline to Dec. 19 to comply with its previous demands to shutter the site and all content that mentions Facebook in any way.
Lowering the Boom
The Dec. 19 deadline has passed and Guez's Facebook page remains open. Facebook with the help of Perkins Coie, is expected to sue Zuckerberg.
I'm Mark Zuckerberg and I'm TIME's Troll of the Year! Guez wrote on his Facebook page, which has so far accrued 5,056 likes.
Perkins Coie respresentatives did not respond to initial inquiries. We'll return later with an official statement from the firm.
© Copyright IBTimes 2023. All rights reserved.
FOLLOW MORE IBT NEWS ON THE BELOW CHANNELS