Korean idols are known for their flawless, glass skin complexion, just as Korea as a whole is known to be leading the way in the beauty and skincare industry and has some of the best products on the market. They need to stick to a dedicated skincare regimen, considering how often their skin is tested with makeup and stress from their very busy and hectic lives.
BTS is one of these Korean boy groups. The boys have recently spoken up about different tricks and tips that they want to share with the ARMY about how they keep their skin looking so smooth and perfect! If you want to look as good as BTS's Jungkook or Jimin, make sure to get these.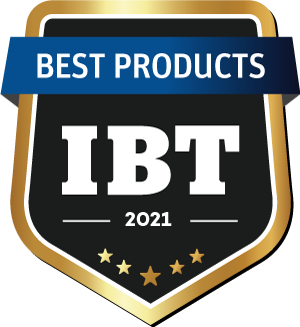 International Business Times offers links to items to help our readers find interesting products. When you buy through links on our site, we may earn an affiliate commission. Here are our
T&C
. For licensing please
click here
.