12 Best PS5 Games For Your Boyfriend This Valentines Day
This article uses affiliate links, which means if you purchase products through these links, we may earn a commission. Click here to see our
T&C
. For licensing please click
here
.
You may not have noticed, but Valentine's Day 2021 is just a couple weeks shy from being here. But much like every other holiday last year, this year's day for loving will be quite different because of the pandemic. For couples, this means that traditional date spots might not be an ideal place to go to.
Thankfully, there are still plenty of ways to safely celebrate with your significant other, and even more ways to express that love via a simple but thoughtful gift. And while traditional V-day gifts are timeless, you can also get your boyfriend something he's sure to have fun with, like a video game!
It's all great timing as well, as the PS5 just came out. Here, we've listed down 12 of the best PS5 (and PS4, thanks to backwards compatibility) games you can get your boyfriend this Valentine's Day!
1. Demon's Souls – PlayStation 5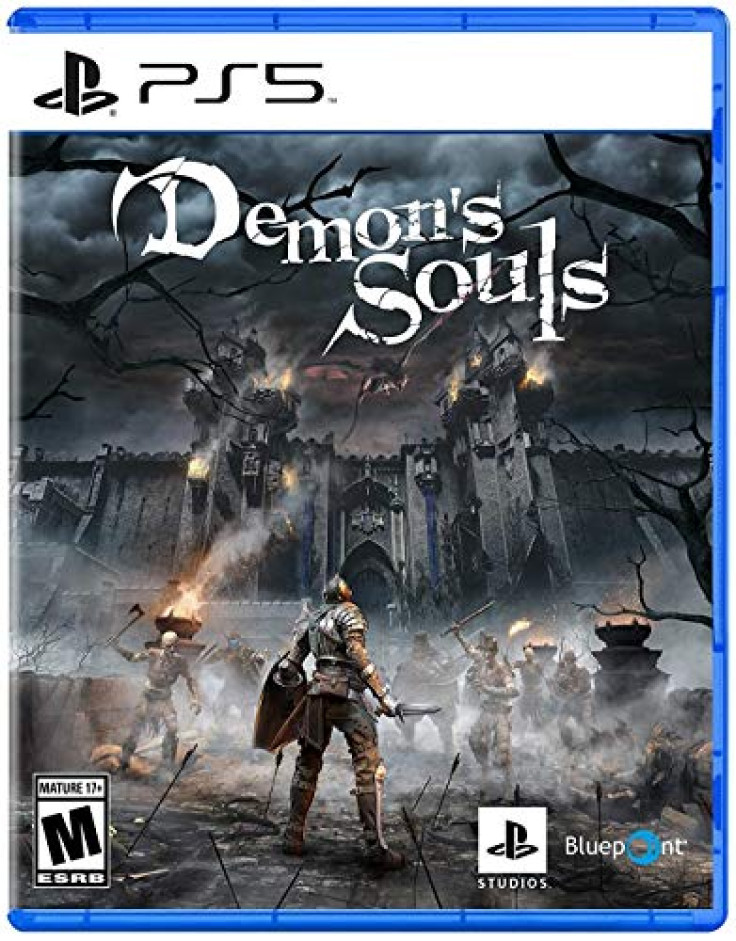 (photo from amazon.com)
Ah, the quintessential PS5 game at the moment. If your boyfriend is a fan of the Souls-like genre of video games, then he's sure to love this Playstation exclusive re-telling of the classic PS3 title. The graphics are drop dead gorgeous, and game play is as tense (and deadly) as ever. An instant classic gamers will love.
2. Marvel's Spider-Man: Miles Morales Ultimate Launch Edition – PlayStation 5
(photo from amazon.com)
Swing back into the streets of New York with the follow-up game to PS4's Spider-Man (2018). This time however, you (or your boyfriend) plays as Miles Morales, who's the new Spider-Man in town. Uncover a neighborhood threat, celebrate heritage and family, and bask in culture in this awesome ride of a game. Best of all, this game comes with an upgraded version of the original 2018 Spider-Man game as well!
3. NBA 2K21 Mamba Forever Edition - PlayStation 5 Mamba Forever Edition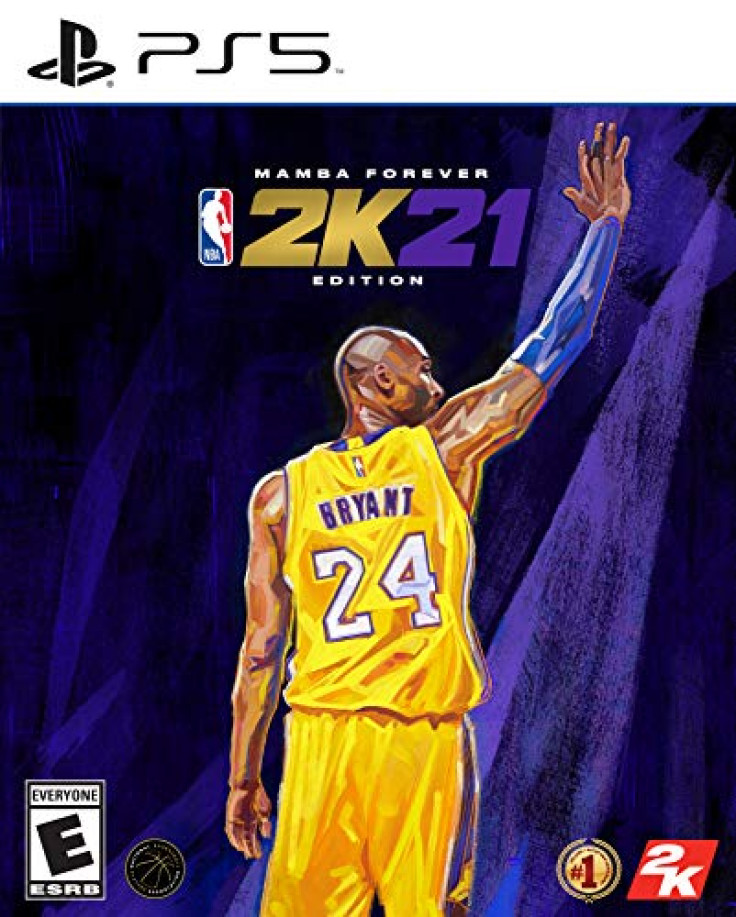 (photo from amazon.com)
The latest entry in the famous NBA 2K series, NBA 2K21 features some of the most gorgeous and realistic graphics ever made in a basketball video game. Have your boyfriend build up his team and roster, and cheer from the sides (or from beside him in the couch).
4. Assassin's Creed Valhalla PlayStation 5 Standard Edition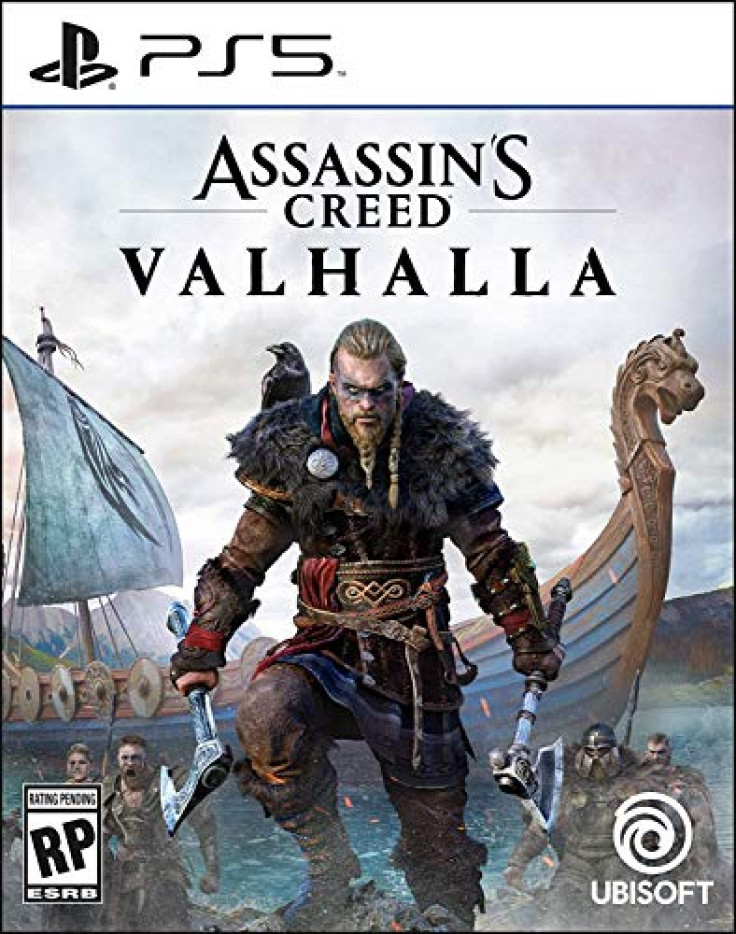 (photo from amazon.com)
Another heavy hitter of a game, Ubisoft's newest entry to the famous Assassin's Creed franchise takes you to the northern shores in order to fight as brave Viking soldiers in a tale of epic proportions. The RPG elements are vast as ever, although the story this time is more focused and streamlined.
5. Sackboy: A Big Adventure – PlayStation 5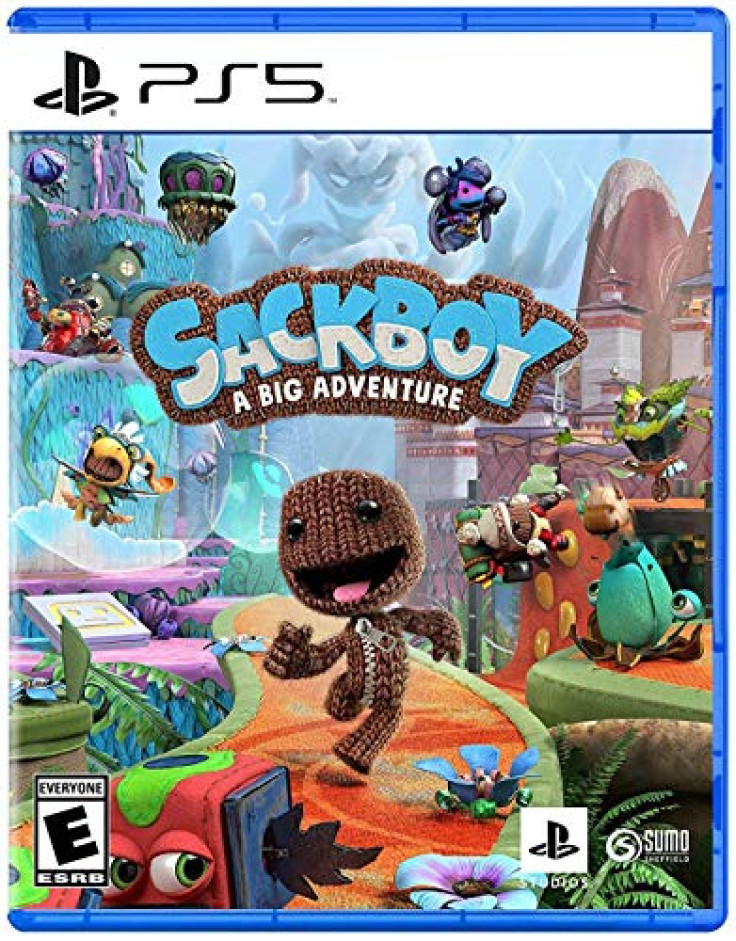 (photo from amazon.com)
Looking for some family-friendly fun? Then this game should fit right up your bill. Lounge with your S/O and eat some V-day pizza while playing this charming and gorgeous looking title, and take turns between each platforming level. Now that's a date.
6. Madden NFL 21 Next Level Edition - PlayStation 5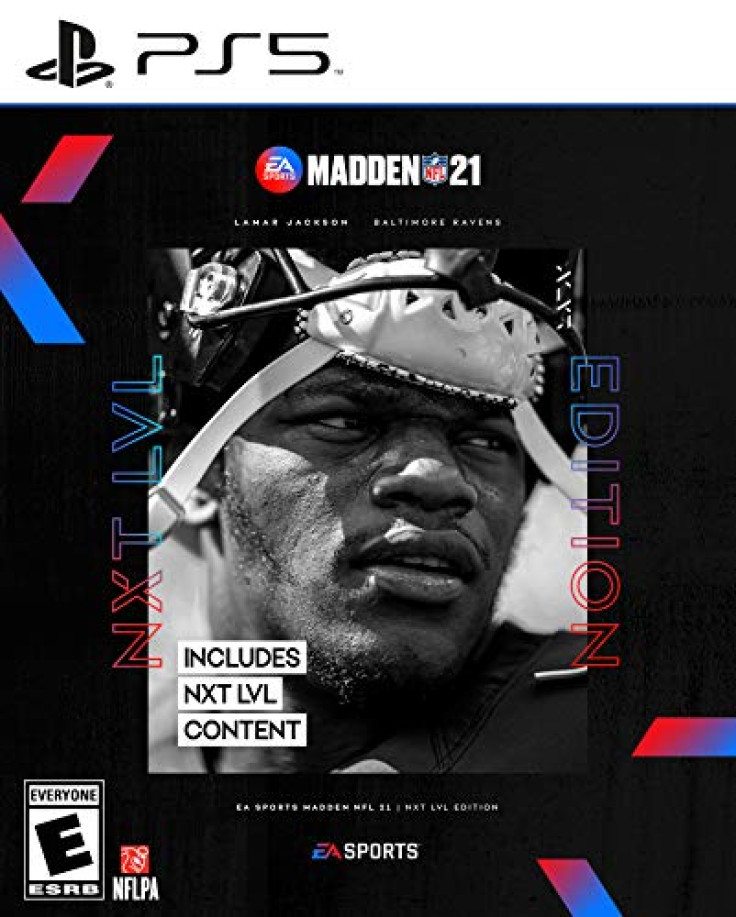 (photo from amazon.com)
Your boyfriend a football fan? Then have him play his own NFL games in the latest entry to the famous Madden series. Featuring next level content and graphics, experience the excitement of the game right in your own living room, just make sure the hotdogs are ready.
7. Watch Dogs: Legion PlayStation 5 Standard Edition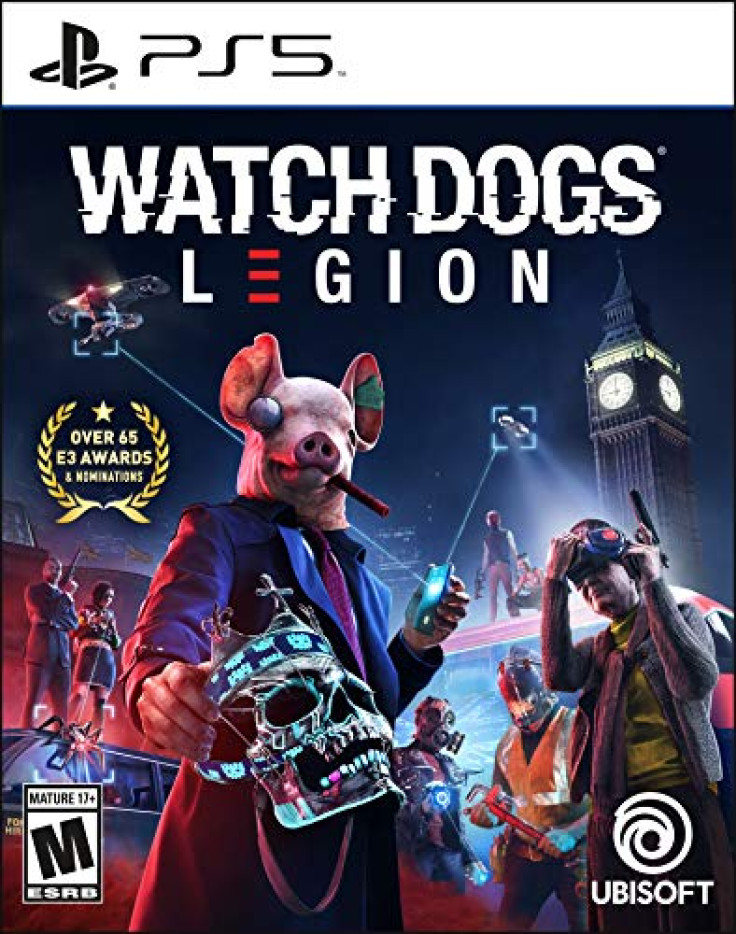 (photo from amazon.com)
It's hacking time! Have your boyfriend recruit and play as anyone in London as they build their team via online play and take down hordes of enemies using a vast repertoire of skills and gadgets. Featuring a massive open world with lots to do, this should provide hours upon hours of gaming goodness.
8. Call of Duty: Black Ops Cold War (PS5)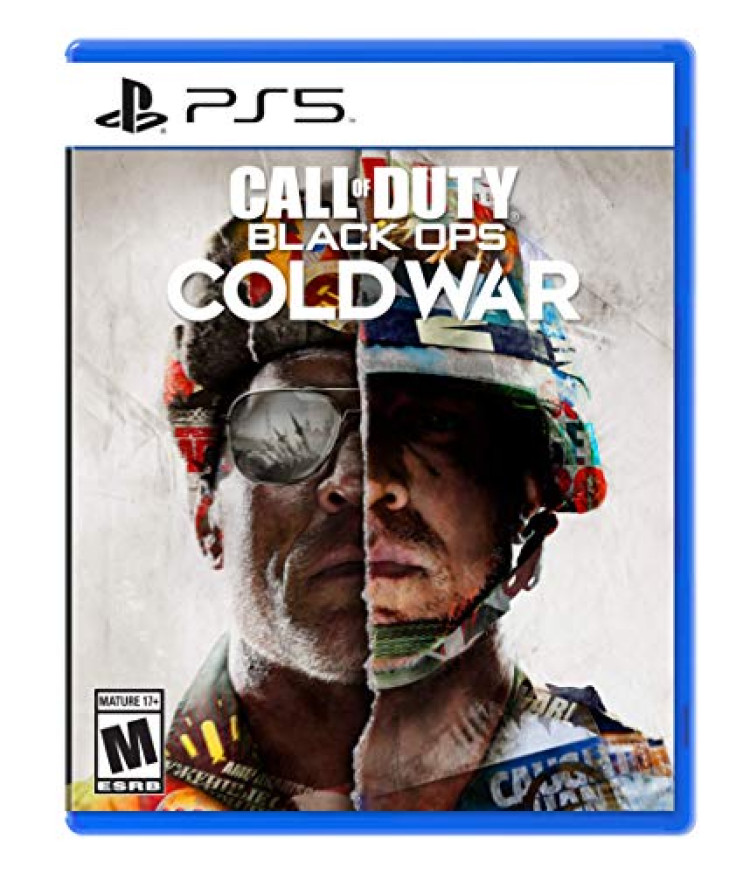 (photo from amazon.com)
An essential for any gaming collection, Call of Duty is one of the best FPS series running today, and this new entry is no exception. Bigger and better than any COD title that came before, this game will have you playing as an undercover soldier hunting a Russian spy that's out to destroy your beloved country. Freedom!.
9. Cyberpunk 2077 - PlayStation 4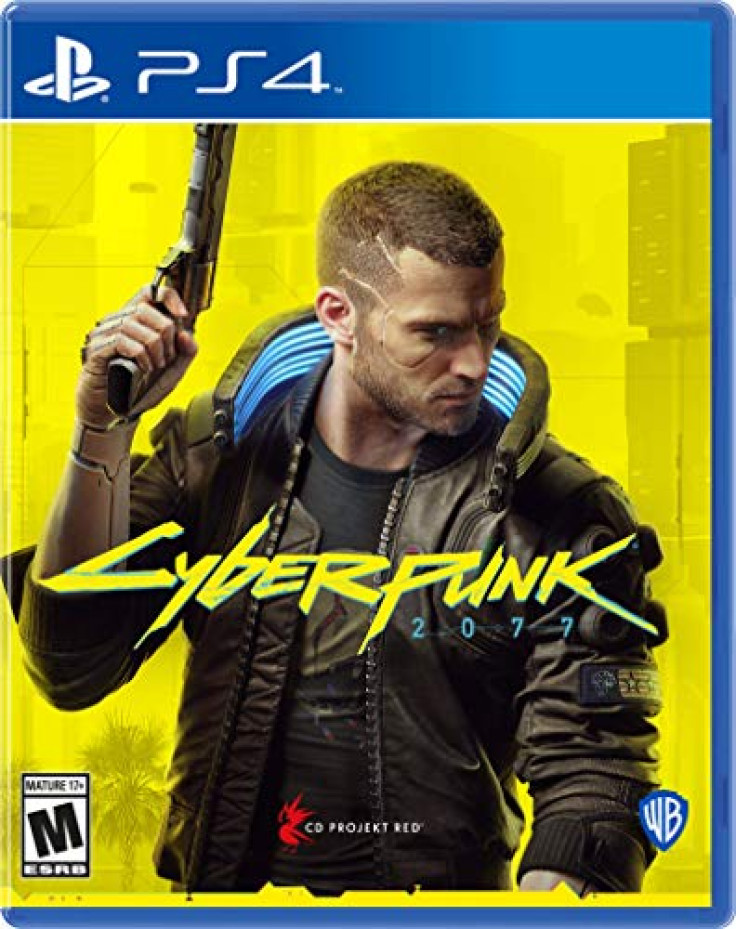 (photo from amazon.com)
While this is a PS4 title, a free PS5 upgrade is coming later this year, so it's a good time to catch up on this game. Have your boyfriend make his own character and build his own backstory before exploring everything the gorgeous landscape of Night City has to offer, where every nook and cranny poses either excitement or danger.
10. Devil May Cry 5 Special Edition - PlayStation 5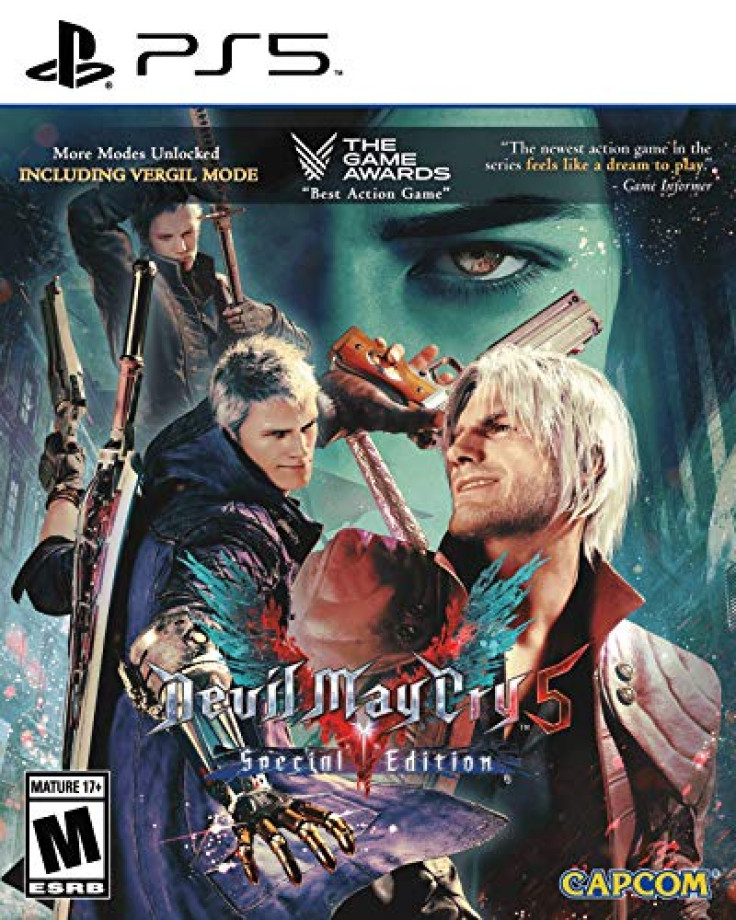 (photo from amazon.com)
If your boyfriend haven't played the original PS4 title, then now's the perfect time to get it, as this PS5 re-release features additional content, a new character and side quest to play, and improved graphics thanks to the PS5 hardware. Featuring the same gameplay loop every gamer knows and love, DMC5 takes it back to its roots, and promises nothing but good and exciting hack and slash fun.
11. The Nioh Collection - PlayStation 5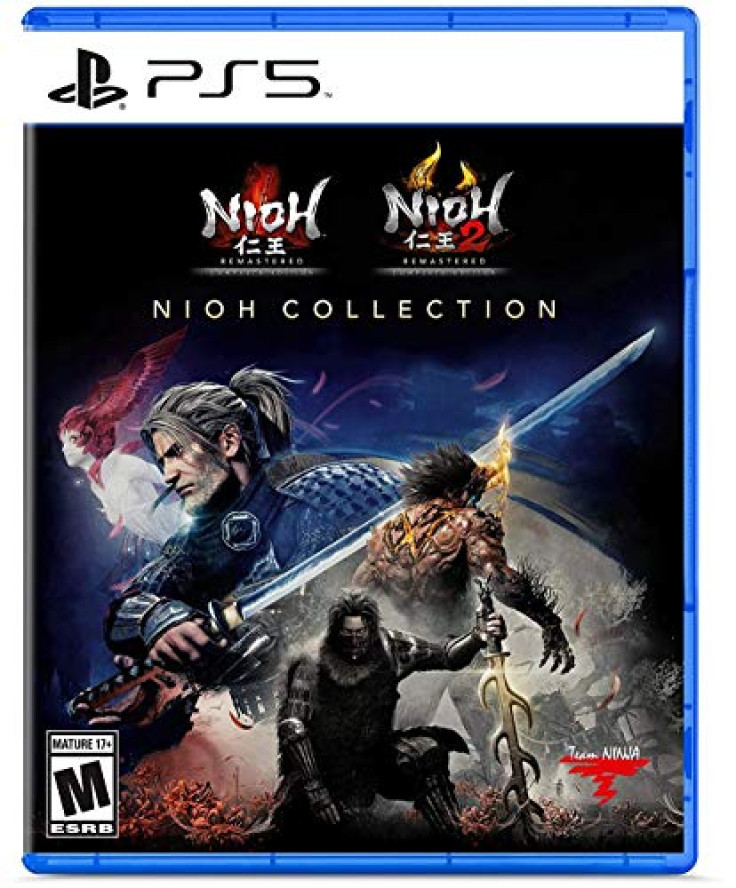 (photo from amazon.com)
Brutal, unrelenting, and tough, that's what Nioh is known for, and that's what gamers love about it. So if your boyfriend is the type to enjoy such titles, then this collection of Nioh 1 and 2 should be a great gift. All six major expansions are included, and the graphics get a PS5 boost as well.
12. Overcooked! + Overcooked! 2 (PS4)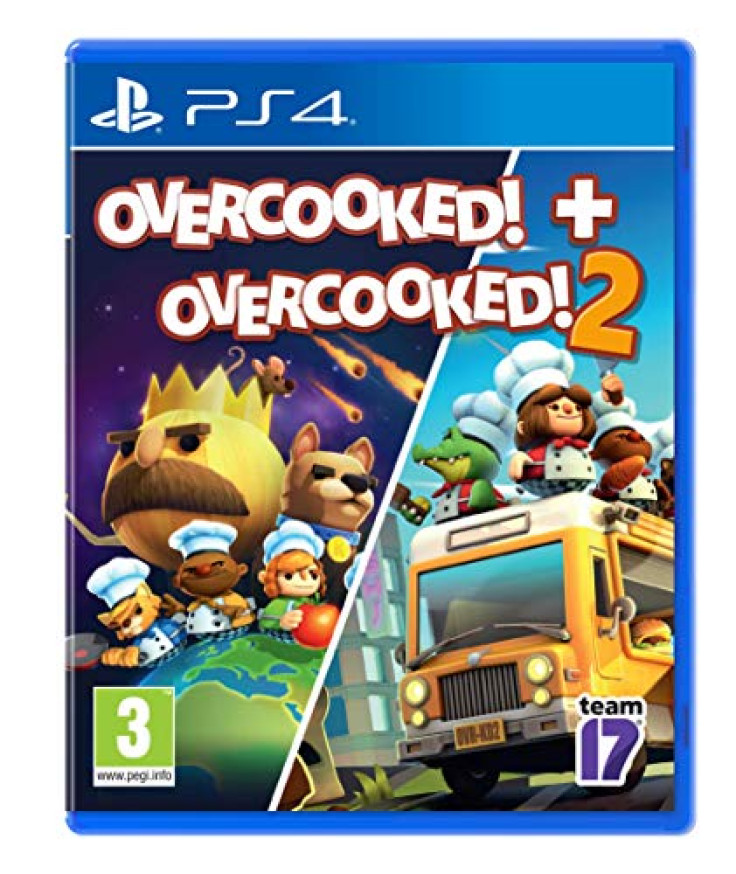 (photo from amazon.com)
Why not buy a game you and your boyfriend can enjoy together? Thanks to PS5's backwards compatibility, you can also enjoy PS4 titles like the Overcooked series, which will have both of you working together as a team to fulfill orders and run a kitchen. It's stressful, it's fun, and it's a damn great date idea, if we do say so ourselves. Now that's a V-day you'll remember.
FOLLOW MORE IBT NEWS ON THE BELOW CHANNELS