15 Best Rock Vinyl Records To Own & Where To Buy Them
This article uses affiliate links, which means if you purchase products through these links, we may earn a commission. Click here to see our
T&C
. For licensing please click
here
.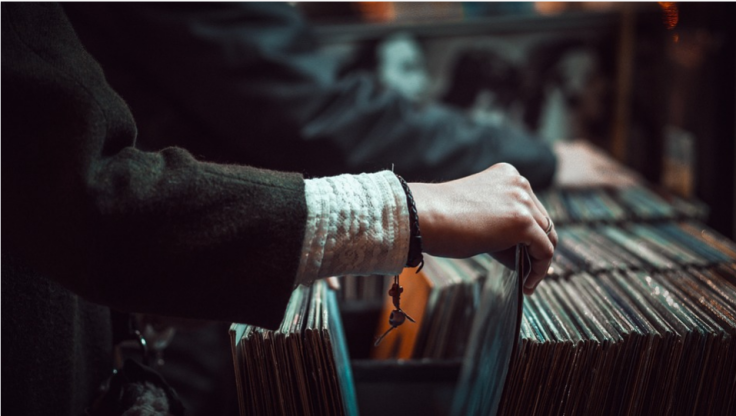 When it comes to enjoying good ol' rock n' roll, nothing beats the sound quality of a vinyl record. Use it with your favorite turntable and the result is just pure bliss.
While streaming music on your phone is incredibly convenient, there are still vinyl's unique qualities such as being able to mirror the original sound's waveform that simply can't be achieved with a digital download.
As vinyl records gain popularity once again, we listed down 15 of the best rock vinyls available on Best Buy which you should definitely add to your collection.
1. Electric Ladyland - The Jimi Hendrix Experience
While their 1967 release, "Are you experienced?" is considered as one of the greatest albums of all time, Hendrix's final studio record is still a must have for any vinyl collector. Showcasing the greatest guitarist to ever live push himself and his band to the breaking point, "Electric Ladyland" is dazzling, timeless and an instant classic through and through.
Get it from Best Buy here.
2. Low - David Bowie
While less celebrated as his other albums, Bowie's 1977-release, "Low" remains as one of his most creative outputs. In fact, its lack of recognizable hits only serves its cohesiveness as a whole, with each song serving as a framework for the next. Best enjoyed as a complete body of work, this record lets you dive deep into the chameleon's depressed state and hear him come out stronger than ever.
Get it now from Best Buy by clicking here.
3. Appetite for Destruction - Guns N' Roses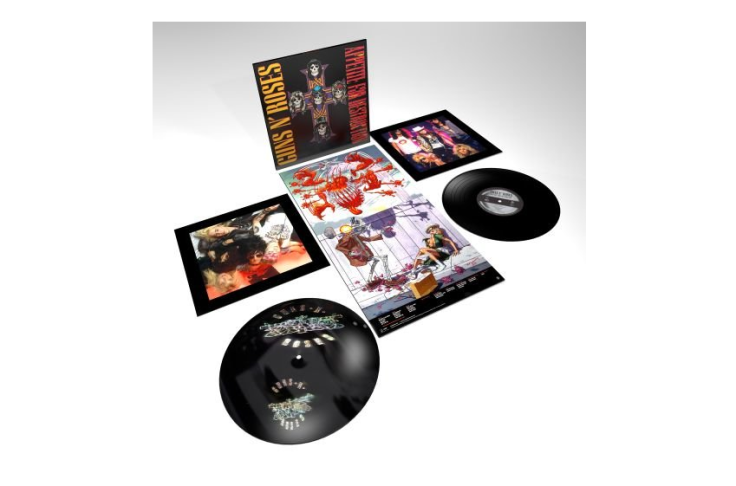 Bringing an edge and attitude to rock music that no other band can, "Appetite for Destruction" remains to be one of the best-selling albums of all time. Featuring iconic hits and the band's classic line-up, spinning this record is sure to bring back the glory days of a simpler yet wilder time.
Relive this classic record by getting it from Best Buy here.
4. Dark Side of the Moon - Pink Floyd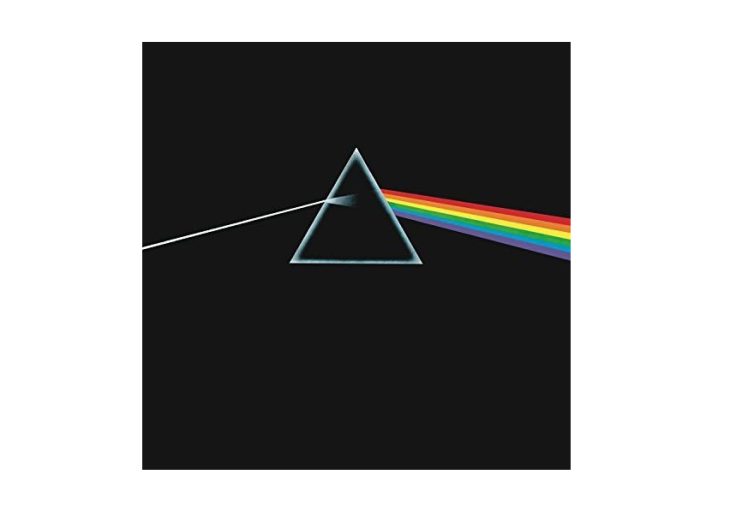 You know an album is iconic if its cover art can be seen printed on just about every other black shirt. If you haven't listened to this record yet, then you're doing yourself a big disservice. A concept album that explored the grim realities of time, greed and other things, this record saw the band push itself sonically more than ever before, resulting in one of the best albums of all time.
Score your own copy from Best Buy by clicking here.
5. The New Abnormal - The Strokes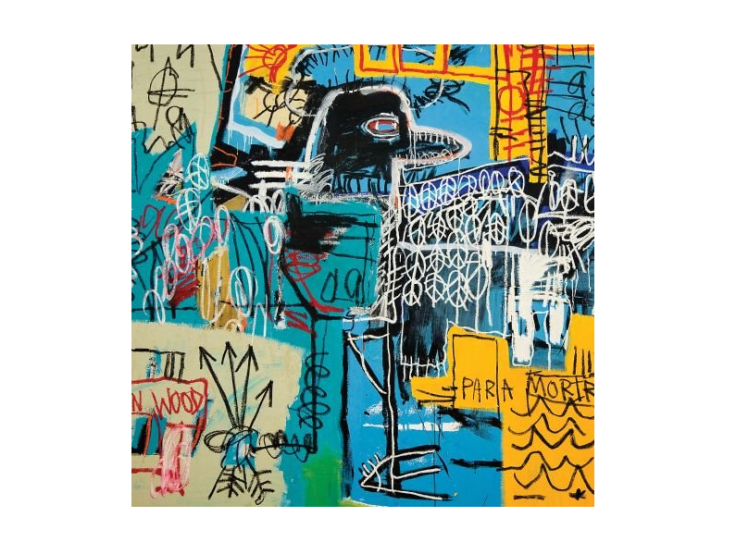 Made during a global pandemic, American rock band, The Strokes' latest album served as a calm anchor for everyone who went through so much last year with its themes of adulthood, love and lost. The best-sounding The Strokes record to date, thanks to its raw but polished production, this album is best played in vinyl format and is as beautifully abstract as its cover art.
Get it from Best Buy by clicking here.
6. Insomniac - Green Day
Released only a year and a half after the incredibly successful "Dookie," Green Day's "Insomniac" is dark, moody and so stylistically different from the former that it doesn't even sound like it came from the same band. But give it time and you'll hear the band pushing themselves in different spaces, resulting in some of the most recognizable songs the American punk-rock band has ever written.
Spot this classic from Best Buy by clicking here.
7. Quadrophenia - The Who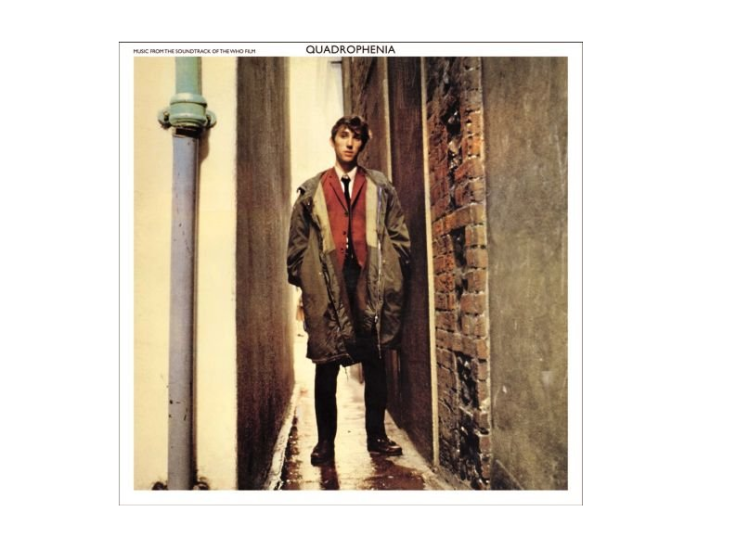 Written entirely by Pete Townsend, this record follows teenager Jimmy through his many struggles with his four personalities, hence the title. Each of these personalities represents a band member while also exploring a theme in the album. Angsty for all the right reasons, "Quadrophenia" is one of The Who's best work to date.
Grab the vinyl record from Best Buy by clicking here.
8. A Night at the Opera - Queen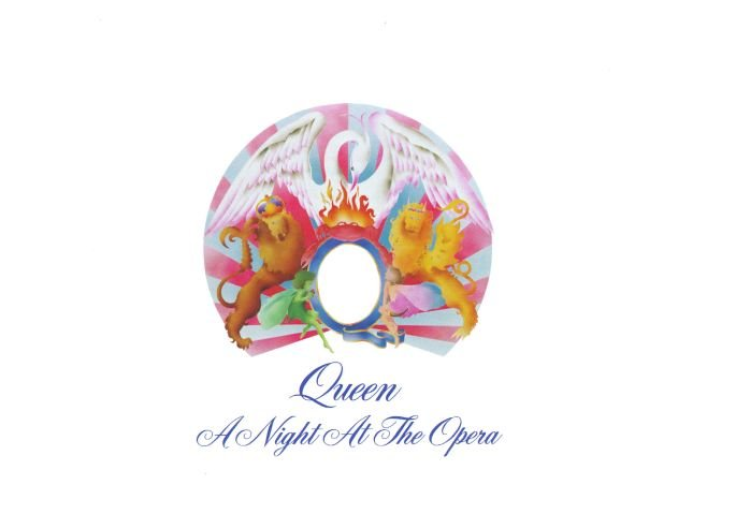 Cementing Queen as a household name, this record features a variety of songs from the band's catalog. Combined with experimentation in sounds and different recording techniques, "A Night at the Opera" is well-deserving of its critical acclaim, and the little musical nuances and details are best enjoyed through the magic of vinyl.
Grab your copy from Best Buy here.
9. Thickfreakness - The Black Keys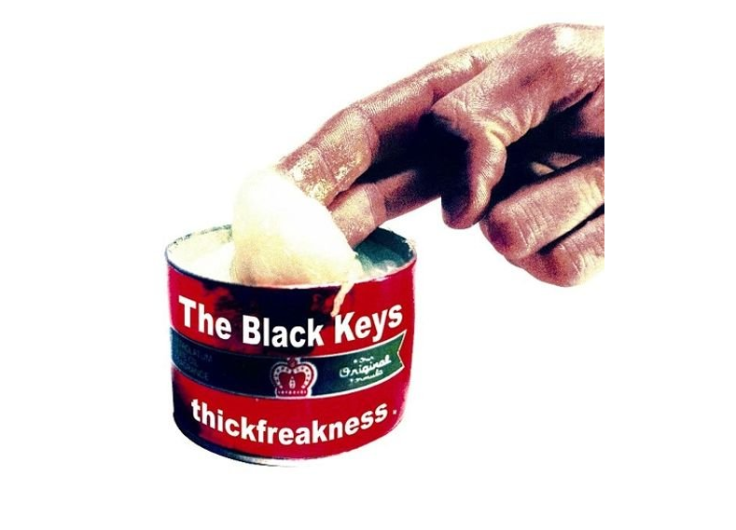 Combining blues and garage rock into one guitar-driven package, "Thickfreakness" gives some of the best music from The Black Keys. With a bevy of stellar tracks, this record is strong enough to stand the test of time.
Grab it from Best Buy here.
10. Era Vulgaris - Queens of the Stone Age
Featuring a more mechanical sound and off-kilter riffs that will catch you off-guard, "Era Vulgaris" is one of the band's weirdest releases to date, yet that's not a bad thing. Per Hommes, the record was their best attempt at capturing the "robot rock" sound he hears in his head, and you know what? We're not complaining at all.
Discover it for yourself by getting it on Best Buy here.
11. Wildflowers & All the Rest - Tom Petty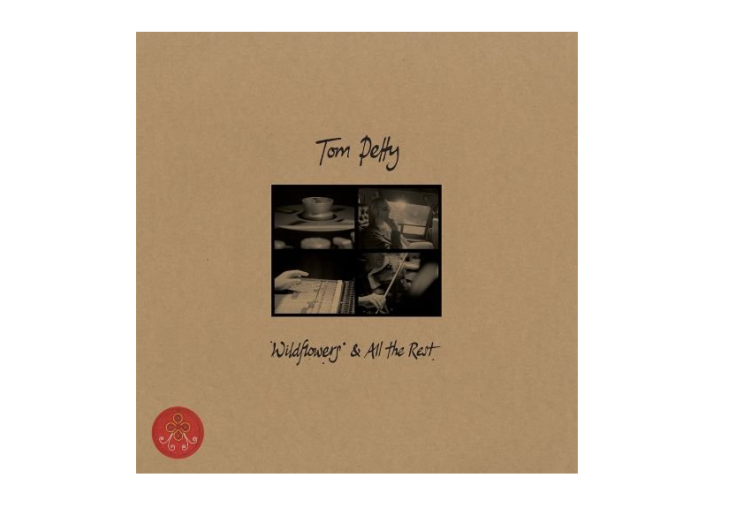 An expansion of the 1994 classic album, "Wildflowers and All the Rest" depicts midlife crisis, comings and goings and ultimately growing up, presented via Petty's signature heartland rock sound. It's luscious, fragile yet shining and strong all at the same time. A classic by all accounts.
Get your copy from Best Buy here.
12. Born to Run - Bruce Springsteen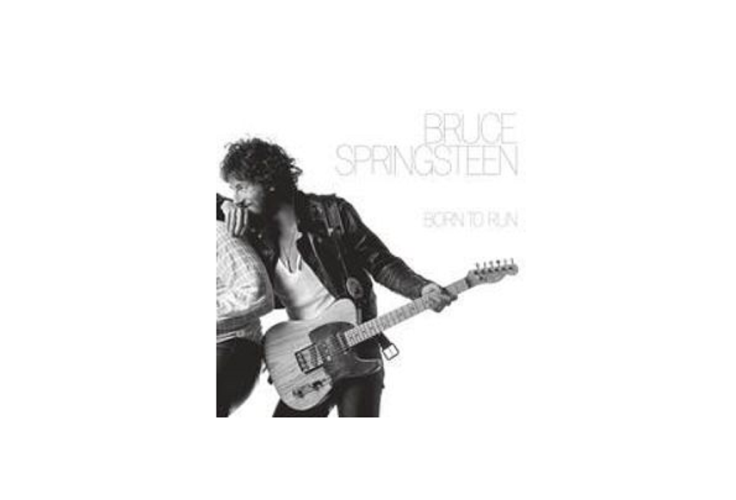 Regarded as one of rock n' roll's greatest masterpieces, Springsteen's "Born to Run" is as cohesive and coherent as it can get. Speaking of cars, getaways and lonely stretches of asphalt to tell a story, this album is so fearless and unconcerned with pleasing anybody that it perfectly encapsulates the larger-than-life persona that Springsteen had at that time. Best of all? It sounds infinitely better on vinyl.
Get yours today from Best Buy by clicking here.
13. AM - Arctic Monkeys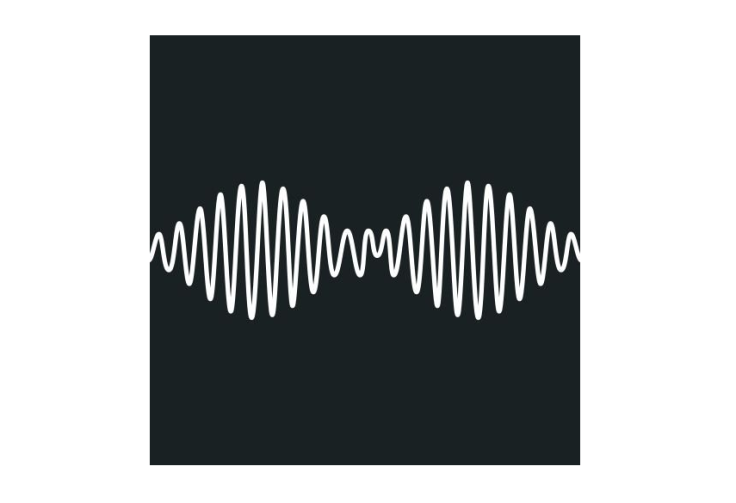 A far cry from the mop-haired lads that broke through the mainstream rock scene during the early 2000s, the Arctic Monkeys that can be found in their 2013 record "AM" is sexier, more mature and somehow more charismatic. Led by pomade-wearing Alex Turner, "AM" features solid rock tunes, heavy riffs, falsetto back-up vocals and lavishly rich lyrics that only Turner can carry.
Grab your copy from Best Buy now.
14. Back in Black - AC/DC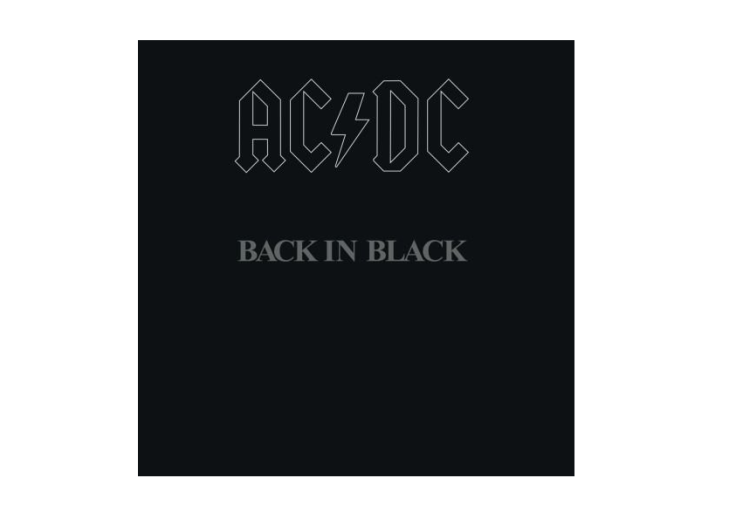 Pure, melodic and unfiltered -- that's easily the best way to describe AC/DC's hard-rock drenched record, "Back in Black." This is why it stands strong after all these years. There's no filter, no pretentiousness and certainly no holding back, as the package is full of classic singalongs from start to finish. Best to turn up the volume.
Get your own copy from Best Buy here.
15. Rough and Rowdy Ways - Bob Dylan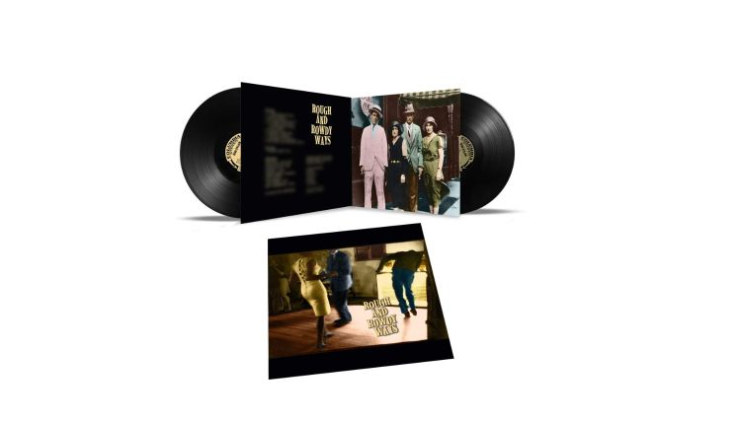 As his first original album in eight years, Bob Dylan's "Rough and Rowdy Ways" is easily an instant classic, and arguably his grandest poetic statement yet. Moving past trad-rock frivolities in favor of a softer canvas, this record produces a full portrait of one of music's enigmatic personalities, laying him open in the center of lush melodies and languid sounds. While not as hard-hitting as the other records on this list, any vinyl fan owes it to himself to give this album a proper listen.
Get it now from Best Buy by clicking here.