5 Companies That Could Continue Tech Layoffs In 2023
Layoffs in the technology sector will continue into next year, as most firms are struggling with a slowdown in demand after a period of hypergrowth during the pandemic.
As the recovery from the COVID-19 pandemic continues, the labor market has slowly been tightening up with the official unemployment rate in October reportedly at 3.7 percent. Companies have been forced to reevaluate their hiring practices and in some cases, cut down their workforce as a response to the changing economy.
This has been particularly apparent in the tech sector, where a series of layoffs have been taking place, which includes small startups and multinational companies. This has led to many people losing their jobs in the second half of 2022.
Unfortunately, the current trend is likely to continue well into next year. Here's a list of the top seven companies that could continue tech layoffs in 2023.
1. Meta
Meta is one of the tech giants badly affected by the economic downturn which has caused the CEO's net worth to nearly halve. In a recent revamp, the company sacked 11,000 employees which constitute around 13% workforce. Furthermore, Mark Zuckerberg has hinted at a hiring freeze and cutting down discretionary spending.
"Not only has online commerce returned to prior trends, but the macroeconomic downturn, increased competition, and ads signal loss have caused our revenue to be much lower than I'd expected," Zuckerberg said in a message to employees.
2. HP
In response to the decline in demand for personal computers, Hewlett-Packard Company (HP) will reportedly be laying off up to 6,000 employees over the next three years.
HP has been struggling with a continuous decline in the market for personal computers, which accounts for the majority of its revenue.
3. Amazon
After announcing that it would lay off 10,000 employees last Tuesday, the company's regional authorities in California announced yesterday that it would be laying off 260 workers in data science and software development teams. The layoffs will be effective in 2023, CEO Jassy informed employees in a memo.
"Our annual planning process extends into the new year, which means there will be more role reductions as leaders continue to make adjustments," he said. "Those decisions will be shared with impacted employees and organizations early in 2023."
4. Snap
Snap, the company that created and operates Snapchat, laid off about 20 percent of its 6,400-person workforce in August this year and the trend will likely continue in 2023. The layoffs come after the company's stock price fell by over 80 percent in the last year.
In an email to employees, Snap CEO and cofounder Evan Spiegel wrote, "While we will continue our work to re-accelerate revenue growth, we must ensure Snap's long-term success in any environment. I am deeply sorry that these changes are necessary to ensure the long-term success of our business."
5. Google
Google may begin firing nearly 10,000 employees starting early 2023, as it has begun spotting "low performing" staff using a new performance management system.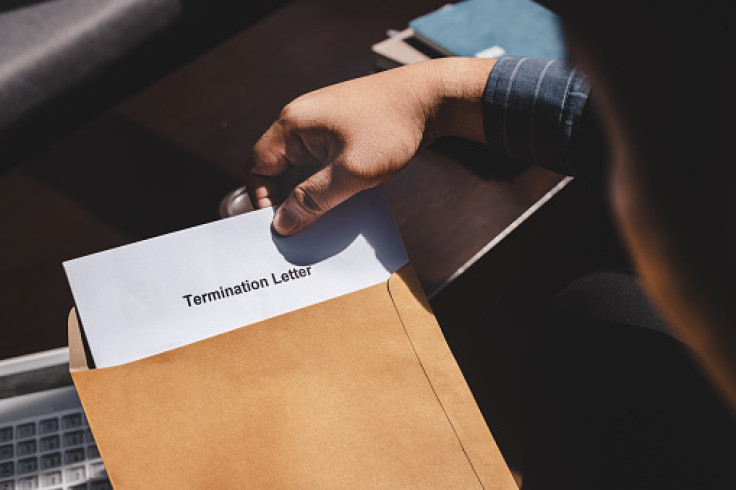 © Copyright IBTimes 2023. All rights reserved.