50 Cent Wants to See Lindsay Lohan's Leaked Playboy Pictures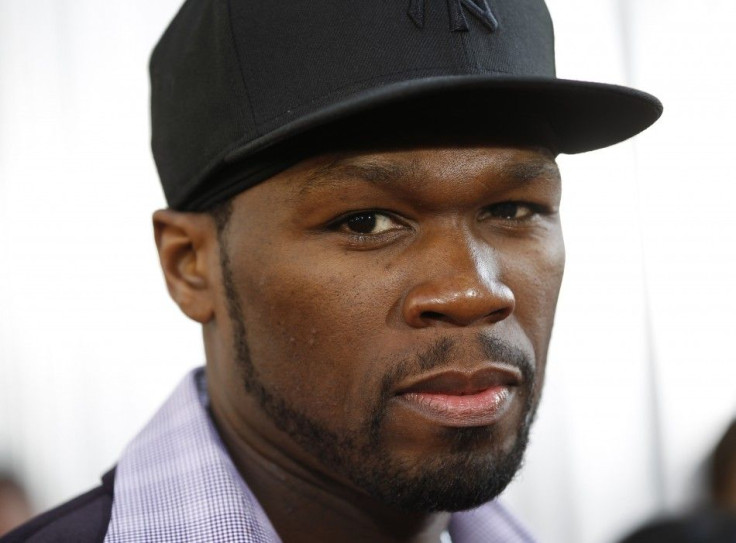 Rapper and movie star 50 Cent hasn't seen the much-talked about Lindsay Lohan Playboy pictures, but he'd like to see them.
I haven't seen it, 50 Cent told Hollyscoop. But I always wondered what Lindsay's (private parts) looked like. Ever thought about it? I'll check it out and see what happens.
Lohan's Playboy pictures were leaked last Friday afternoon and quickly took the Internet by storm. Millions downloaded the pictures from a Russian peer-to-peer server and spread them through social networks.
The early leak led Playboy founder Hugh Hefner to bump up the newsstand arrival date and released the hyped January/February issue sometime this week.
'Because of the interest and the internet leak, we're releasing the Lindsay Lohan issue early, Hefner tweeted. Lindsay Lohan was the top search name on the internet yesterday. Hot Hot Hot.'
The well-known hip hop star and entrepreneur -- he earned an estimated $100 million with an investment in Glaceau -- understands why people would want to see the pictures, but doesn't quite understand why Playboy paid Lohan a reported $1 million for the pictorial spread.
How much did that cost? the occasional actor said. If they give you a million dollars, does that change the status of what you've done? If I pay a 100 dollars to see (private parts) is it the same thing as paying a million dollars when you're a movie star or celebrity? The same transaction? Or is it socially different? Does it register different because of how much?
While 50 Cent might not understand why Lohan netted a cool $1 million for posing nude, he is hoping you'll believe he understands fitness. He is releasing a fitness book in early January 2013 called Formula 50: A 6-Week Total Body Transformation Plan.
The rapper will push metabolic resistance training as the key to getting in shape in order to convince people to make positive changes and take charge of their overall health.
50 Cent recently released a teen novel Playground and wrote a memoir entitled From Pieces to Weight.
© Copyright IBTimes 2023. All rights reserved.