Activision, Riot Mobile App Stores Allegedly Stopped By Google By Paying Them Millions: Epic Games
KEY POINTS
Epic Games alleged Google paid millions make sure Google Play Store has less competition
Google and Activision shot down the allegation
Riot Games currently reviewing the court filings
Video game company Epic Games alleged that search engine giant Google, paid video game developers Activision and Riot Games millions of dollars so they wouldn't create a rival app store, the latest court filings revealed.
Newly redacted court filings by Epic Games in its antitrust case against Google showed that at some point, Activision and Riot Games informed the search engine giant of their plans to launch their respective app stores. Google allegedly paid Activision $360 million for a three-year deal and Riot Games $30 million for a one-year agreement.
The said the money was part of a broader agreement that Activision would not create a rival app store and Riot Games would maintain and promote Google-powered games as part of Android. Epic games alleged that the move hardened the search engine giant's hold on mobile devices powered by its operating system Android software.
Epic Games accused Google of providing financial incentives to developers to keep their video games on the Google Play Store last year. Based on the allegations, the said incentives were a part of the tech giant's program called Project Hug.
Epic claimed it got the proposal for its popular battle royale title "Fortnite" and alleged that the tech giant's intention behind this offer is to reduce the effect of Google's 30% pay cut on transactions.
These allegations were shot down by Google which described the lawsuit as baseless and loaded with mischaracterizations, according to Reuters. The search engine giant also noted that the deals to ensure that developers are satisfied show healthy competition.
"Programs like Project Hug provide incentives for developers to give benefits and early access to Google Play users when they release new or updated content; it does not prevent developers from creating competing app stores, as Epic falsely alleges," Google spokesperson Michael Appel said. "In fact, the program is proof that Google Play competes fairly with numerous rivals for developers, who have a number of choices for distributing their apps and digital content," he added.
Activision also disputed Epic Games' allegation. "Epic is accusing Activision Blizzard's partner Google of paying us not to compete with them. To be clear: that's false," Activision CCO and executive VP of corporate affairs Lulu Cheng Meservey said.
"Google never asked us, pressured us, or made us agree not to compete with them - and we've already submitted documents and testimony disproving this nonsense," the executive added.
Riot is currently reviewing the court filings, according to the report.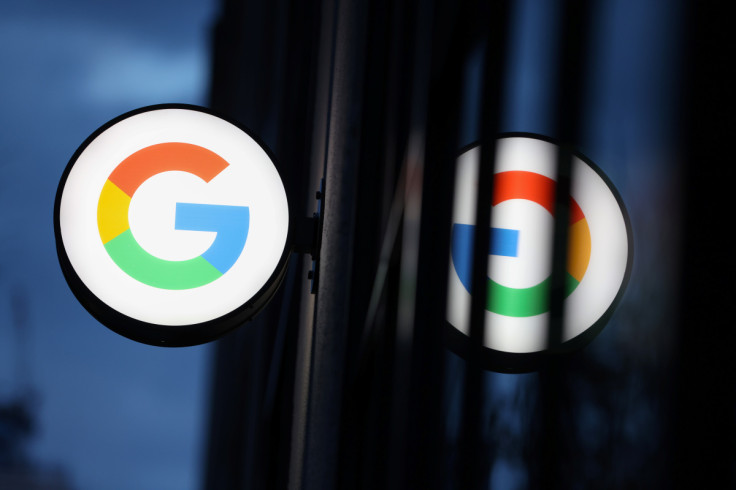 © Copyright IBTimes 2023. All rights reserved.
FOLLOW MORE IBT NEWS ON THE BELOW CHANNELS