Apple Music Vs. 7 Free Streaming-Music Alternatives To Apple Inc.'s Subscription Service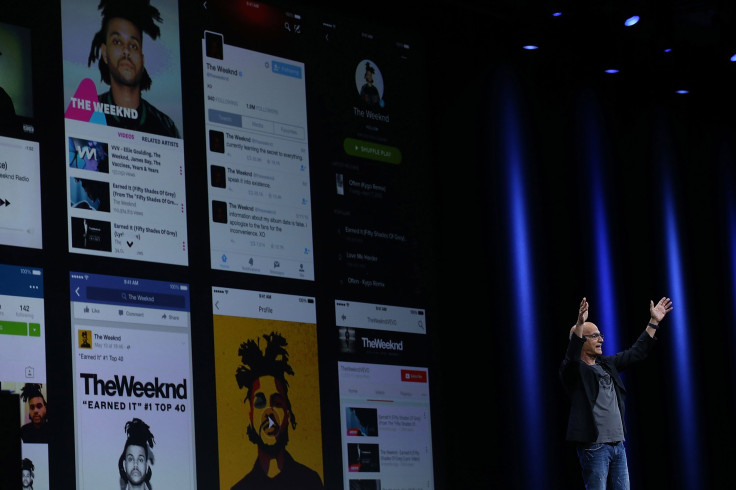 Want to listen to streaming music on the web but don't want to spend $10 a month for Apple Music? Don't worry. There are a number of options to choose from.
But what you get from each service can vary, so it can take some legwork to find one that fits just right. To make things easier and get you started, here's a closer look at seven free streaming services that let you listen to music just about anywhere with an Internet connection.
Spotify (Android, iOS, Mac, PC, PS4)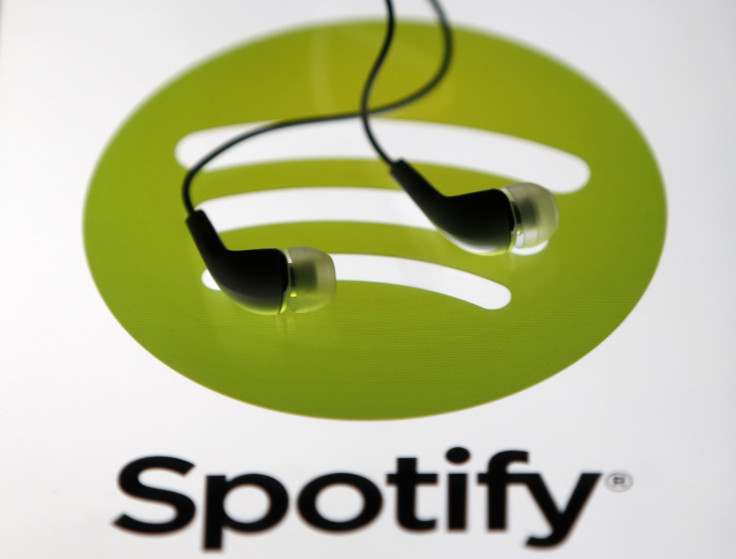 Spotify offers customers in 58 markets access to over 30 million tracks on demand on tablets, PC and Sony PlayStation 4. Users can find new music, share playlists and see what others are listening to. There's also a Spotify smartphone app but streaming is limited to a "shuffle-only" radio mode and a running mode, which can detect a runner's pace and adapt and curate playlists based on the tempo. Alternatively, listeners can also opt for the $9.99 per month subscription, which allows on-demand access for all devices, no ads, unlimited song skips, offline listening and high-quality audio streams.
Pandora (browser, Android, BlackBerry, iOS, Roku, Xbox)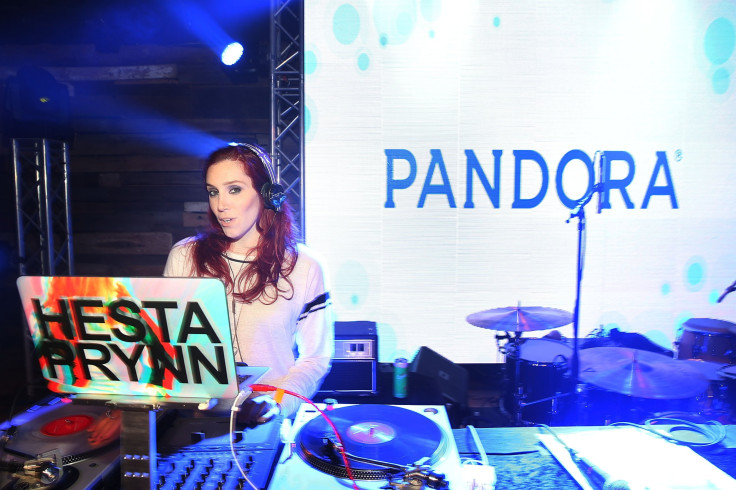 One of the oldest streaming music services on the market, Pandora offers users ad-supported streaming music on the web through PCs, Macs, smartphones, tablets and other Internet-connected devices. The service doesn't offer on-demand access to individual songs. Instead, it generates playlists through an algorithm and the Music Genome Project -- a database where each song is described and organized using 450 attributes. Free account holders are limited to six song skips per hour. Subscribing to the ad-free Pandora One premium service for $4.99 per month or $54.89 per year raises this limit.
Songza (browser, iOS, Android)
Songza takes the opposite approach from Pandora by using human music experts to create playlists for various situations, genres and moods. When listeners launch the app or the website, they're greeted with the service's "concierge" system which suggests playlist for "cleaning the house," "working to a beat" or other scenarios. Songza is ad-supported and free to listen to but limits song skips per hour. Google purchased it in July 2014, for an undisclosed sum.
Google Play Music (browser, iOS, Android)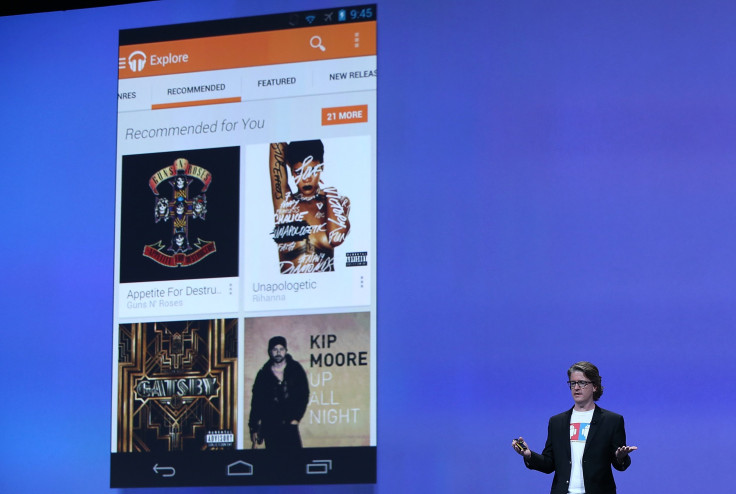 Following the acquisition of Songza in 2014, Google integrated Songza's "concierge" technology into its Google Play Music service to provide listeners free streaming playlists. If that's not a user's cup of tea, they can upload up to 50,000 songs from their own library to Google servers for free. The uploaded songs can be streamed from iOS, Android and desktop browsers. For more music, listeners can pay $9.99 for Google Play All Access, which gives users on-demand streaming of over 30 million songs, personalized radio stations and unlimited skips.
SoundCloud (browser, iOS, Android)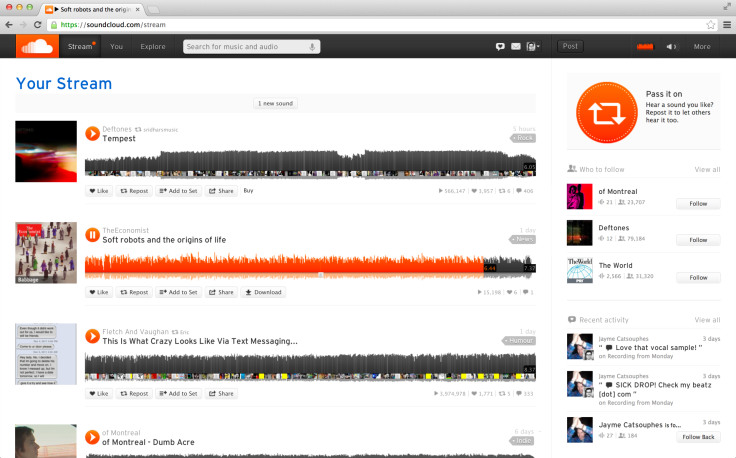 SoundCloud takes a user-centric approach to streaming music by allowing anyone to upload music and podcasts to its website. The service has proven especially popular among indie artists and DJs, who often share and promote their works on it. Users can also interact with posted songs with comments and create their own playlists that can be streamed on-demand. Earlier in June, SoundCloud struck a deal to pay royalties to 20,000 indie labels, according to the New York Times. And in 2014, it closed a licensing deal for a license to a portion of the Warner Music Group catalog, according to the Wall Street Journal.
Rdio (browser, iOS, Android, Blackberry, Windows Phone, Mac, PC)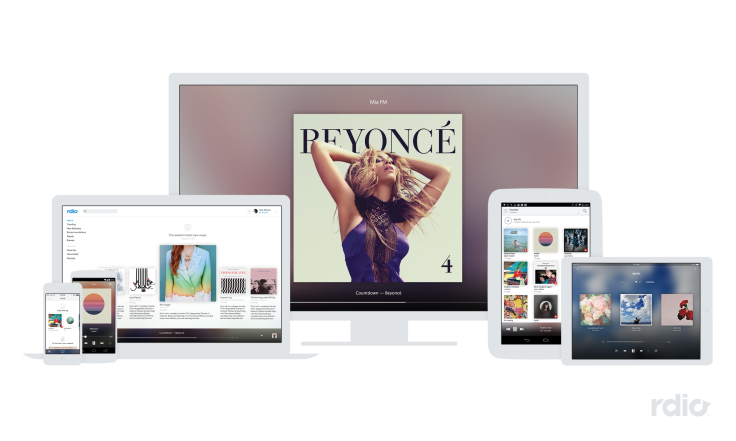 Rdio offers listeners streaming music from a catalog of over 32 million songs and access to stations based on artists, genres, moods and personal tastes for free. Or users can shell out $9.99 a month and gain access to every song in the Rdio catalog, no ads or skip limits, higher quality audio and unlimited downloading to mobile devices.
iHeartRadio (browser, iOS, Android, Windows Phone, Xbox, PS4)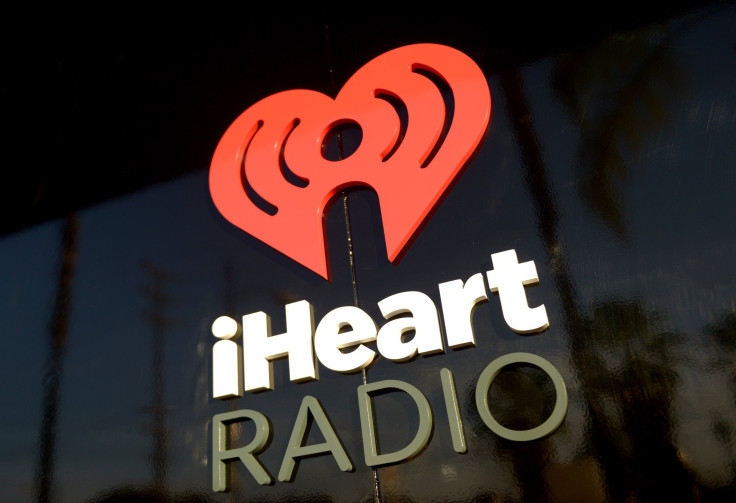 The iHeartRadio service combines traditional radio with streaming music by giving listeners access to a catalog of over 20 million songs and 450,000 artists, as well as 1,500 radio stations in the United States. User-created playlists are commercial-free but are limited to six skips per hour per station and 15 skips per day across all custom stations.
© Copyright IBTimes 2023. All rights reserved.