Apple Stock Closes At $552, Exceeds Exxon Market Cap By $100B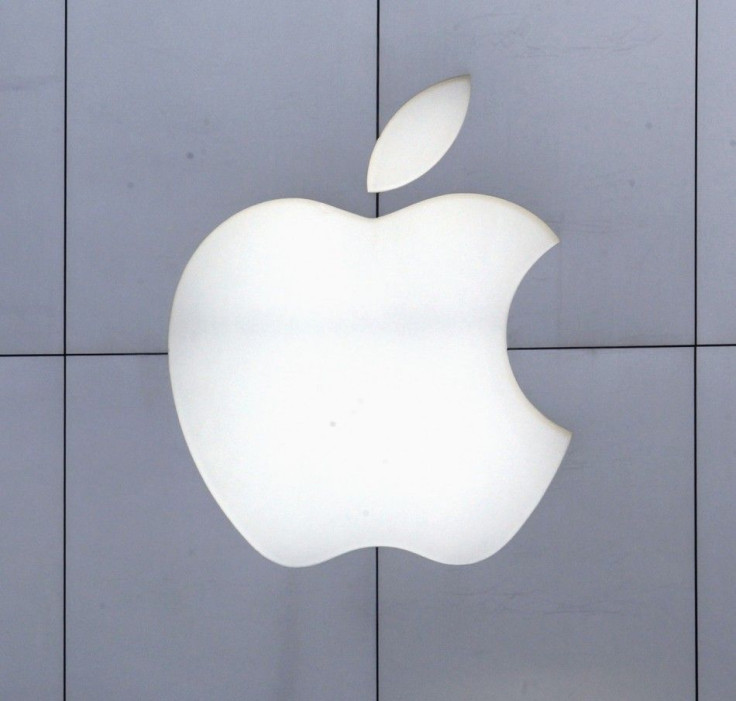 Apple (AAPL) stock continues to soar into the stratosphere, finally closing on Monday at $552.00 a share, which is an all-time record for the Cupertino, Calif.-based computer company. Monday's high now puts Apple's market cap over $514 billion, which now exceeds Exxon's market cap -- the No. 2 company, currently standing at $403 billion -- by more than $100 billion.
AAPL has been a stock demon in 2012, scaring all other stocks away as it continues its ascent to the very top of the market. On Jan. 24, Apple announced its record-breaking quarter for Q1 2012, claiming $46.33 billion overall, $13.1 billion in profit and $17.5 billion in cash for the quarter that ended Dec. 31, 2011. The final 14 weeks of 2011 proved to be the most successful in Apple's 35-year history, thanks to the release of the iPhone 4S and its voice-activated AI tool Siri, and the outpouring of sympathy following the death of the company's co-founder and chairman, Steve Jobs.
For the December quarter, Apple sold 37 million iPhones, 15.4 million iPads and 5.2 million Macs.
We're thrilled with our outstanding results and record-breaking sales of iPhones, iPads and Macs, said CEO Tim Cook. Apple's momentum is incredibly strong, and we have some amazing new products in the pipeline.
On Jan. 25, just one day after Apple released its quarterly earnings, the company briefly jumped ahead of Exxon as the most valuable company in the U.S., seeing its stock jump as high as 8 percent while Exxon's shares fell by as much as 2 percent. At the end of the day, however, Exxon managed to reclaim its top spot, closing at $87.22 to achieve a market cap of $418 billion, while Apple closed 6 percent higher on the day but only claimed $446.66 to achieve a market cap of about $415 billion.
But now Apple won't soon be letting go of its top spot; the company is on a roll recently. After unveiling its plans to kill the textbook back in January, Apple unveiled its next-gen iPad at an event in San Francisco last Wednesday, which revealed a similar-looking tablet with a beautiful new Retina Display that boasts 1 million more pixels than an HDTV. The new iPad, which is also the first Apple device to run on the high-speed 4G LTE network, starts at $499 and will begin retailing on Friday. Expect AAPL stock to increase even more.
But Apple isn't stopping at the iPad. The company also announced a new Apple TV, also going on sale Friday, which promises a beautiful new user interface and videos in full 1080p HD.
Excitement also continues to mount for the company's next iPhone, which might not even come out until September or October. Little is truly known about the next-gen smartphone, but given that the new iPad runs on LTE, the next phone will surely include the 4G network bands. The next iPhone, presumably called iPhone 5, is also expected to feature a bigger 4-inch screen and include new patents like crack-proof glass and the iWallet, which is a digital system that leverages Near-Field Communication (NFC) technology to complete credit card transactions and bestow users complete control over their subsidiary financial accounts directly over their iPhone.
Now that Apple is on top of the world, the company must be more creative than ever to assure their numbers keep escalating. Apple's CFO Peter Oppenheimer was smart to low-ball his second quarter predictions, but the company will need products and features as innovative as Siri to keep rivals like Google and Samsung at bay.
© Copyright IBTimes 2023. All rights reserved.