Ariana Grande Birthday: 14 Fan Must-Have Merch And Albums On Amazon
This article uses affiliate links, which means if you purchase products through these links, we may earn a commission. Click here to see our
T&C
. For licensing please click
here
.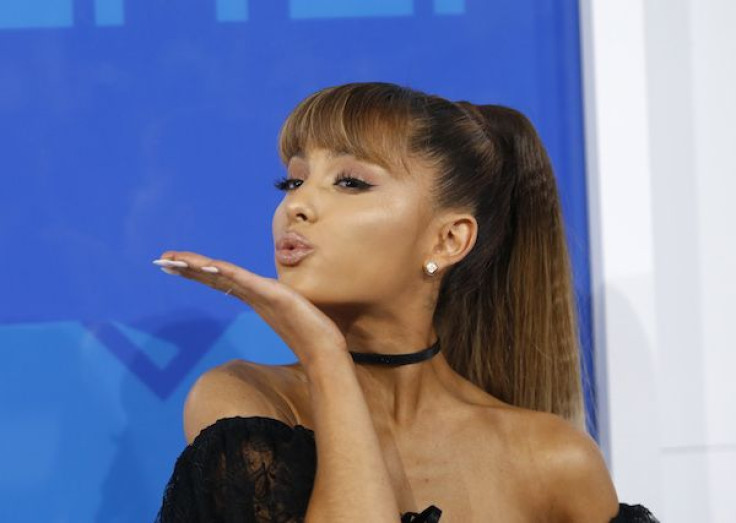 "Put your hearts up" for Ariana Grande this June 26, as we'll be celebrating her special day. For all the Arianators out there, it's time to show your love and support for one of the most iconic pop artists of this generation.
Since social media has been used as a platform to connect with your favorite celebrities, you may post a video to greet her or a simple tweet. It will surely make her day once she sees the overwhelming support from her fans.
But if you want to go the extra mile to celebrate her day, you now have an excuse to buy more Ariana merchandise online to add to your collection. If you're new to the fandom, then this list of 14 fan must-have Ariana merch and albums can be your guide to get started.
Ariana Grande Birthday: 14 Fan Must-Have Merch And Albums On Amazon
1. Expression Jewelry Infinity 'ARIANATOR'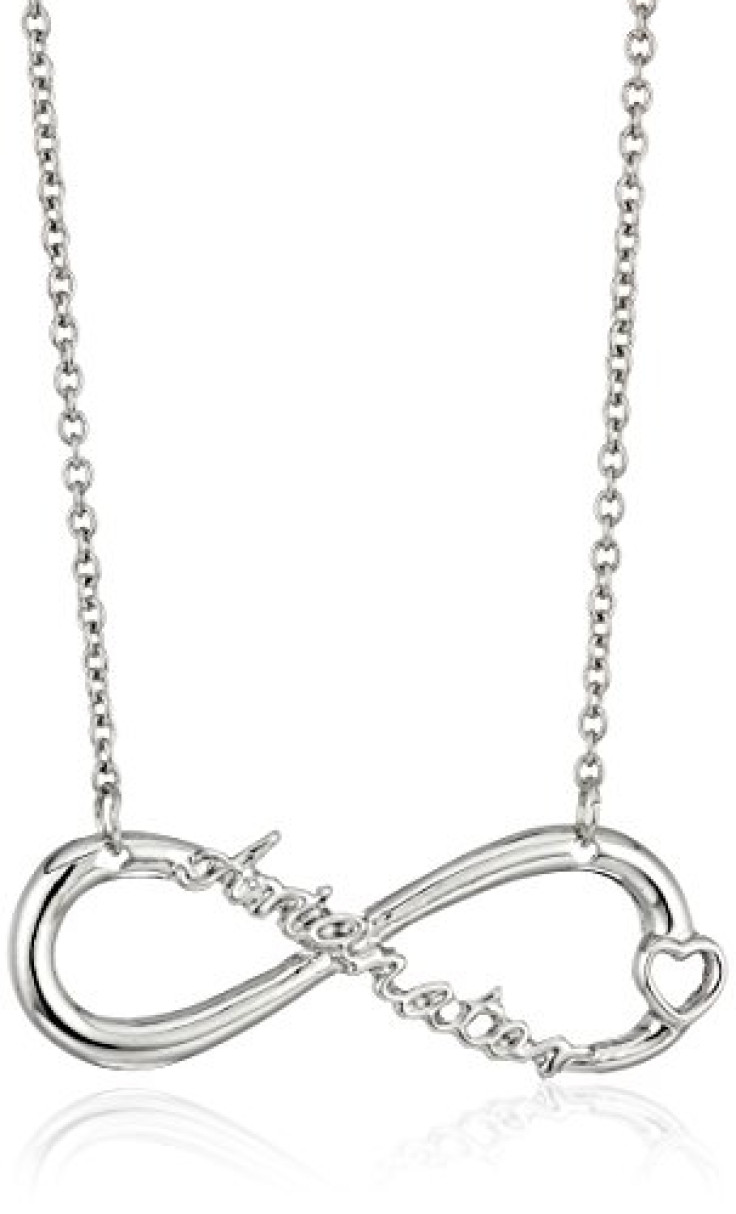 (photo from amazon.com)
If you're looking for a subtle way to show your support without being flashy, then you should check out this necklace with an 'ARIANATOR' infinity pendant. It can be worn with different outfits and is made from silver. It has a thick pendant and a longer chain that can be adjusted to your preferred length. It may also be the perfect gift to give to your fellow Arianators so you can match when attending her concerts.
2. ariana grande: Notebook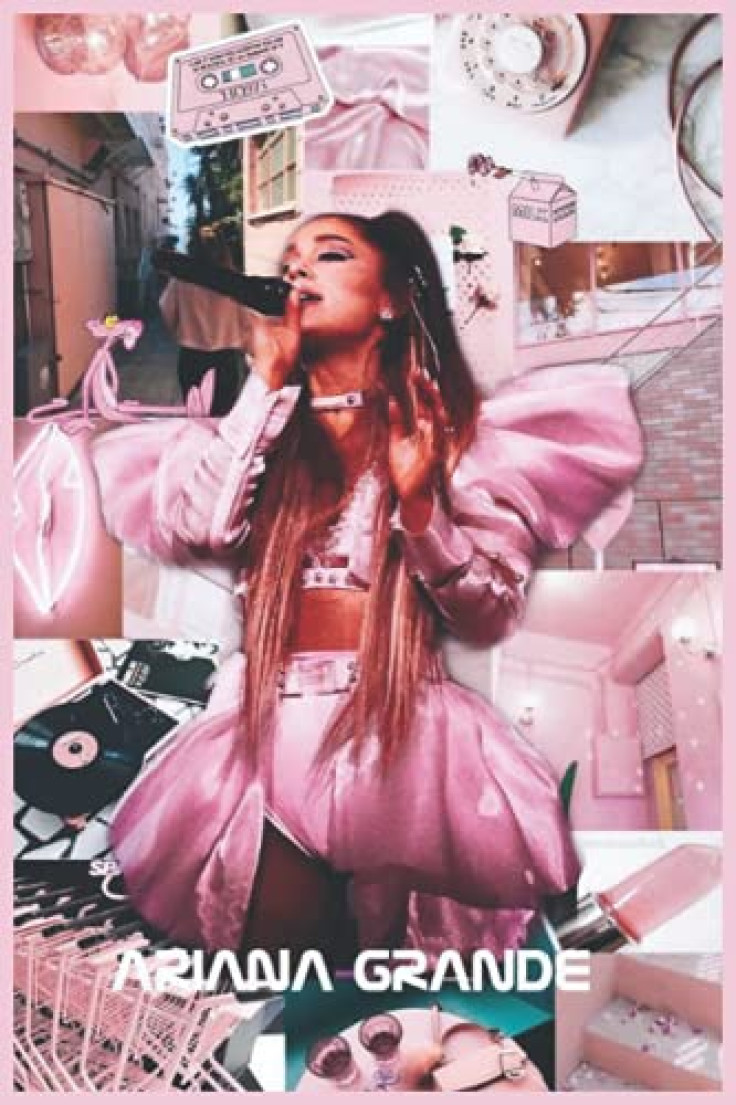 (photo from amazon.com)
This notebook perfectly represents Ariana Grande with its iconic pink aesthetic. With one look, you'll definitely know that it's her. Aside from that, it's functional as it has high-quality lined paper which may be used as a journal, for your notes, for school or for work. It has a softbound cover and includes 120 pages.
3. Yours Truly: Audio CD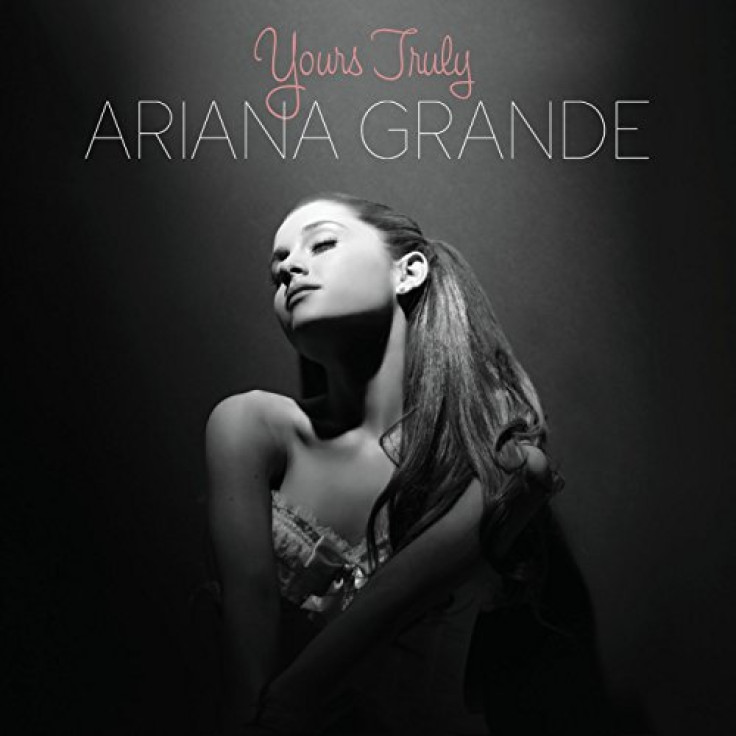 (photo from amazon.com)
Yours Truly is the first album that Ariana Grande released in 2013, when she first started her music career and reached the top of the Billboard 200 chart. If you're a new fan, who still hasn't listened to her earlier music, then this is definitely a must-buy. It includes some of her famous hits such as "Honeymoon Avenue", "Tattooed Heart" and "Almost Is Never Enough."
4. M MOOHAM - Thank U Next Bracelet
(photo from amazon.com)
Ariana has always been known to release music with iconic messages that every fan can relate to. Some even use it as their motto in life. One of the most memorable lines that trended was the title of her song "Thank U, Next." This M MOOHAM bracelet has the line engraved on a silver band. You can wear it every day, not only as a fan, but to remind you of its message, which is knowing your worth.
5. Official Ariana Grande 2022 Calendar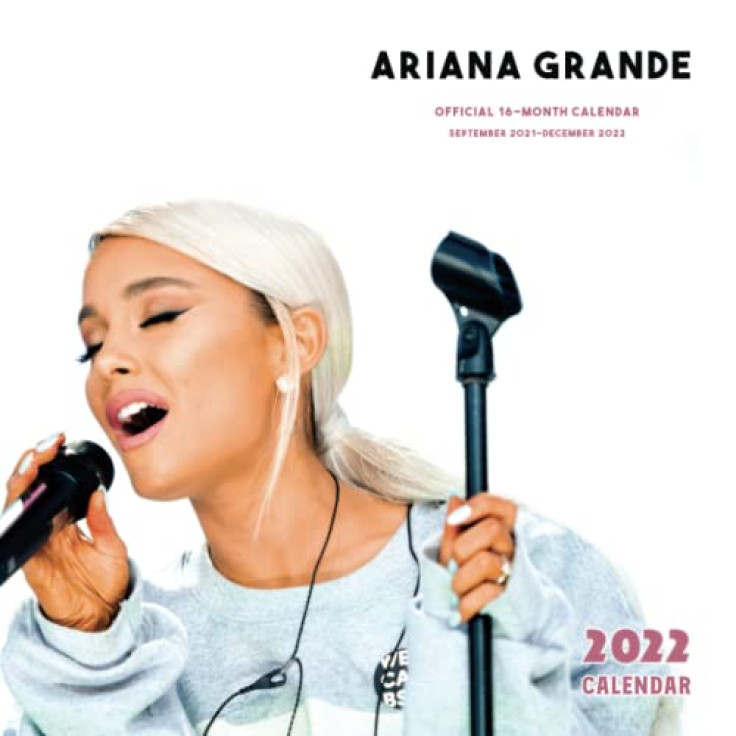 (photo from amazon.com)
While late, the Official Ariana Grande 2022 Calendar is still a cool addition to your collection. It has 16 months -- from September 2021 to December 2022. It comes with Ariana Grande's updated photos and images.
6. Ariana Retro T-Shirt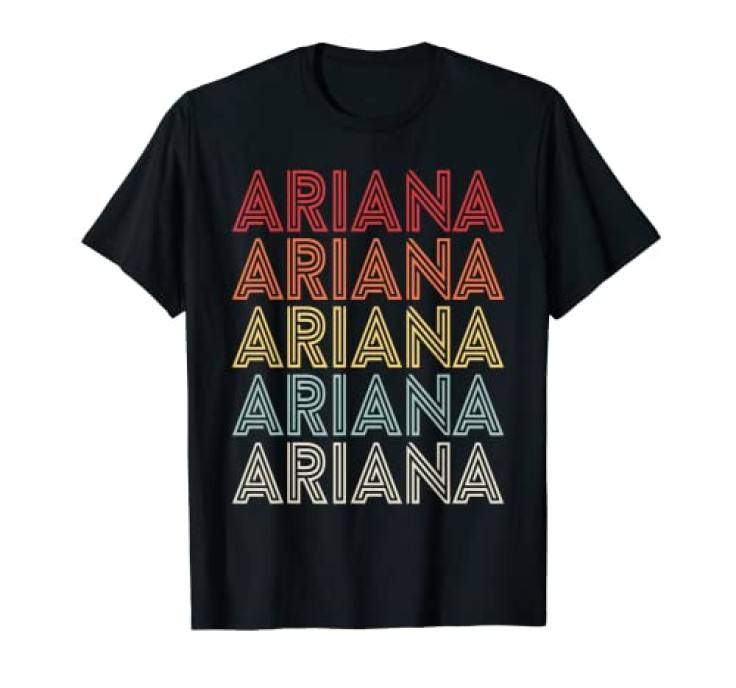 (photo from amazon.com)
This Ariana Retro T-Shirt is one of the in-demand merchandise on Amazon and only costs $19.99. It has big graphics featuring Ariana's name and is made from a lightweight cotton material that's skin-friendly and breathable. Size up if you want it to be a bit loose.
7. thank u, next: Audio CD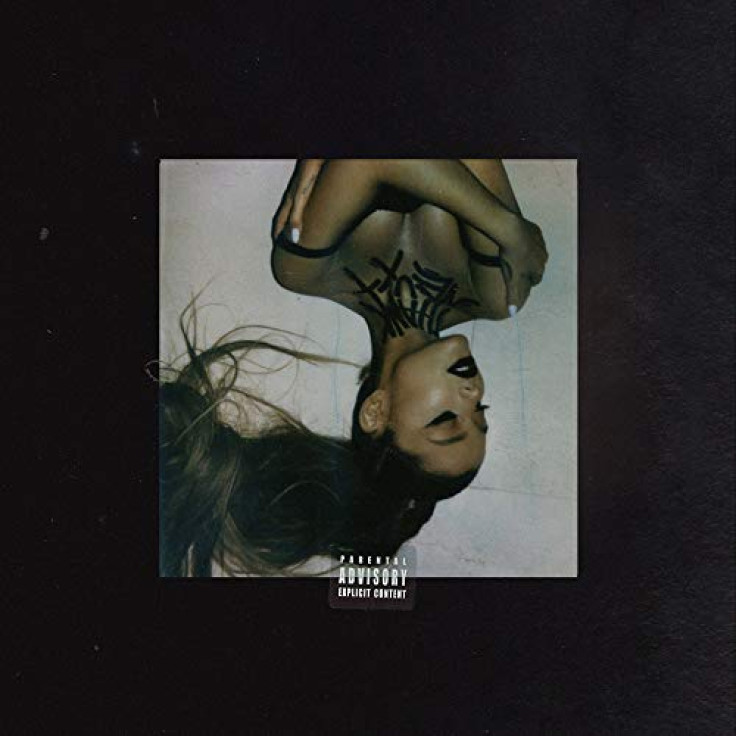 (photo from amazon.com)
thank u, next is Ariana Grande's second album, which was at the top of the charts. It's loved by many because of its catchy songs and of the new sound that shows Ariana's creative growth. If you still haven't listened to it, then you should definitely get your hands on a copy.
8. Ariana Grande: The Ultimate Fan Book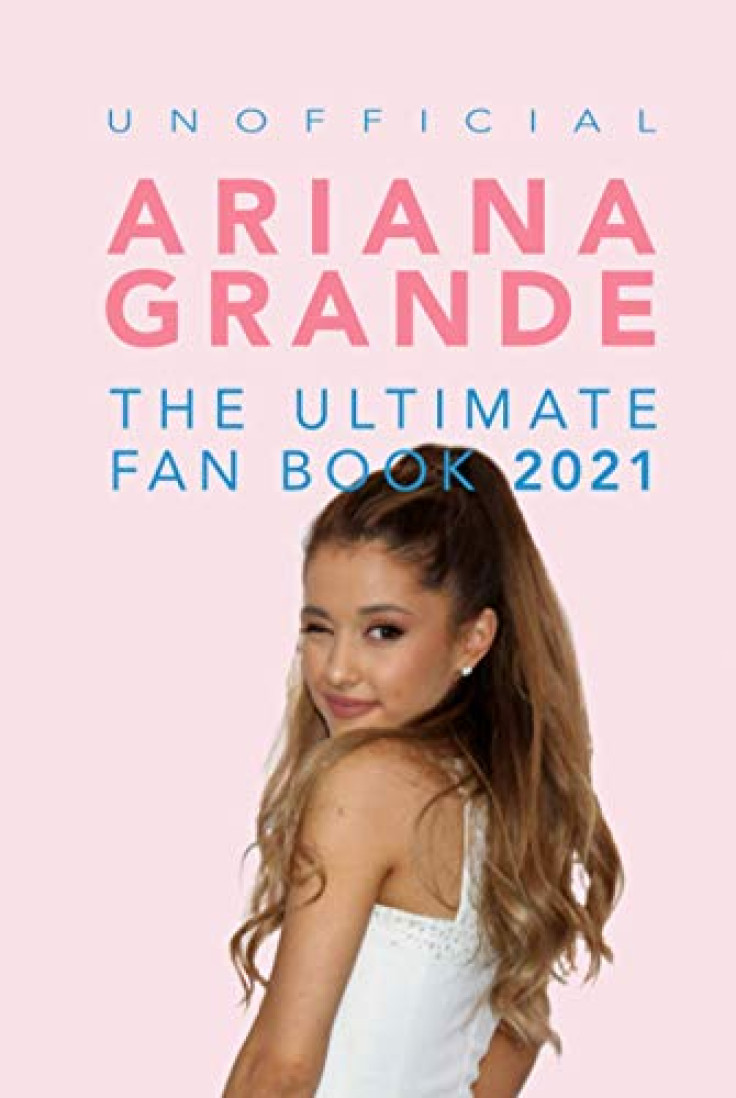 (photo from amazon.com)
New in the Arianator fandom? Don't worry, this Ariana Grande: The Ultimate Fan Book will tell you everything you need to know. Note, that this was made by fans and is an unofficial book but is still a very entertaining and engaging read. It also includes quotes and a quiz to test how much you know about Ariana. So are you the ultimate fan? Purchase this to find out.
9. MAC Viva Glam Ariana Grande 2 Lipstick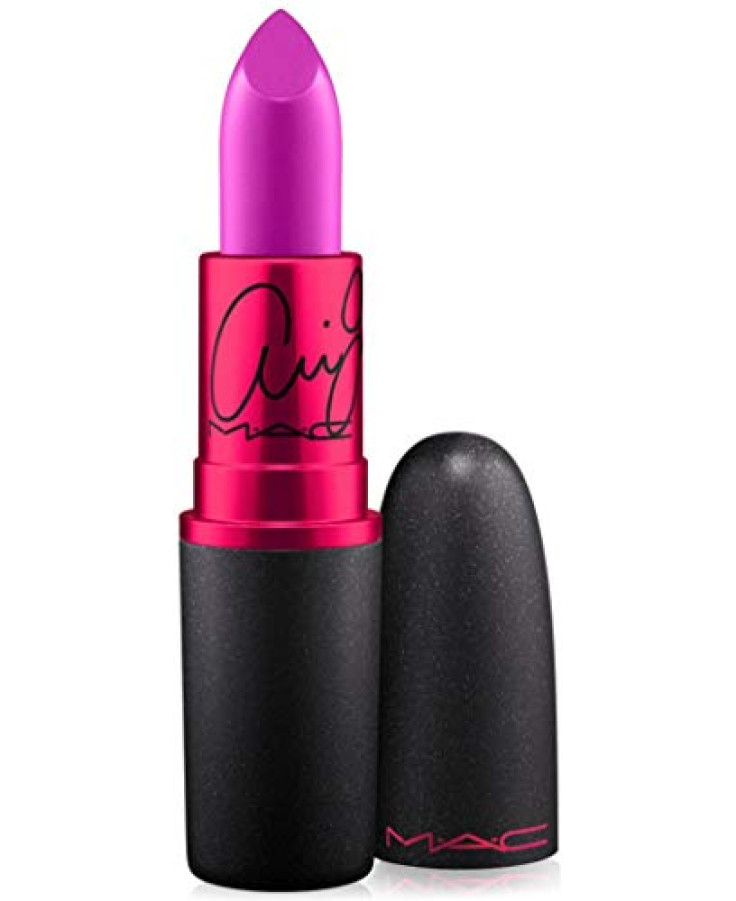 (photo from amazon.com)
If you're an Arianator who also loves make-up, then this MAC Viva Glam Ariana Grande 2 Lipstick is a must-have. It has a bright pink shade and made with Mac's best lipstick formula. It may be worn alone but if you want to vamp up your look, add some lip gloss. It's a limited release with Ariana's signature on it.
10. No Tears Left To Cry Sweatshirt
(photo from amazon.com)
The No Tears Left To Cry Sweatshirt is one of the bestselling Ariana merch on Amazon. Aside from having one of Ariana's well-known lines, it's made from high-quality fabric that's breathable and durable. You may wear this while lounging on your couch and watching Ariana Grande's concert on streaming or when hanging out with your friends. To ensure that it lasts longer, wash it with cold water and dry it on low heat.
11. Ariana Grande Ari Eau de Parfum Spray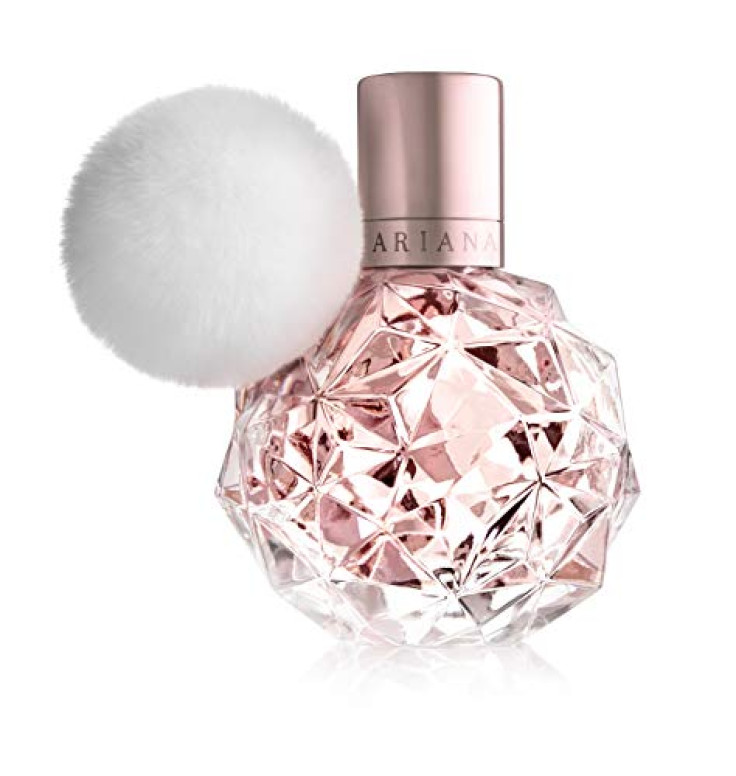 (photo from amazon.com)
In 2015, Ariana launched her perfume line with the Ari Eau de Parfum Spray. It has a fresh fruity fragrance once you open the bottle but dries with a musky and sweet scent. It guarantees to make you feel more confident, even when spending long hours under the sun as it won't mix with your sweat. The bottle was designed with Ariana's feminine style.
12. Trends International Ariana Grande-Floral Wall Poster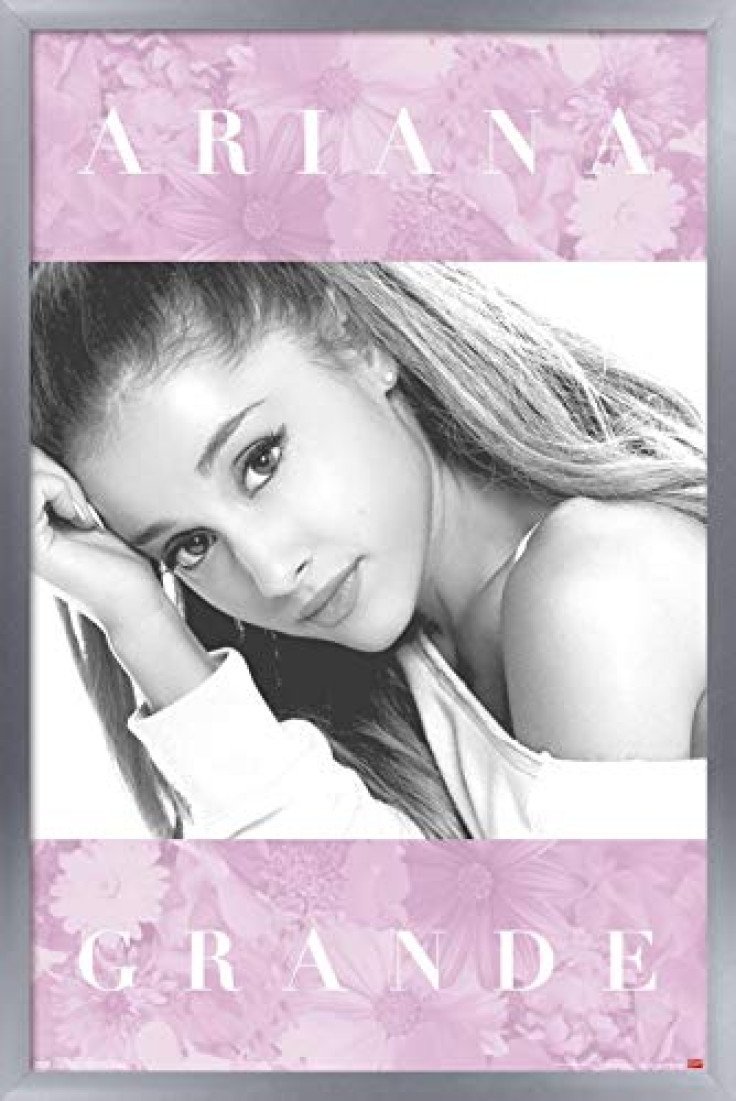 (photo from amazon.com)
Your collection will never be complete without an Ariana poster on your wall. So, check out this Trends International Ariana Grande-Floral Wall Poster. It's made from premium quality paper with a satin finish that does not have any glare. For $45, it already comes with a frame, to give your poster extra protection. It's also lightweight and easy to hang.
13. Ariana Grande Cloud Eau de Parfum Spray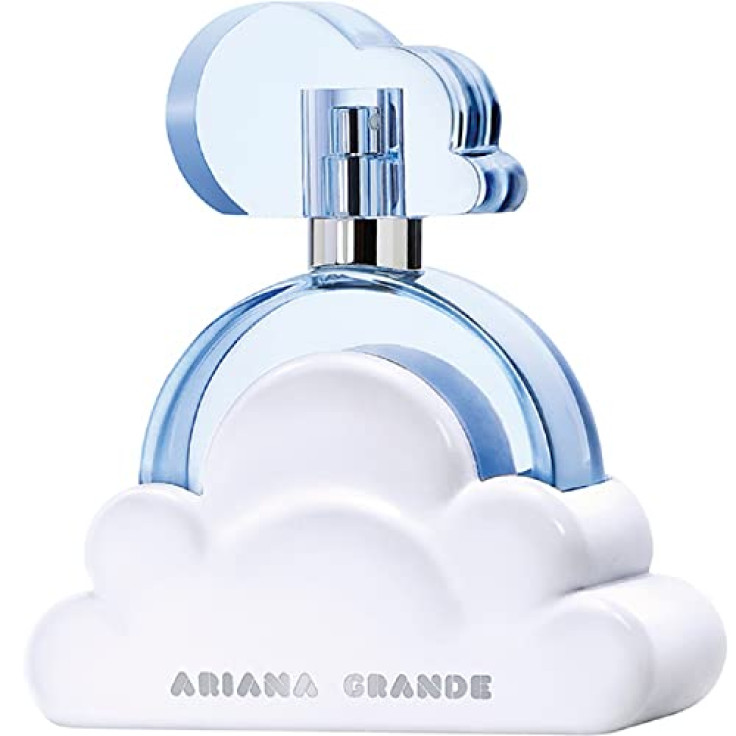 (photo from amazon.com)
The Ariana Grande Cloud Eau de Parfum Spray is included in Amazon's best choices that has over 18,000 reviews. It's one of Ariana's most famous fragrances from her perfume collection because of it's fresh and alluring scent. It will make you feel as if you're floating on a cloud with its light scent that isn't overpowering.
14. CelebriDucks Aviary Grande Dangerous Duck Tour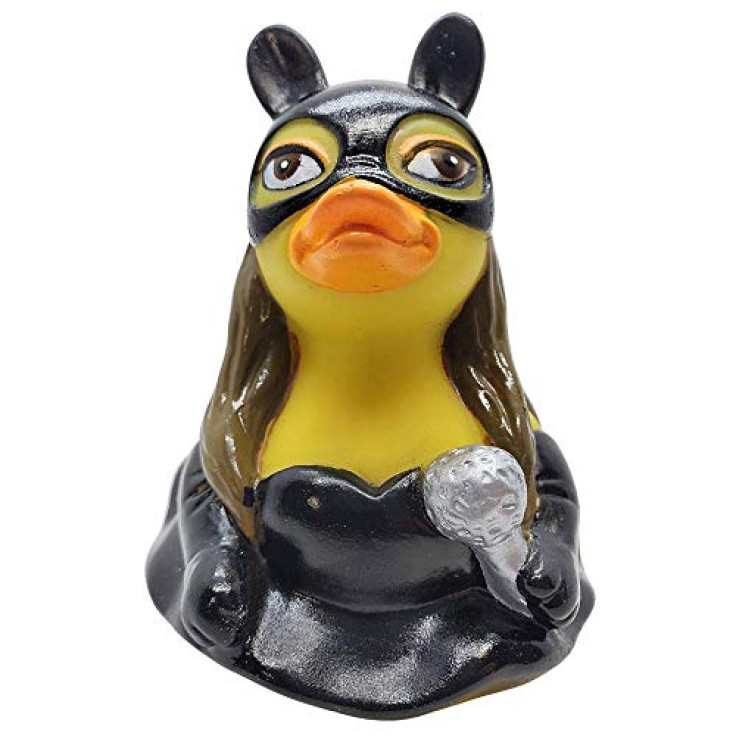 (photo from amazon.com)
CelebriDucks is famous for designing rubber ducks inspired by famous celebrities, films, music and sports personalities. It's a collectible that can be displayed in your room or used as a toy by kids while taking a bath. This one is dressed in Ariana's Dangerous Woman persona. It's suitable for all ages, so if your kid is also an Arianator, they would definitely love this.
FOLLOW MORE IBT NEWS ON THE BELOW CHANNELS