Bath Salts Drug May Have Caused Another Attack, Mother Found Naked Growling And Beating 3-Year-Old Son [VIDEO]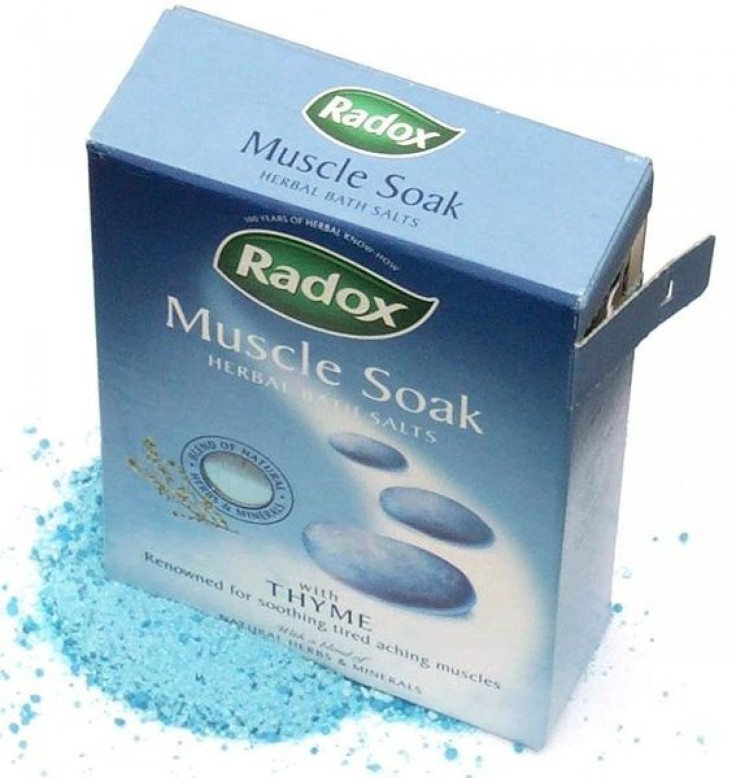 Authorities were forced to use a stun gun on an upstate New York woman who was believed to have been beating her 3-year-old son, according to the New York Daily News. Bath salts may have been behind the woman's episodic meltdown.
The incident occurred on Tuesday, and Pamela McCarthy later died at a hospital after undergoing cardiac arrest from the effects of Tasing, reported Syracuse's ABC affiliate 9WSYR. Officials said that McCarthy was violently combative when being approached, and could not be handcuffed initially.
She really was not coherent to what was occurring around her, New York State Police Capt. Rodney Campbell said on Wednesday, according to the Daily News. She was not speaking clearly.
Cops said that the Munnsville, N.Y. woman seemed to be on bath salts, the synthetic drug that has been linked to the Miami cannibal attack which took place just weeks ago. Authorities have allegedly been called to the McCarthy's house numerous times and have previously found her under the influence of bath salts.
Officers attempted to use pepper spray to subdue the woman on June 12, but it had no effect. It took two men, a trooper and a fire fighter to finally cuff her, reported the Daily News.
We heard growling...and a kid crying so we went outside and opened up the door, neighbor Heather Ames told YNN-TV. There (McCarthy) was, lying on the ground holding her 3-year-old kid in her arms and just beating him.
The neighbor said she tried to rescue the child from McCarthy.
She grabbed me, Ames said to YNN. She was swinging her arms. I thought she was going to hit me. She scratched me in the face, then she grabbed my hair.
According to 9WSYR, McCarthy then went to attack two teenagers nearby playing basketball.
Another neighbor, David Bridge, told The Syracuse Post-Standard that she saw McCarthy hit concrete after falling down a flight of stairs, and then got up as if nothing happened. After the boy was taken from McCarthy, she began to take off her clothes and threatening people passing by. She then ran inside her home, grabbed her pet pit bull, and fell down the stairs once again.
Then she went back around, she was still chasing people, just running back and forth around the street and she got a hold of one of her dogs and she was rolling around on the ground with her legs wrapped around it, a neighbor said to 9WSYR. She was strangling the dog.
McCarthy's boyfriend, Jason Williams, said that he saw her completely naked and had no idea what she was doing.
She needs help, Williams told YNN.
The 3-year-old child was treated at Upstate University Hospital for minor injuries, reported YNN, and has been released to family members.
Federal legislators are pushing for a ban on the ingredients used to make bath salts. The Munnsville attack follows a brutal incident in Miami in which a man named Rudy Eugene bit off the face of homeless man Ronald Poppo under the MacArthur Causeway. Another man in Miami named Brandon De Leon was arrested after allegedly barking and trying to eat the hand of a police officer on June 2, according to the Daily News. A third incident involved a Louisiana man Carl Jacquneaux who allegedly ripped off the chunk of his victim's face with his teeth.
Check out the video below to see a witness account of the Munnsville bath salts incident.
© Copyright IBTimes 2023. All rights reserved.