Bradley Cooper, Irina Shayk Thinking About Rekindling Romance, Having More Kids: Report
NOTE: This article is a contribution and do not necessarily represent the views of IBTimes.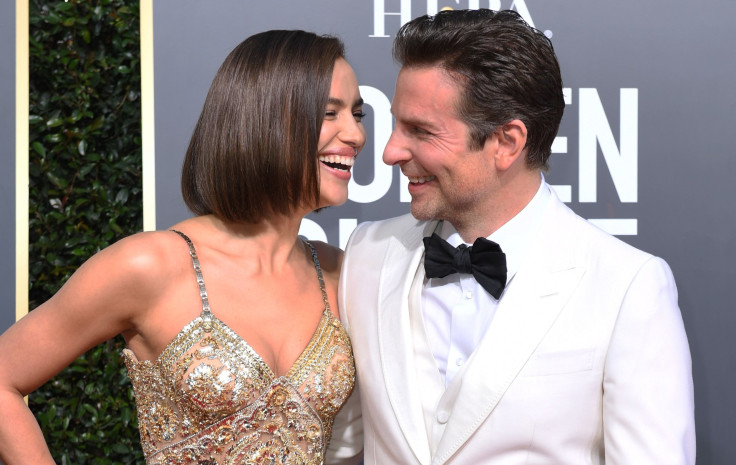 KEY POINTS
Bradley Cooper and Irina Shayk are reportedly rekindling their romance
The actor and the model are also thinking of having more kids, according to a report
Cooper and Shayk dated other people since calling it quits but reportedly never got serious with them
Bradley Cooper and Irina Shayk may be considering rekindling their romance, having more kids and settling down, according to a report.
The 47-year-old Hollywood actor and the 36-year-old model already have one child together, 5-year-old daughter Lea De Seine, but they are thinking of giving her a sibling, Page Six reported.
An unnamed source exclusively told Page Six Friday that the exes could be getting back together and considering having more kids.
The insider brought this up while commenting on the pictures Shayk shared on Instagram from their tropical family vacation this week. One snap showed the exes standing side-by-side and smiling while sporting swimwear.
"It was a real family getaway, and they are considering getting back together. She would like her daughter to have a sibling," the tipster told the tabloid.
Page Six was told that the "Nightmare Alley" star was on board with the idea of getting back together and expanding their family.
The Russian model's post on Monday had prompted fans to speculate about their relationship status, with some suggesting that they had already gotten back together.
Cooper and Shayk first started dating in September 2015. They became exclusive in March 2016 and welcomed their daughter a year later. However, the two broke up in 2019.
The two stars have been linked to other people since their split. Shayk was briefly linked to Vito Schnabel and Kanye West, while Cooper was linked to Huma Abedin.
However, Page Six's source clarified that Cooper and Shayk never got serious with other people, so there's a good chance that they are giving their love another try.
"They both haven't gotten serious with anyone else, and they are both into the idea of having [another] kid," noted the insider.
The insider even compared their reunion to Jennifer Lopez and Ben Affleck's relationship. The latter couple recently tied the knot, a year after rekindling their romance and nearly two decades after calling off their first engagement.
"It's not Bennifer 2.0 where the other person is always in the back of their head, it's more like, 'why not?' They have to deal with each other anyway since they are parents together. They are both thinking, maybe it's time to finally really settle in," the source told the outlet.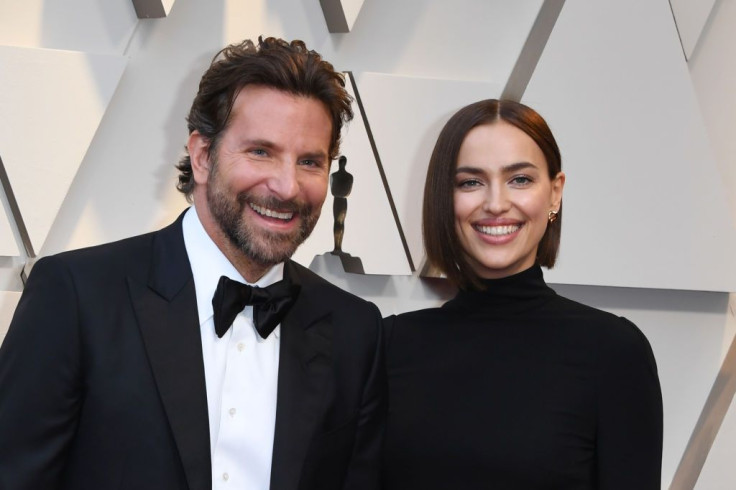 © Copyright IBTimes 2023. All rights reserved.