BTS Albums In Order: Where To Buy Online?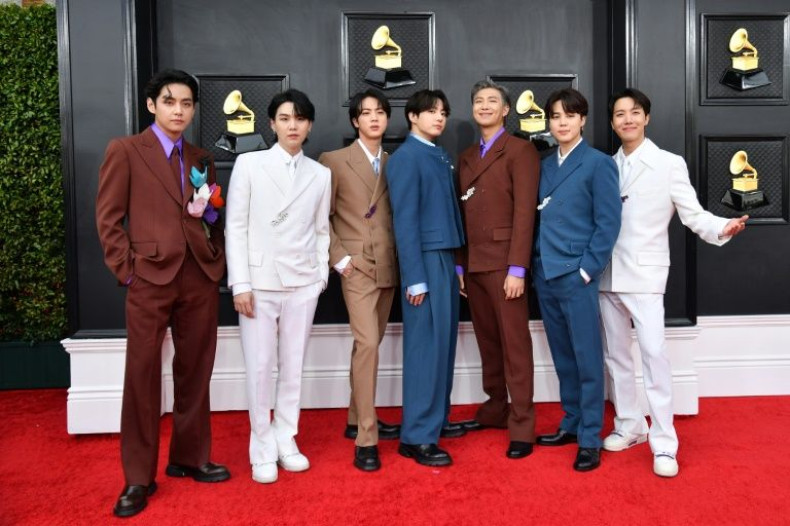 BTS has won the hearts of millions of fans all over the world, not just because of their charm but because of their meaningful music. They never fail to convey a message to the youth about growth, love and overcoming hardships, making them very relatable.
The group has recently announced their hiatus once they finish promotions for "Proof," their latest album, which was released in June 14. It came as a shock to most fans, but they still received an overwhelming amount of support, as fans expressed that it was a much-needed rest.
If you're a new Army, while they're one a break, you can catch up on their previous releases to get to know the group, from their history to their best music. But for fans who have been collecting their albums, here's your chance to complete all versions before new ones come out.
Check out these BTS albums, in order of release, which you can easily purchase on Amazon.
BTS Albums In Order: Where To Buy Online?