Bypass UK Porn Filters? 'Go Away Cameron' Google Chrome Extension Claims To Do Just That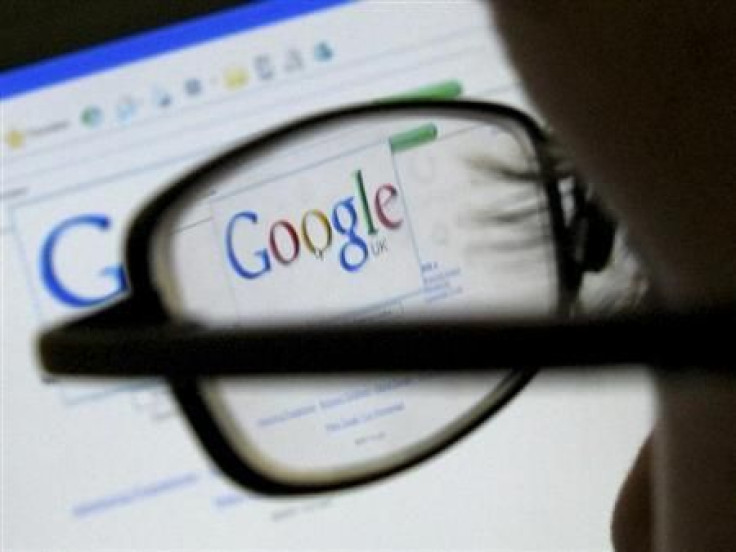 Porn is to the virtual world what death and taxes are to the real one -- on the Internet, it's the only certainty.
British Prime Minister David Cameron is probably beginning to figure this out as his long crusade against Internet pornography continues to crack at the seams. First a new report from the BBC's "Newsnight" found that one of Britain's much-touted new porn filters is failing to block at least 7 percent of pornographic websites. Now some British porn-lovers are seeking a fix for that other 93 percent as well, although the jury is still out on their success rate.
An anonymous Web-dweller has created a free extension that he (we'll assume it's a he) claims will let users bypass the U.K.'s porn filters and "bring porn back." The extension, "Go Away Cameron," is available for Google's Chrome browser, according to its creator, who describes himself as a recent computer science graduate.
To no one's surprise, the idea is sparking a heated conversation on Reddit, where a link to GoAwayCameron.co.uk shot to the top of the front page on Friday. "Well, that didn't take long, did it," one Redditor commented.
In July, Cameron announced that a new British law would require Internet service providers to begin blocking access to pornography and violent content unless households opt in. Free-speech and open-Web advocates have long said the law goes too far, and they might be on to something: The "Newsnight" investigation also found that the filters are also blocking websites that provide sex education and sexual-health information.
On his website, the creator of "Go Away Cameron" -- who lives in Singapore, according to his Twitter profile -- said he was inspired to create the extension out of a love for Internet freedom and a dislike for censorship. He claims not to collect any data from the extension and said all users need to do is go to the Google Chrome extensions page and install it. The tool only works in Incognito Mode, meaning, the creator claims, users can browse their favorite porn haunts without worrying about the prying eyes of Google Inc. (NASDAQ:GOOG).
It's all well and good, but does it work? While the idea itself is getting a fair amount of praise, users who have installed the extension have so far been less than kind. "Go Away Cameron" is earning mostly one-star reviews so far, with some users saying it's a scam. One reviewer claimed it didn't work on TalkTalk, one of the U.K.'s major Internet service providers.
Even if it did work, it's unclear if such an extension would violate U.K. laws. The creator said "Go Away Cameron" is essentially a "smart proxy service," which the extension's developer believes is not illegal. However, the new laws governing the U.K.'s porn filters are admittedly untested in court. The creator is currently soliciting more advice on the legal implications of the extension, but he did not immediately respond to an email request for more information. Bottom line, Brits: Install at your own risk.
If nothing else, the extension is sparking some interesting debates about government censorship, freedom of expression and, of course, the merits of porn. Trekkie Monster had it right all along.
Got a news tip? Email me. Follow me on Twitter @christopherzara
© Copyright IBTimes 2023. All rights reserved.