Chicago Bulls Get Exception As Attention Now Shifts To Getting Right Help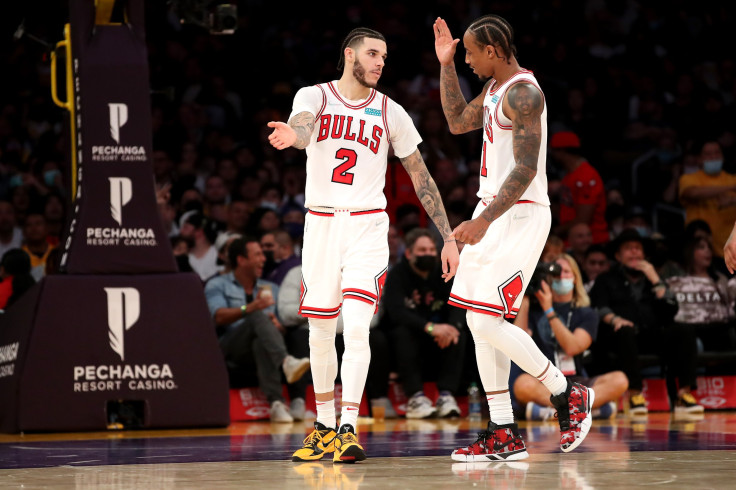 KEY POINTS
The Bulls' request for disabled player exception have been granted
The Bulls have to address their shooting deficiencies to fare better
Tyler Herro could be a logical fit for the Bulls
The Chicago Bulls got a bit of a relief with reports that the NBA has granted the team a $10.2 million disabled player exception.
The Bulls applied for the exception after learning that Lonzo Ball would miss the entire 2023-24 NBA season due to a recurring knee issue.
According to Shams Charania of The Athletic, the NBA granted the request coming from the franchise.
The 25-year-old point guard has been sidelined for the past 18 months, leaving a huge void on the Bulls' roster.
This development gives Chicago more breathing room on how to address its personnel woes.
The extra money will allow them to either trade for a player who is in his final year or sign a player who is in his final year but was waived by his mother team.
As of this writing, it remains unclear who the Bulls may consider adding to the mix.
There are a lot of free agents in the market right now and Chicago is expected to address their waterloos last season such as outside shooting.
Chicago did sign Jevon Carter from free agency to boost their backcourt. But with Ball out of commission, they need to take in more help.
There are still notable names available in free agency such as Christian Wood, Kelly Oubre, Terence Ross, TJ Warren, Terence Davis and Kendrick Nunn among others per Spotrac.
Moreover, there are big names such as James Harden and Damian Lillard, two top names who are looking for new homes.
But given their enormous salaries, the Bulls may find it difficult to take them in due to the numbers.
The Bulls may not immediately rush to find a replacement player to fill in the hole left by Lonzo Ball as they could opt to wait until the NBA trade deadline, depending on how their upcoming NBA campaign goes.
There is also the possibility that the Bulls could be the third team needed to help facilitate the request of Lillard to go to the Miami Heat.
In an interview with veteran journalist Roland Lazenby by PTV Sports, he suggested that the Portland Trail Blazers and Miami Heat may need a third team–particularly someone who could use Tyler Herro.
Herro is seen as someone likely to be included in a trade for Lillard only that he is someone that the Blazers may not need since his position is filled by other players right now.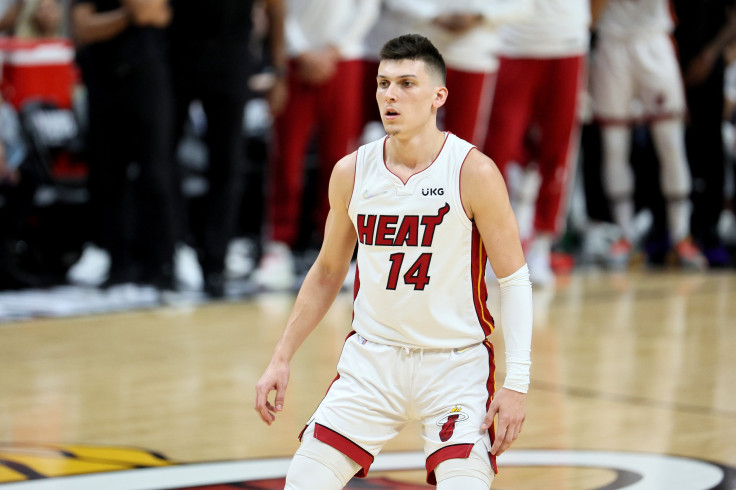 © Copyright IBTimes 2023. All rights reserved.