LeBron James Sets Records Straight Amid Alleged Retirement Talk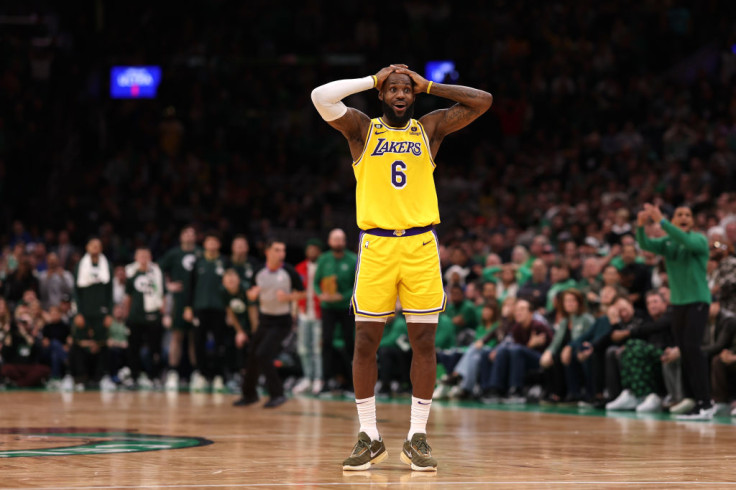 KEY POINTS
LeBron James puts an end to NBA retirement speculations
The Lakers are looking to make another run at the NBA playoffs
Los Angeles is expected to retain main core for next season
At 38 years old, there is no denying that LeBron James could easily walk away from basketball and enjoy his retirement.
Unfortunately, the four-time NBA champion has no plans of hanging up his sneakers–at least not yet.
James finally put a lid on allegations that he could possibly retire this offseason.
Present at the ESPYs on Wednesday, July 12, where he was honored for "Best Record-Breaking Performance," the 19-time All-Star touched on this in his speech.
"I don't care how many more points I score, or what I can or cannot do on the floor," James stated. "The real question for me is, 'Can I play without cheating this game?' The day I can't give the game everything on the floor is the day I'll be done. Lucky for you guys, that day is not today."
To his credit, seeing James retire this offseason was something no one even thought about–even if the Purple and Gold saw its run cut short when they fell to the Denver Nuggets in the Western Conference Finals.
As most know, the Nuggets eventually won it all and were crowned the 2023 NBA champions.
Retirement insinuations cropped up when James mentioned a dubious quote that got most thinking of him possibly retiring.
"I got a lot to think about," James stated. "Just personally, with me moving forward with the game of basketball, I got a lot to think about."
With that out of the way, the Lakers hope to pick up from where they left off and target another NBA playoff push.
Most of their mainstays will still be around, including Austin Rivers, Rui Hachimura, and D'Angelo Russell.
New faces on the Lakers' roster for the 2023-24 season include Gabe Vincent, Cam Reddish, Taurean Prince and Jaxon Hayes.
They will join other Lakers' mainstays such as James, Anthony Davis and Jarred Vanderbilt among others.
Ironically, there is a buzz right now that Russell could be in for an interesting season.
Although the 27-year-old signed a fresh two-year lease with the Lakers, the player option on the second year and the waiving of the no-trade clause of "D'Lo" has gotten some pundits thinking such as Lakers reporter Jovan Buha.
The no-trade clause would have allowed Russell to have a say on where he could play next if the Lakers planned to deal him away.
As things stand now, Los Angeles would have the freedom to do that without consulting the All-Star guard–that is if there are plans to trade Russell moving forward.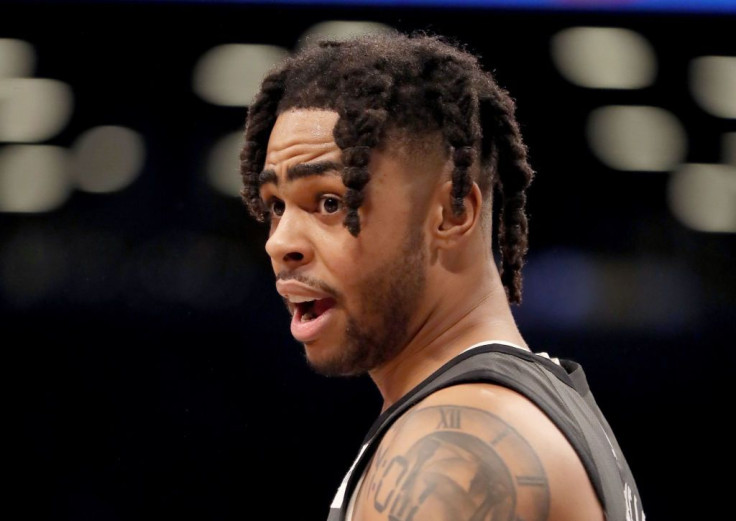 © Copyright IBTimes 2023. All rights reserved.