Chinese President Xi Jinping May Skip Upcoming G20 Summit In India: Report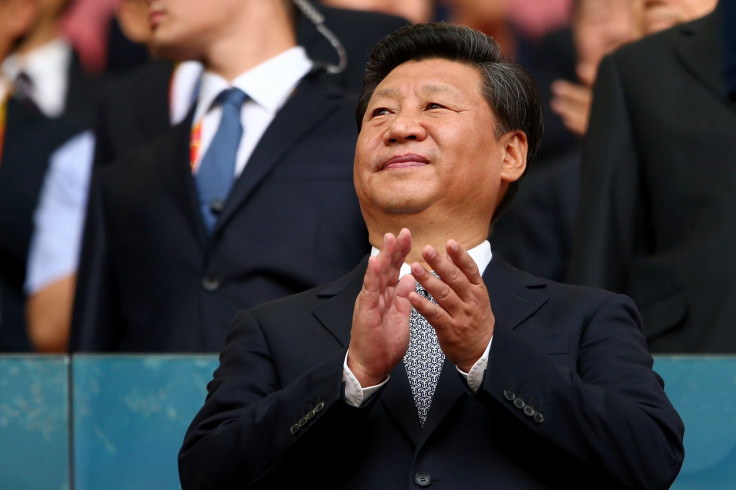 KEY POINTS
Chinese President Xi Jinping may be absent at the G20 summit in New Delhi on Sept. 9-10
The G20 summit was slated to be an opportunity for Xi to meet with U.S. President Joe Biden
Xi attended the BRICS summit in South Africa last week, where he talked to Indian PM Narendra Modi about their border dispute
Chinese President Xi Jinping may not be making an appearance at the upcoming G20 summit in India, where leaders from across the globe are expected to meet.
Sources from both India and China told Reuters that Xi might skip the G20 summit on Sept. 9-10 and that Premier Li Qiang will likely make the trip to New Delhi instead of the Chinese president.
The G20 summit was slated to be an opportunity for Xi to meet with U.S. President Joe Biden, who has confirmed his presence at the event. The last time the two leaders met was on the sidelines of the G20 summit in Indonesia last year, and U.S.-China ties continue to remain frosty over geopolitical tensions.
"We are aware that the premier will come" in place of Xi, a senior government official from India told the outlet.
The premier might also attend a summit of East and Southeast Asian leaders in Jakarta, Indonesia on Sept. 5-7 instead of the Chinese president.
Xi attended the BRICS summit in South Africa last week, where he had a meeting with Indian Prime Minister Narendra Modi on the sidelines and agreed to "intensify efforts" to de-escalate tensions along its disputed border with India.
Russian President Vladimir Putin, who skipped the BRICS summit last week, also conveyed in a phone conversation with Modi that he would not be attending the G20 summit. Russian Foreign Minister Sergei Lavrov would be attending the summit meetings on Putin's behalf.
The two leaders discussed several "regional and global issues of mutual concern," according to a statement from India.
The invasion of Ukraine by Russian forces is likely to be one of the subjects discussed at the summit in New Delhi next weekend.
The G20 summit, made up of 19 wealthy countries and the European Union, gathers every year with the G20 presidency rotating annually. India holds the presidency this year, and leaders like U.K. Prime Minister Rishi Sunak are also expected in attendance.
© Copyright IBTimes 2023. All rights reserved.