Cyber Monday 2020: Good Deals On The Most Wanted Nintendo Switch Games
Stock up for your Switch.
This article uses affiliate links, which means if you purchase products through these links, we may earn a commission. Click here to see our
T&C
. For licensing please click
here
.
This year has been exceedingly good for Japanese multinational Nintendo and its popular console Switch. With everyone staying indoors for the better part of 2020, sales of both the Switch's regular and lite versions continue to grow, with Nintendo projecting to sell at least 24 million units this year alone.
If you're a longtime gamer, we know that you're always on the lookout for good deals on Switch titles, which tend to have a price tag that weighs heavy on the wallet. With the holiday shopping season kicking off last weeked and continuing through Cyber Monday, many of these deals are still in effect, offering good prices or terms. If you're a newbie to the console, this list would be a nice place to start if you're eager to try out everything that Switch has to offer.
1. Hollow Knight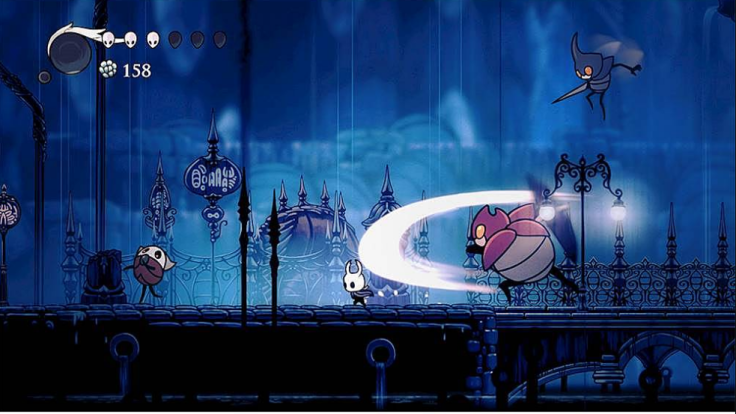 Let's start things off with one of gaming's biggest surprises. Here, you play as an unnamed bug knight tasked with saving Hollow Nest, an ancient insect city seemingly overwrought by a plague . Slash, jump, and dash your way through this Metroidvania-styled platformer as you defeat foes and discover its secrets. This Team Cherry title also features gorgeous painted art, polished controls, and a challenging gameplay loop that is rewarding.
Get Hollow Knight from BestBuy at $7.49 off.
2. Bioshock: The Collection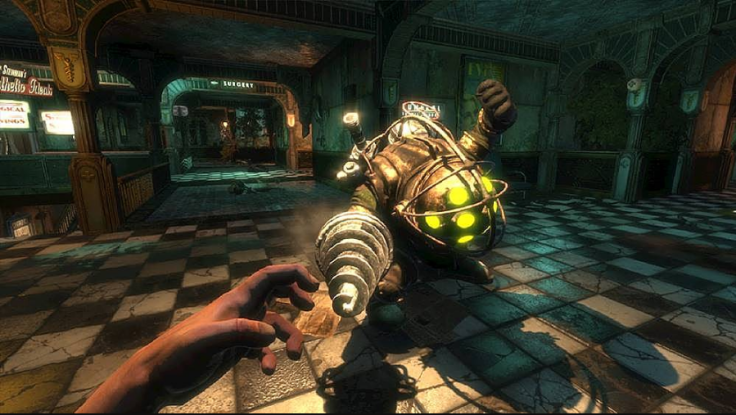 The game with the biggest price cut on this list, Bioshock: The Collection features three games from the well-loved franchise, which are all revamped and reworked for modern consoles: In the first two Bioshock games, you are first introduced to the underwater city of Rapture while the third title, Bioshock: Infinite, takes you the flying city of Columbia. Besides being philosophical in its message, all three games still present exciting gunplay, beautiful world-building and stories that will stay with you for a long time.
Get Bioshock: The Collection from BestBuy at $30 off.
3. Fire Emblem: Three Houses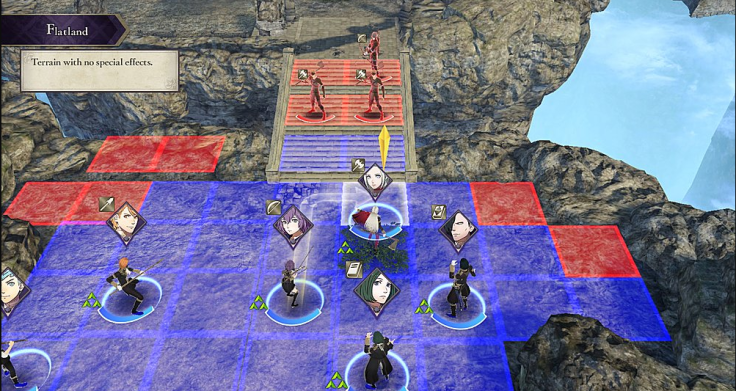 If you're a Nintendo fan, then this game probably needs no introduction. A largely tactical role-playing game, Fire Emblem doesn't hold back when it comes to engaging combat and epic fantasy stories. How you form relationships with the other characters, however, is just as important, as they will impact the overall story. If you're a returning fan, then this title will be rewarding. But if you're a newbie, then it's one of the best ways to enter the long-running fantasy franchise.
Get Fire Emblem: Three Houses from BestBuy.
4. Luigi's Mansion 3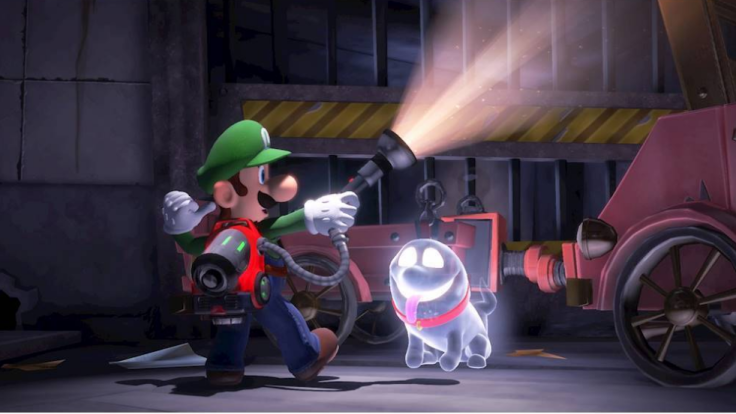 As the title suggests, Luigi's Mansion 3 will have you playing as Mario's brother as he tries to save his friends from a haunted house. The game has short bursts of frightful excitement and head-scratching puzzles, all delivered with the same care and polish that are prevalent in first-party Nintendo games. You may not be saving Hyrule, or carrying a gun to stop a zombie invasion, but it's all still good and charming fun.
Get Luigi's Mansion 3 from BestBuy.
5. Sonic Mania + Team Sonic Racing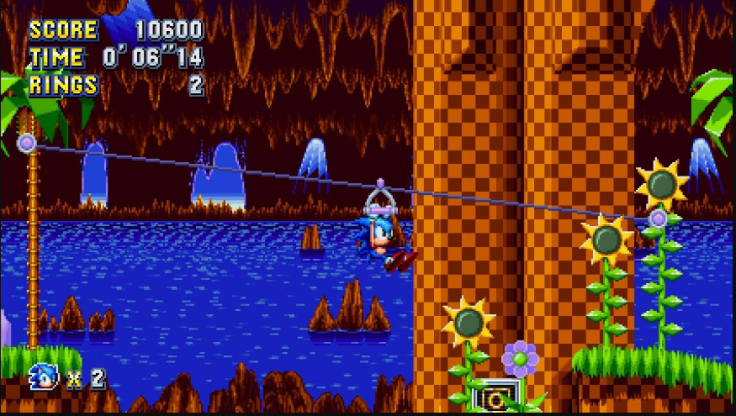 Nintendo rarely puts Switch games, especially newly released ones, on sale. So to find this deal is a pleasant surprise. You get two titles in this pack. The first is Team Sonic Racing, an engaging multiplayer game with its own set of quirks and surprises. The other game is Sonic Mania, which were made in part by actual Sonic fans. It's incredibly polished in both gameplay mechanics and music, and the level designs strike the perfect balance between new and old versions of this longtime franchise.
Get Sonic Mania + Team Sonic Racing from BestBuy at $10 off.
6. The Legend of Zelda: Link's Awakening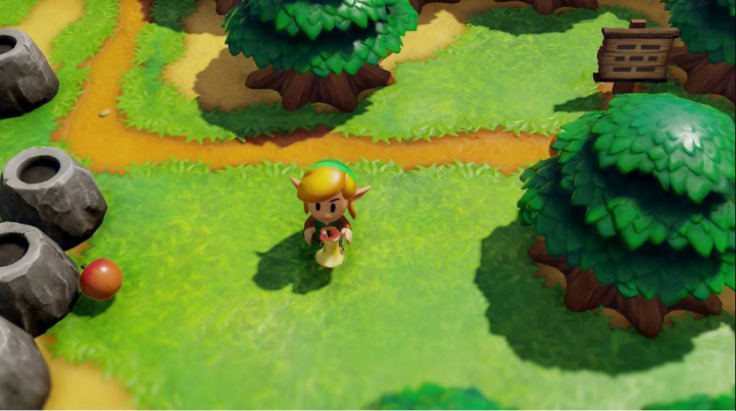 Last on this list is a remake of a classic adventure originally released for Game Boy in 1993. You play as Link, who starts his quest in a strange land where animals talk and monsters roam. From there, you have to uncover the secrets of the island, rid all its traps, rouse the legendary Wind Fish, and uncover the truth as to why you're there in the first place. A must for any Switch owner, the game features a tiny, diorama-like world filled with rich detail and gorgeous art.
Get The Legend of Zelda: Link's Awakening from BestBuy.
FOLLOW MORE IBT NEWS ON THE BELOW CHANNELS