Difference Between Ivanka Trump's Father's Day Greeting For Jared Kushner And For Dad Donald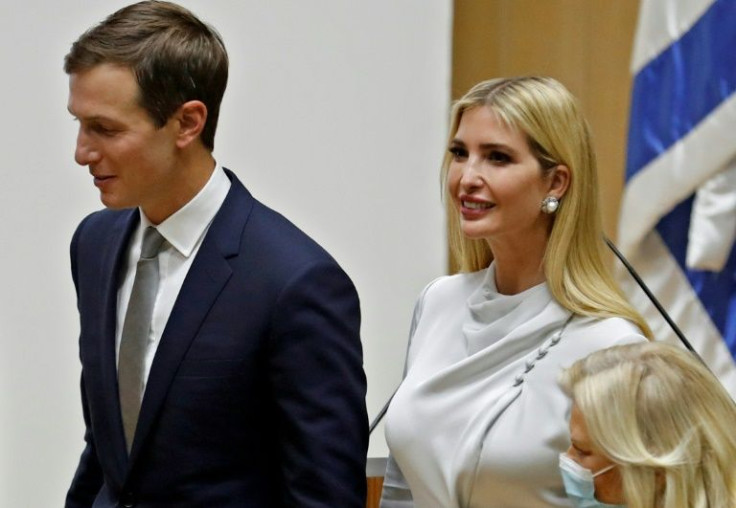 KEY POINTS
Ivanka tweeted a short Father's Day greeting for Donald Trump on Sunday
Ivanka's Father's Day tweet for Jared had a longer caption and more images
Ivanka has been distancing herself from politics after her father left the White House in 2021
Ivanka Trump seemingly had a more reserved greeting for Donald Trump than for her husband Jared Kushner in celebration of Father's Day.
Ivanka on Sunday published two separate tweets in celebration of Father's Day. In her tweet to Donald, Ivanka only wished him a Happy Father's Day along with the words "I love you." The tweet was accompanied by a photo of Donald carrying Ivanka when she was young.
In another tweet, Ivanka celebrated her husband with a longer caption. That post was accompanied by four photos showing their three children.
"Happy Father's Day, Jared! Today and every day, the kids and I celebrate the incredible father and loving partner you are. Thank you for the countless ways you fill our lives with joy, guidance, and boundless love," her tweet read.
Ivanka's Sunday tweets were the first she posted since June 4 — just days before her father was indicted on 37 federal charges stemming from his mishandling of classified documents. The charges included obstruction and unlawful retention of defense information for storing White House materials at his Mar-a-Lago resort and refusing to return them to the FBI and the National Archives. She has yet to publicly comment on Trump's indictment.
The tweets also come amid reports that Ivanka is trying to distance herself from politics since Donald left the White House in 2021. In April this year, Ivanka replaced the lawyers she shared with her brothers Don Jr. and Eric in the $250 million lawsuit fraud case brought by New York Attorney General Letitia James, opting to hire attorneys who previously represented late convicted pedophile Jeffrey Epstein.
In November 2022, The New York Post, citing a source, said Ivanka also refused her father's request to be a part of his 2024 presidential campaign.
"So far, she's resisting [Donald's] entreaties and holding firm, as is Jared," one source told the publication. "They both feel they got burned in Washington and don't want to go back and expose themselves and their children to another bitter campaign."
In March 2021, CNN also reported that Ivanka had told her friends and colleagues not to speak about anything related to Washington. Similarly, the outlet also said that Kushner was "checked out of politics," citing a source who had worked closely with Ivanka's husband.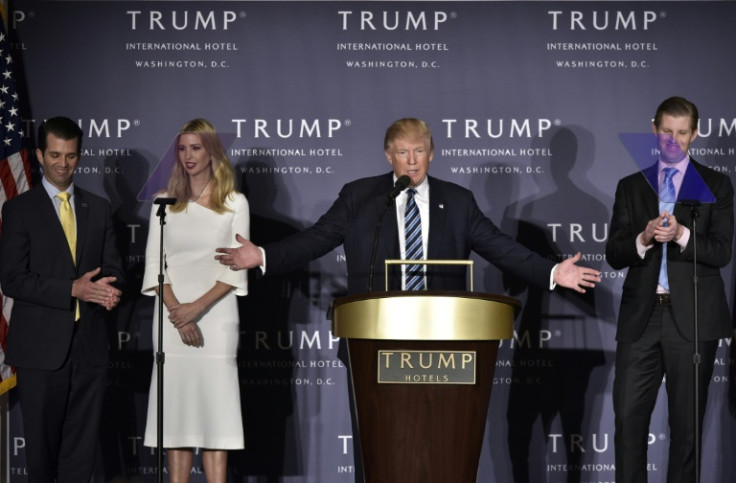 © Copyright IBTimes 2023. All rights reserved.