Federal Agents Found 'Sufficient Evidence' Hunter Biden Committed Tax, Gun Purchase Crimes: Report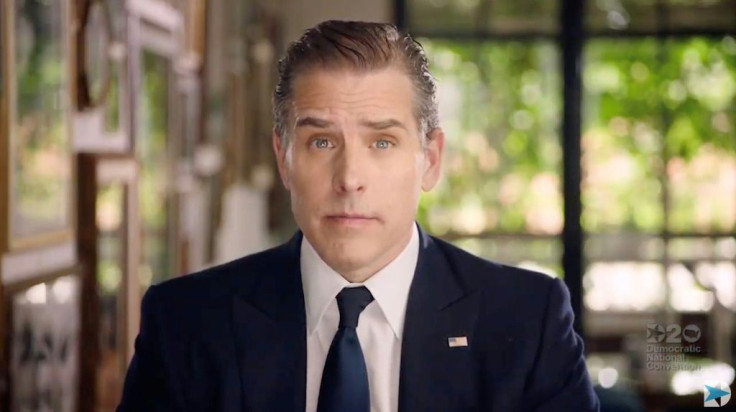 KEY POINTS
It is now up to Trump-appointed attorney David Weiss to decide whether to prosecute Hunter: Report
Hunter Biden's lawyer accused investigators of leaking details about the case
The federal investigation into Hunter Biden began in 2018
Federal prosecutors believe they have found enough evidence to charge Hunter Biden, son of President Joe Biden, with crimes related to his taxes and gun purchase, a report said.
Federal agents had assembled a criminal case against Hunter months ago after they found what The Washington Post described as "sufficient evidence" against the younger Biden. It is now up to U.S. Attorney for Delaware David Weiss, who was appointed by former President Donald Trump, to decide whether to prosecute the younger Biden with tax crimes and making a false statement in connection with a gun purchase, the daily reported Thursday, citing people familiar with the case.
In a statement following The Washington Post's publishing of the report, Chris Clark, a lawyer for Hunter, accused investigators of leaking details about the case and called on the Department of Justice to "diligently investigate and prosecute" the source.
"It is a federal felony for a federal agent to leak information about a Grand Jury investigation such as this one. Any agent you cite as a source in your article apparently has committed such a felony. We expect the Department of Justice will diligently investigate and prosecute such bad actors," Clark said in a statement to the news outlet.
The investigation into Hunter Biden began in 2018. At the time, prosecutors were looking into his foreign business dealings and consulting work. However, investigators later turned the primary focus of the investigation on whether Hunter lied about purchasing a gun in 2018 and whether he did not declare income related to his business ventures, including overseas dealings.
The potential gun charge stems from Hunter's purchase of a handgun. The younger Biden was required to fill out a federal form that asked whether he was a drug user or addicted to narcotics, to which Hunter responded "no," The Washington Post noted. However, in Hunter's memoir "Beautiful Things," he revealed that he relapsed in 2018 and was using crack cocaine at the time.
The potential tax charges stem from Hunter's past work for Burisma Holdings Ltd, a Ukrainian gas company, while his father was serving as the vice president under the Obama administration. The tax charges may also stem from Hunter's China-related business affairs while he was working at Burisma.
In December 2020, federal agents sought to interview Hunter about his tax affairs, leading him to publicly acknowledge the investigation.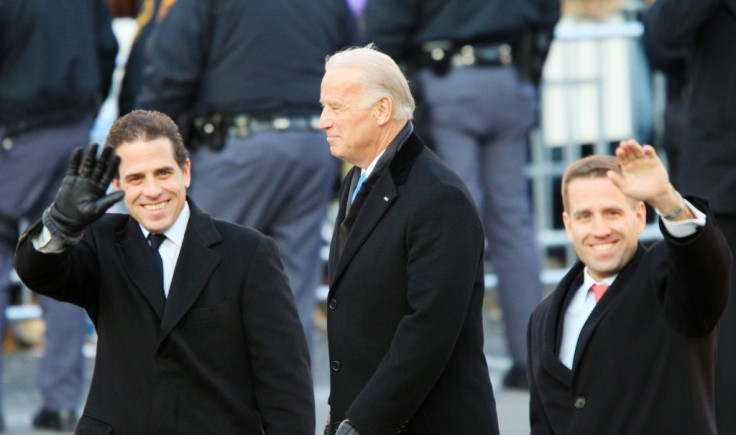 © Copyright IBTimes 2023. All rights reserved.