First Ladies' Exhibition Returns at the Smithsonian With Eight New Displays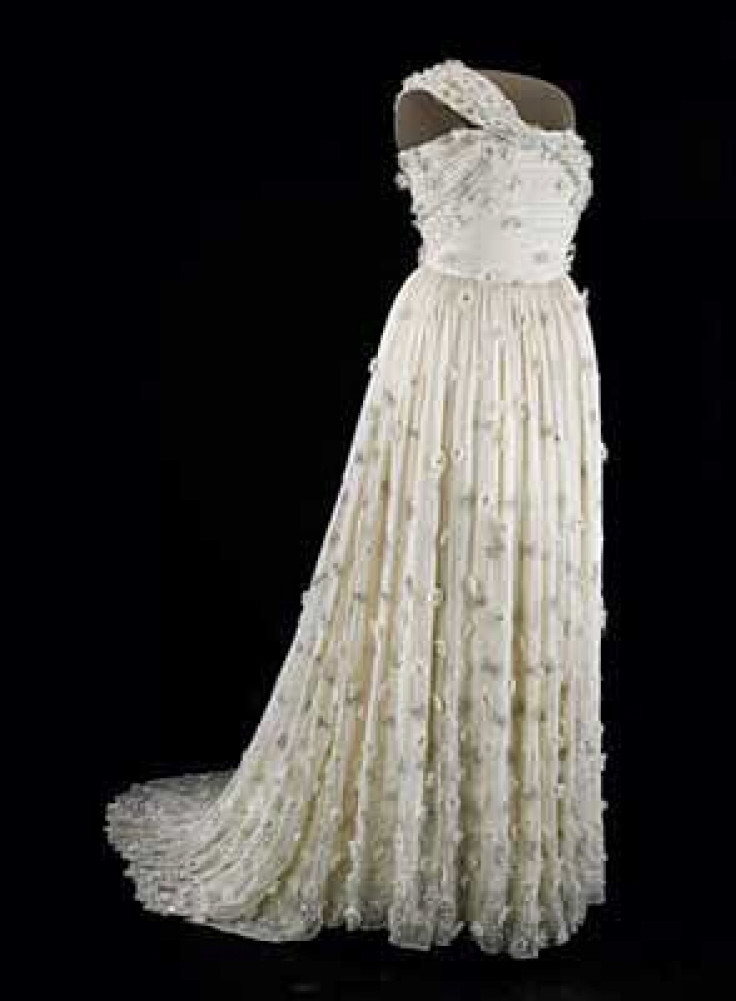 The National Museum of American History is once again featuring the First Lady exhibition to display an array of gowns and other exhibits belonging to the First Ladies of the United States during different eras.
The exhibition, which opened Saturday, showcases premier such objects as White House china, personal possessions and 26 dresses belonging to the various First Ladies from Martha Washington to Michelle Obama.
Among the dresses displayed in the exhibition are Grace Coolidge's flapper-style evening gown, Jackie Kennedy's yellow-silk gown worn to the Kennedy administration's first state dinner in 1961 and Eleanor Roosevelt's slate blue crepe gown, which she wore to the 1933 inaugural ball.
The original first ladies exhibition presented in 1914 was the first at the Smithsonian to prominently feature women, said Marc Pachter, interim museum director.
Today we continue to showcase the collection, but we delve deeper into the changing role of women through the contributions of America's first ladies as well as examine the ongoing debate in American history over what level of style is appropriate in a democratic culture.
The west wing of the museum, which previously housed the First Lady collection, underwent renovation and the newly designed area now has new galleries, an education center, public plazas for programs, a new first-floor window wall and a Hall of Music.
Eight of the 26 dresses on display are new and have been introduced by the curators to extend the life of the collection.
Included in the collection is the 2009 white one-shoulder inaugural gown that was worn by Michelle Obama to mark her debut appearance as the president's wife.
Apart from this, there are other dresses worn by Barbara Bush, Nancy Reagan and Jacqueline Kennedy.
© Copyright IBTimes 2023. All rights reserved.