George Zimmerman To Be Charged On Trayvon Martin Shooting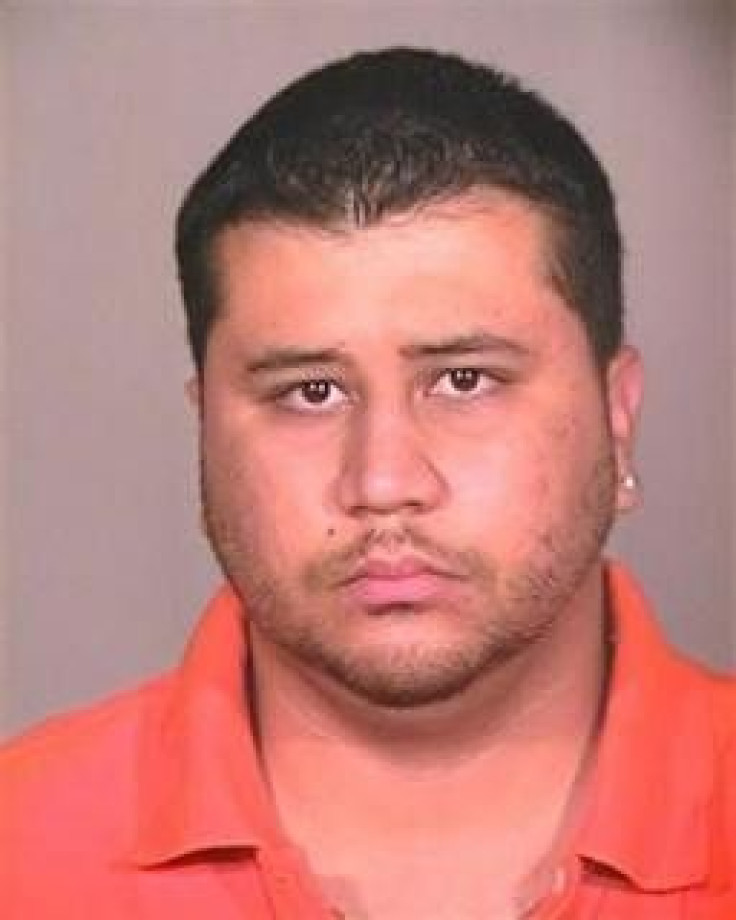 Florida special prosecutor Angela Corey will announce that she is charging George Zimmerman in the shooting death of 17-year-old Trayvon Martin on Wednesday afternoon, the Washington Post reported, citing a law enforcement official who is close to the investigation.
It was not immediately clear what charges Zimmerman will face.
The Sanford, Fla., neighborhood watch volunteer became nationally known after he shot and killed the unarmed Martin, an African-American high school student, on Feb. 26 as the teen was walking to his father's fiance's house. Zimmerman claims he was acting in self-defense at the time of the incident, a story that has been challenged by many who believe the crime was racially motivated.
Zimmerman has avoided being charged yet under Florida's stand your ground law. The law allows individuals to use deadly force when acting in self-defense if faced with a serious threat to their life, without a duty to retreat. In other words, those who believe they have been threatened are not legally required to back down even if it is a viable option and do not have to prove they actually feared for their safety.
The announcement of a charge comes a day after Zimmerman's attorneys publicly withdrew from the case, saying they had not heard from their client in days. They also said Zimmerman had contacted the special prosecutor against their counsel.
While the attorneys said they were unaware of Zimmerman's whereabouts, they indicated he has likely fled from Florida.
You can stop looking in Florida, lawyer Hal Uhrig told reporters on Tuesday. Look much further away than that.
© Copyright IBTimes 2023. All rights reserved.