Gold Prices Slip on Worsening Eurozone Debt Crisis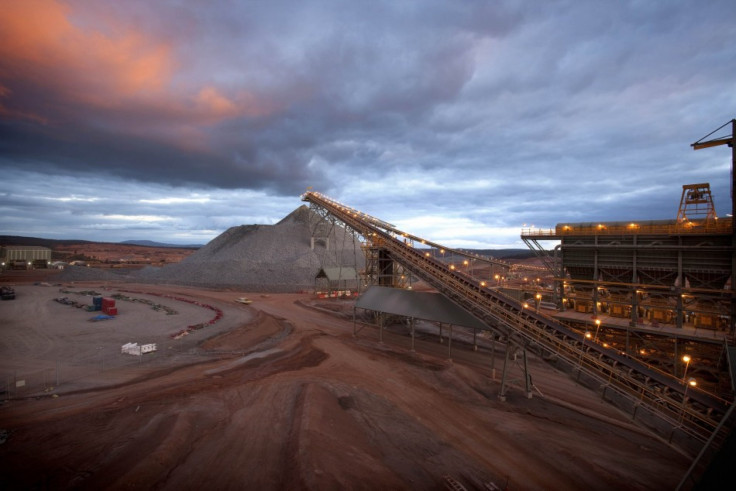 Gold prices slipped Wednesday, though not by much, as skyrocketing Italian government bond yields signaled the beginning of a possibly terminal phase in that nation's economy.
The interest rate on Italy's 10-year bond broke through the critical seven percent level - a level widely viewed as the point beyond which an external bailout becomes necessary, as was the case with Greece, Portugal and Ireland.
The difference with Italy, though, is that there is not enough money in the continent's bailout fund to rescue what is the Eurozone's third-largest economy.
Adding to the panic was the fact that Italian bond yields skyrocketed even as the European Central Bank bought those bonds and that LCH.Clearnet SA nearly doubled the amount it charges customers to trade Italian bonds.
Overnight investors abandoned the euro, down more than one percent, and European stocks, which were down on France's and Germany's major equity indexes by more than two percent.
In the U.S. futures for the Dow Jones Industrial Average, the Nasdaq 100 and the S&P 500 signaled a lower open.
Investors abandoning the euro and stocks piled into German bonds and U.S. Treasuries. The spread between interest rates on Italian and German bonds soared to more than five percent, a Eurozone record.
The U.S. dollar jumped more than one percent against a basket of major currencies.
Gold on the Comex fell $7.30, less than half a percentage point, to $1,791.9, while spot gold rose $8.05 to $1,792.24.
Silver on the Comex declined 42 cents to $34.73, while spot silver fell 22 cents to $34.75.
© Copyright IBTimes 2023. All rights reserved.