Here's How Biden Reacted When Asked If He'd Pardon Trump [Video]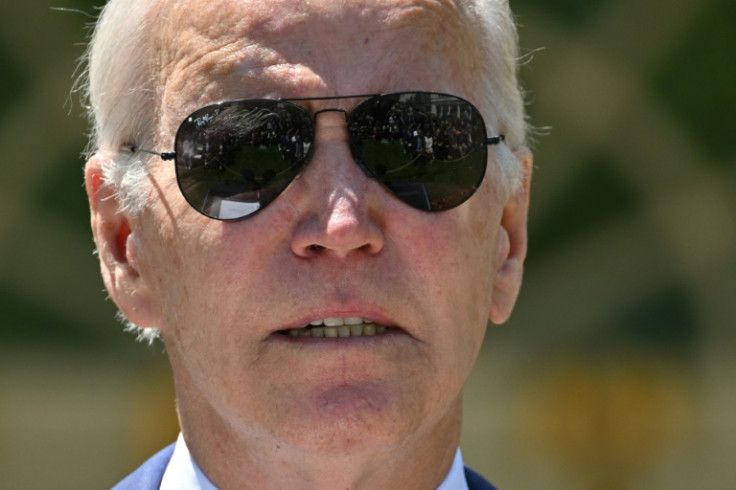 KEY POINTS
Trump is under numerous Justice Department investigations
Some of Trump's cases are on the state-level and out of the reach of any potential presidential pardon
DeSantis said if he is elected president, he will be "aggressive at issuing pardons"
President Joe Biden laughed off a question Monday about whether he would consider pardoning former president and current Republican frontrunner Donald Trump, who is under a number of federal investigations.
Fox News reporter Peter Doocy asked Biden the question after Ron DeSantis recently suggested he would consider a pardon for Trump if the Florida governor wins the White House.
"Did you see that Ron DeSantis said that if he became president, he would pardon Trump? Where are you on the idea of a president pardoning Trump?" Doocy shouted at Biden on the White House south lawn, before the 80-year-old president took off on Marine One heading to Delaware.
Biden smiled and waved off the reporter, calling it "a great question" and then saying, "I'll see you guys."
During an interview last week, DeSantis, who is Trump's closest challenger for the Republican presidential nomination, was asked about potentially using his pardon power if elected president to offer clemency to Jan. 6 defendants and Trump.
While he did not mention either Trump or any specific Jan. 6 cases by name, the governor suggested that he would mull over granting Trump a pardon if the 76-year-old is convicted of a federal crime.
"What I'm going to do is ... on day one, I will have folks that will get together and look at all these cases [of] people who are victims of weaponization or political targeting, and we will be aggressive at issuing pardons," DeSantis said on "The Clay Travis & Buck Sexton Show," seemingly in an attempt to appease the former president, who remains popular with the Republican base.
"And that could be from a grandma who got arrested and prosecuted to all the way up to, potentially, Trump himself," co-host Clay Travis asked.
DeSantis said that all victims of political weaponization, whether their cases are big or small, will be included in the review and, if warranted, issued a pardon.
"I would say any example of disfavored treatment based on politics or weaponization would be included in that review, no matter how small or how big," the governor said.
Trump is being investigated by a federal special counsel for his alleged role in inciting the Capitol riot in 2021 and his stashing of classified documents at Mar-a-Lago.
Some of his cases, especially those in New York and Georgia, are at a state level and out of reach by any potential presidential pardons.
In New York, the real estate mogul was indicted on 34 felony counts of business fraud related to the alleged hush-money payments he made to adult film actress Stormy Daniels before the 2016 elections in exchange for her silence on their alleged extramarital affair.
In Georgia, Trump is under investigation for his alleged attempts to pressure the state's secretary of state to overturn the 2020 election results.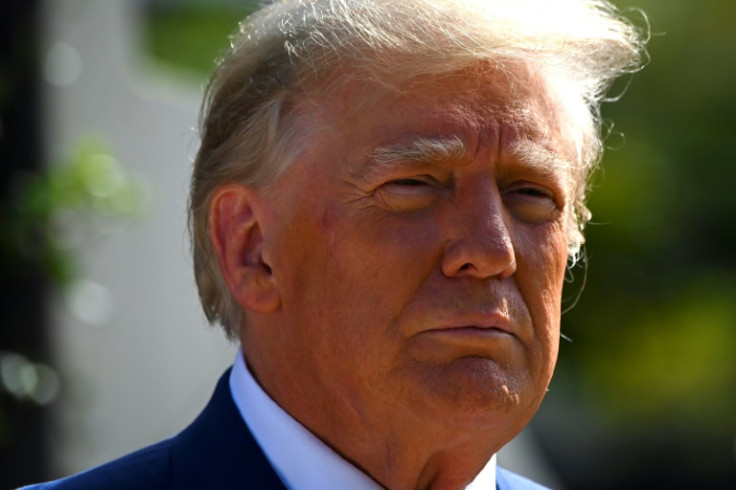 © Copyright IBTimes 2023. All rights reserved.