Holiday Gaming: 5 Of The Best PS4 Games You Can Get This December
Ready your eggnog and park yourself in the couch, it's game time.
This article uses affiliate links, which means if you purchase products through these links, we may earn a commission. Click here to see our
T&C
. For licensing please click
here
.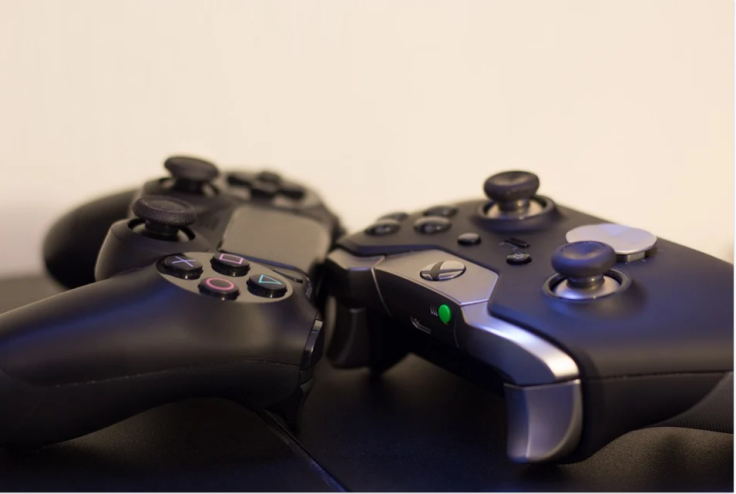 At last! Christmas is just around the corner, and it's almost time to sip egg nog by the fire while you double your video gameplay time and finally get some much needed "me-time." Lucky for us gamers, the video game industry is one of the few industries this year that still managed to impress despite having its fair share of restructuring due to the pandemic.
Whether you're a long-time video game fan or using the time this holiday to finally get to the medium, the variety of games that came out this year is actually quite remarkable, and the last few months were no different.
So if you're still looking for a last-minute buy this Christmas for your ol' trusty PS4 system before you settle down and enjoy the holiday, here are the best releases the console had during the last half of the year: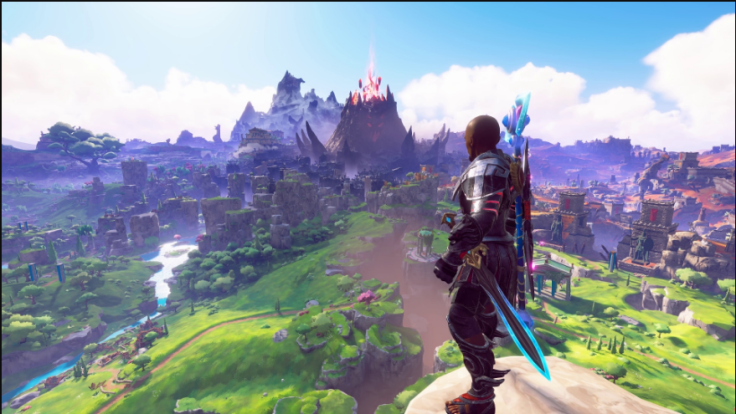 If you feel like you're missing some of that "Breath of the Wild" action because the game is exclusive to the Nintendo Switch, then this new release is easily the closest you can get without actually dropping $300 for a Switch.
Made by Ubisoft Entertainment, this game blends dungeon crawling, beat' em-up action, and open-world exploration that's similar in vein to the latest entry in the Zelda franchise. But that doesn't mean that the game can't stand up on its. Offering a Greek mythology-inspired take on an action-adventure, Immortals will give you stylized visuals, addictive combat, and a world that's dense with secrets to explore. A definite jam for anyone who's a fan of large, sprawling open-worlds. Oh, and PS4 owners get a free next-gen upgrade when you switch to the PS5. NEAT.
That could be you, so why not give it a go by purchasing a copy from Best Buy here.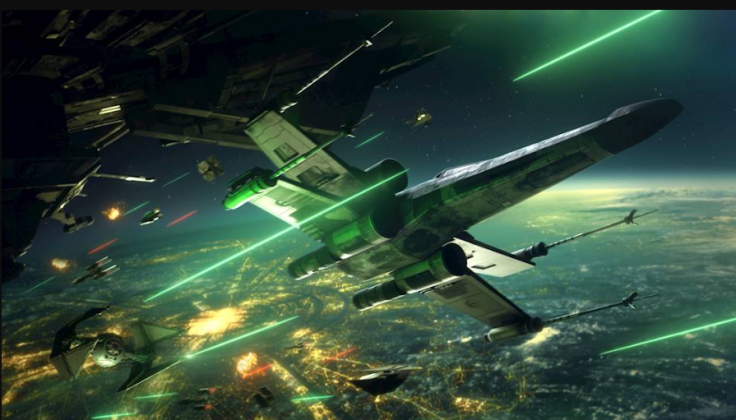 While the last few years has seen an abundance of Star Wars in both film and television, there seems to be a strange drought of sorts in video games, which is why we're ever so glad that the -ber months brought relief in the form of Star Wars: Squadrons.
Focused solely on the pure joy of controlling a spaceship and dogfighting in space, Squadrons is wish fulfillment in its purest form, putting players in the familiar cockpits of their favorite ships and letting them loose. And while the game has a lean story to supplement the gameplay, where it really shines is the online multiplayer, where you and your friends can take your squadron to challenge enemies and have bursts of quick matches. Best of all, the game has a VR mode, which can truly enhance the experience if you have the PSVR as well.
Join the New Republic and challenge the Imperial online now by getting a copy from Best Buy here.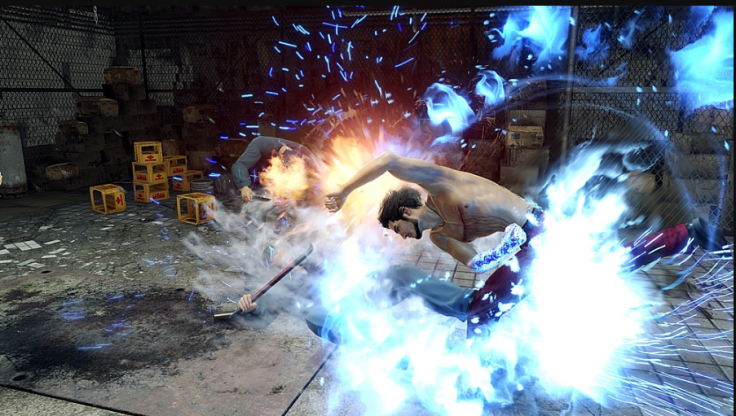 The Yakuza games have always been exercises in excess, and this latest entry in the franchise is no different at all. Part arcade-style brawler, part soap opera touching on the lives of gangsters, and part collection of some of the goofiest video game stories ever made, Like A Dragon brings a new protagonist in the person of Ichiban Kasuga.
Here's the twist however, Ichiban himself sees as the protagonist in a video game, which is the game's excuse for adopting a more turn-based strategy ala earlier Final Fantasy or Fire Emblem. Nevertheless, the game walks the same fine line between serious and comedy the same way former Yakuza games before it did, and it's all the better for it.
Get your dose of this crazy but surprisingly touching action-adventure by getting a copy from Best Buy here.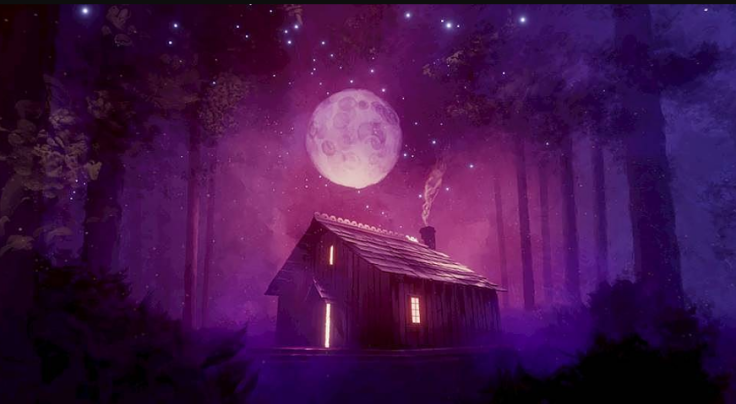 Released earlier this year, it's unfortunate that Dreams only got a short stint in the spotlight before quickly getting forgotten. For those that want to give this game a try though, now is the time to do so, as it's more affordable than ever.
A beautiful experiment, Dreams basically turned an entire game creation engine and presented it as a video game. In Dreams, anyone can do anything, as the game's extensive library of tools gives infinite possibilities in what video games are capable of. And if you don't quite know where to begin, you can easily hop online and try what other gamers have made, whether it's a recreation of a certain canceled horror series, a music video, or an entirely original game. It's up to you, and in Dreams, you'll never run out of things to do.
Bring your dreams to life by getting a copy from Best Buy here.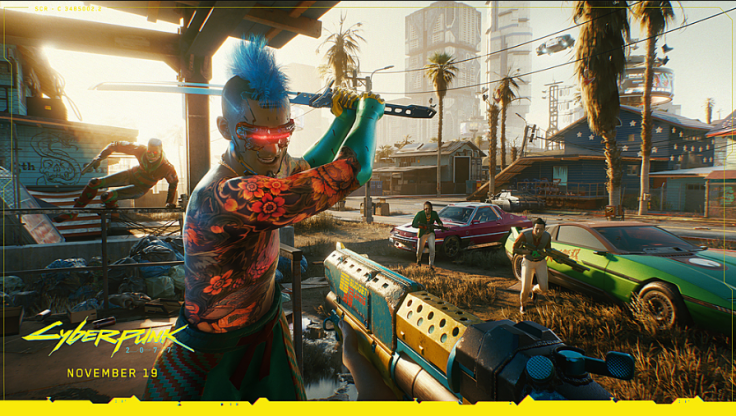 Last on the list is Cyberpunk 2077, which is easily the most awaited game of the year. Announced some 6 years ago and in development ever since, Cyberpunk combines first-person action with RPG mechanics, customization, shooting, a beautifully-lit open world filled to the brim with side quests, and the main story that fits perfectly in the sprawling cityscape that is Night City, California.
While the game may be still buggy at the moment, the open-world and stories contained within are more than worth it, with the developers guaranteeing that patches and fixes will continue rolling out. In a nice touch, buying this game on PS4 will also let you download the enhanced PS5 version for free when you decide to switch over.
Explore Night City and get tangled in both crime and opportunity by copping a copy from Best Buy here.
FOLLOW MORE IBT NEWS ON THE BELOW CHANNELS