How Different Is Vegan From Vegetarian Diet? List Of Celebrities Who Gave Up Animal Products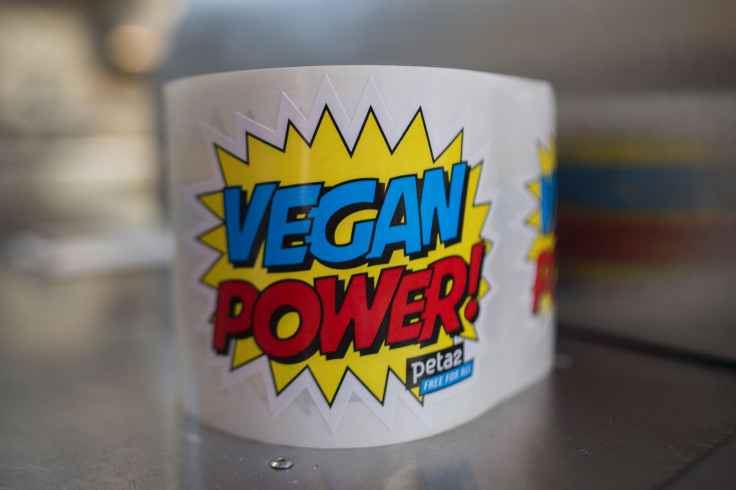 Although the number of people turning to the vegan diet is increasing by the day, there still exists a considerable confusion regarding how different veganism is from vegetarianism. There are many who still fail to understand the hype surrounding the vegan diet since they do not recognize the fact that vegans are not the same as vegetarians.
Vegans are a sect inside vegetarianism which has given up on all food products that are derived from animals. While this means that they stay away from all kinds of animal meat, it also means that the vegan diet avoids animal by-products such as milk, cheese, eggs, butter, among others. Vegetarians, on the other hand, can take a little more liberty with their diet and simply tend to do away with animal flesh in their diet.
People do not become vegans overnight, nor is it recommended to someone who is dependent on a purely non-vegetarian diet. If a non-vegetarian person wants to turn into a vegan, he will first have to transition himself into a vegetarian, before he can move forward to restricting his diet even further, A Taste Of Health reported.
Read: LA Vegan Hotspot Crossroads Launches Late Night Menu
If you ask someone with a vegan lifestyle if he/she was a vegetarian, you are most likely to be met with a hard stare, followed by a "Nope, I am vegan." This is because most vegans don't like to be recognized as vegetarians, despite the fact that vegans are a sub-category of the vegetarians.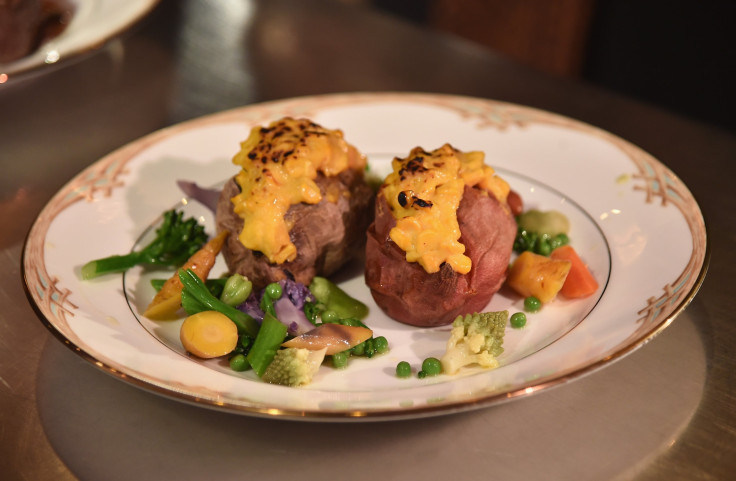 One of the reasons behind the pride attached to the term "vegan" might be the fact that the term has now become synonymous with more than a diet. It now signifies and entire lifestyle.
People who have transitioned into veganism tend to avoid animal products in all aspects of their lives including clothing, cosmetic products, and household items, apart from food. Vegans are often seen rallying against the use of real fur, animal testing and promoting animal cruelty-free products.
Akin to vegans, some of the lesser known sub-categories of vegetarianism are Lacto-Ovo vegetarians (people who can eat dairy products and eggs) and Lacto-vegetarians (people who can eat dairy, but avoid eggs), Vegan Motivation reported.
It rarely gets less complicated when someone is trying to understand what veganism entails. To make things worse, a vegan diet, too, has sub-categories of its own.
Read: How To Make Eggnog Recipes 2016: Latte, Without Eggs, Vegan And Easy Steps For Classic Holiday Drink
There is the extreme vegan diet, known as the raw vegan. In this particular diet, a person combines the concepts of veganism and raw food diet. This means that the diet not only excludes food products of animal origin but also avoids food items cooked at a temperature of 48 degrees Celsius.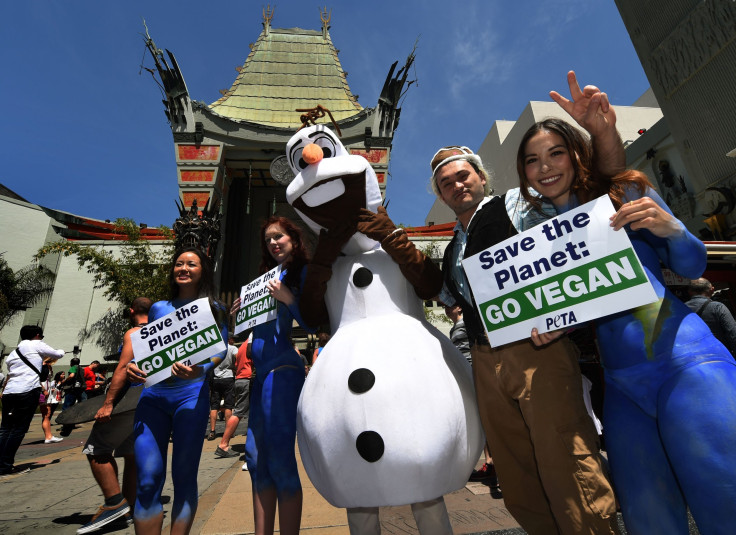 The second category is made up of the paleo vegans. People in this category find sustenance in a vegan-style Paleolithic diet.
To those who are unfamiliar with what a paleo diet is, it is basically foods that our ancestors ate before agriculture or civilization set in. It basically includes meat, fish, vegetables and fruit – foods that ancient men and women came across in their nomadic life or when they went hunting. Food products like grains and dairy are not included in the Paleolithic diet.
Since paleo vegans combine the Paleolithic diet with a vegan one, they tend to avoid meat and fish. Apart from that, they cannot have processed food of any kind. Hence, cooked or packaged foods, sugar-coated sweets and sodas are a strict no-no for those who have adopted this diet.
In a 2014 survey done by TopRNtoBSN, it was discovered the number of Americans who have turned to the vegan diet has doubled since 2009. In fact, about 69 percent of the 8000 United States citizens surveyed were found to be vegans, Medical Daily reported.
People for the Ethical Treatment of Animals (PETA) have been the biggest advocates of veganism all over the world. From advocating reasons that one should adopt the vegan diet to assisting people to smoothly transition to the particular diet, PETA has been active on all fronts, according to the Medical Daily report.
The vegan diet has been increasingly adopted by celebrities over the recent few years, partially due to PETA's efforts to spread awareness about veganism. Eminent personalities who have chosen to opt for the vegan diet include Jessica Chastain, Alicia Silverstone, Ariana Grande, Ellen DeGeneres, Miley Cyrus, Liam Hemsworth and many more.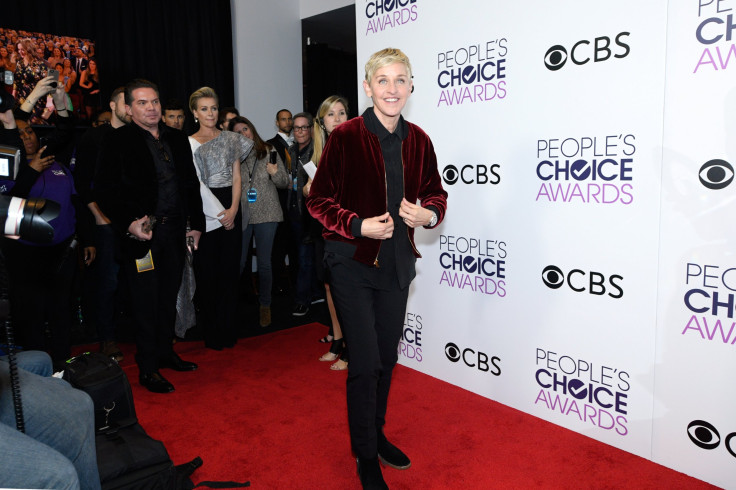 "I am a vegan. I don't want to torture anything. I guess it's about trying to live a life where I am not contributing to the cruelty of the world," Chastain said, Bustle reported.
Silverstone too spoke about how the transition to a vegan lifestyle has affected her positively. She said it helped her overcome severe asthma, insomnia, acne, and constipation and other health issues she was dealing with for a long time. She stated that her skin got clearer, her eyes brighter and she even lost a lot of weight. "I just became stronger, healthier and happier," said the actress.
DeGeneres, a longtime vegan, has used her talk show to promote veganism and its health benefits, bringing information about the lifestyle choice to a mainstream platform.
FOR FREE to continue reading
✔️ Unlock the full content of International Business Times UK for free
offer available for a limited time only
✔️ Easily manage your Newsletters subscriptions and save your favourite articles
✔️ No payment method required
Already have an account?
Log in
© Copyright IBTimes 2023. All rights reserved.