Kate Middleton, Prince Harry 'Very Close' Before Meghan Markle: See Evidence [PHOTOS]
Kate Middleton and Prince Harry were reportedly much closer to each other before Meghan Markle joined the royal family.
Katie Nicholl claimed in her book, "Harry: Life, Loss and Love," that the Duke of Sussex enjoyed living close to the Duke and Duchess of Cambridge before they moved and he got married. The royal expert added that Prince Harry was particularly close to his sister-in-law, Middleton.
After Prince Harry and his ex Cressida Bonas decided to part ways, they remained amicable, but he still missed her. The sadness worsened when Prince William and Middleton decided to leave London and reside in Norfolk. But prior to that, the royal trio had a strong bond.
"Before Prince George's birth, the trio had lived across the courtyards from each other [at Kensington Palace] and Harry was often at Nott Cott as [Nottingham Cottage] is affectionately known, having tea, or, if he was lucky, enjoying one of Kate's legendary roast chicken suppers," Nicholl wrote.
"[Harry] had become very close to Kate, who had helped to fill some of the emotional void in his life," Nicholl continued. "She was always there when he needed support, such as the time she had stood by his side at the closing ceremony of the Olympic Games."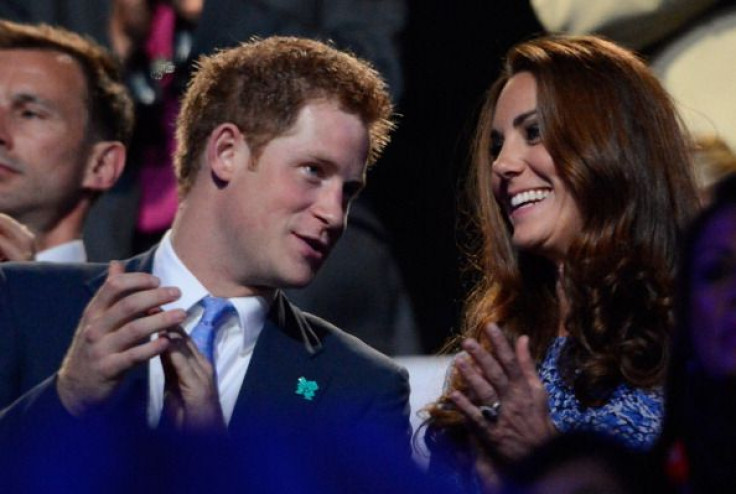 This wasn't the only time Prince Harry and Middleton were seen enjoying each other's company as a sister- and brother-in-law. The duo was seen with Prince William in several engagements, and the two in-laws often shared laughs and chatted with each other.
Weeks before the closing ceremony, Middleton and Prince Harry watched the Show Jumping Eventing Equestrian at Greenwich Park.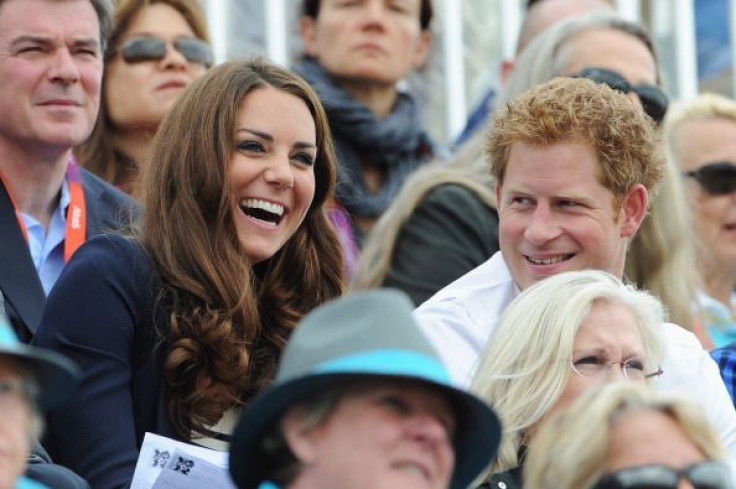 Prince William's wife and brother were also seen chatting after the service of thanksgiving at St. Paul's Cathedral on June 5, 2012 in London.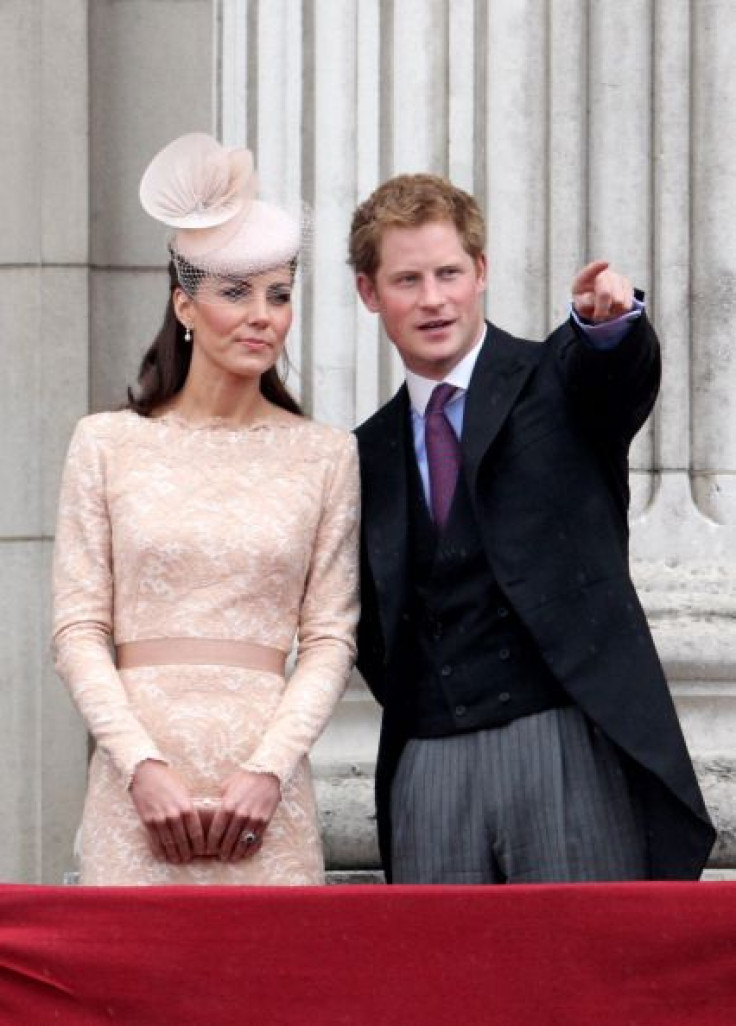 In 2014, the royal trio watched the Scotland vs Wales game at the Glasgow National Hockey Centre during the 20th Commonwealth Games. During the event, Prince Harry and Middleton were photographed together, with Prince William sitting between them as they shared an animated conversation.
In 2017, Prince Harry and Middleton were seen playfully teasing each other before they signaled the start of the Virgin Money London Marathon. Later that day, they were seen cheering and handing out water bottles to runners.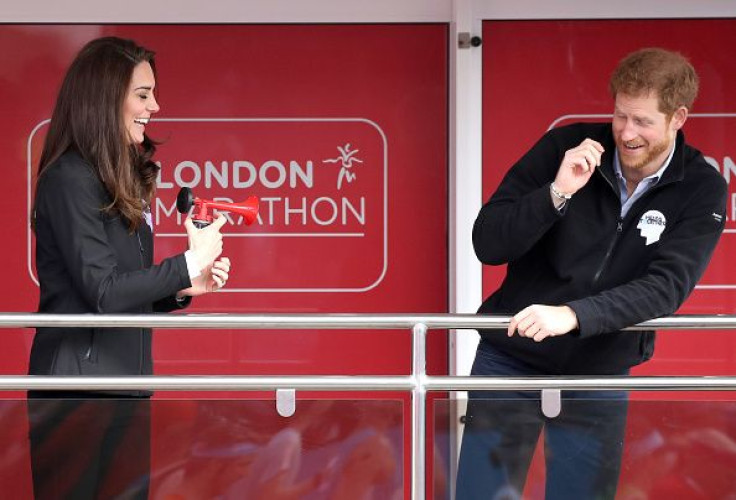 When Prince William and Middleton decided to move away from Kensington Palace, Prince Harry was reportedly left feeling "bitter and lonely." He felt that he had lost his partners in crime, especially his big brother, Prince William.
Currently, there are rumors suggesting that Prince Harry and Prince William are feuding due to their wives, Middleton and Markle. The fab four were last seen together when they joined the royal family's traditional Christmas morning service. In photos from their outing, the two princes looked distant, while the Duchess of Cambridge and Duchess of Sussex were all smiles as they chatted along the way.​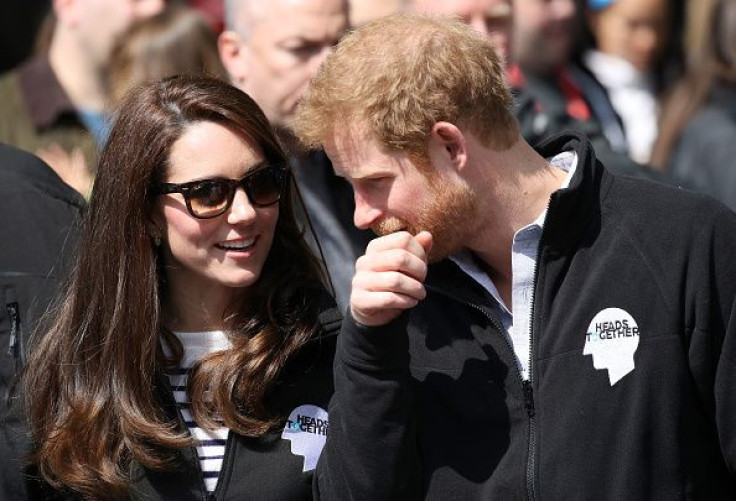 © Copyright IBTimes 2023. All rights reserved.