Kodak Shares Leap 18 Percent on Unit Sale, New President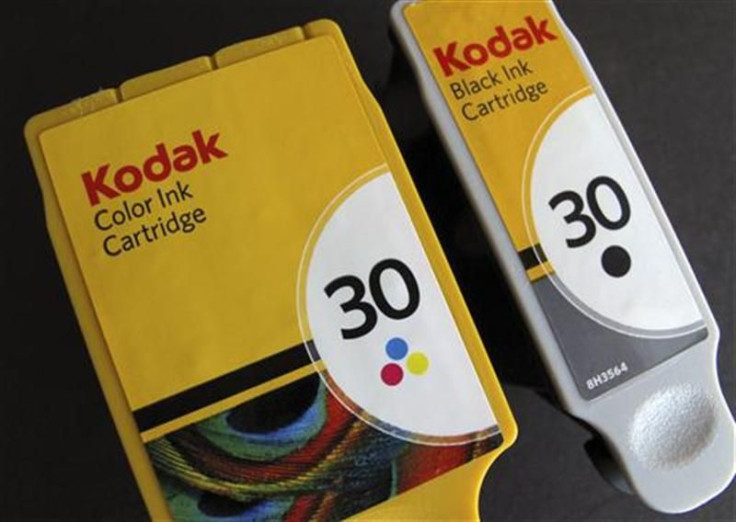 Shares of Eastman Kodak, the 131-year-old photography pioneer, leaped nearly 20 percent Friday after the company announced a new president as well as divestiture of another unit. They closed up 9.52 percent.
Kodak shares closed at 69 cents after surging as high as 75 cents in early trading. On Thursday, they plunged as low as 62 cents. Despite the early gain, the market value for the Rochester, N.Y.-based company remains $185.2 million. In its heyday, Kodak's market value exceeded $40 billion.
CEO Antonio Perez, 66, announced the appointment of general counsel Laura Quatela, 54, as a co-president, alongside Philip Faraci, 55, who remains co-president as well as Chief Operating Officer, who had been sole president since 2007. He didn't say why two presidents were needed now.
Perez, a former Executive VP of Hewlett-Packard, has a contract as Kodak CEO running through 2013. He came to Kodak as president in 2003 and succeeded Daniel Carp as CEO in 2005.
Quatela will give up her general counsel's duties to her deputy, Patrick Sheller.
Separately, Kodak announced it had sold a gelatin-making business to Rousselot, a unit of Vion Food Group of the Netherlands. The business, founded in 1930, involves 90 Kodak employees based in Peabody, Mass. Gelatin is a component used in making photographic film.
Terms of the deal weren't disclosed.
Kodak shares also dropped sharply at the end of the third quarter when there were rumors the company would file for bankruptcy and miss payments on debt. The company was forced to deny them, although it confirmed it had retained the Jones Day law firm, experienced in bankruptcies, for advice.
CEO Perez also said if the company could make it through the fourth quarter, usually its busiest, it could complete a four-year transition to digital imaging.
The company also has been conducting an auction of more than 1,100 patents through Lazard in a deal intended to bring in billions in cash. Perez previously expressed confidence it would be concluded by year end.
Kodak's enterprise value is $892.2 million.
© Copyright IBTimes 2023. All rights reserved.
FOLLOW MORE IBT NEWS ON THE BELOW CHANNELS