Lakers Weighing On Trade Options To Salvage NBA Season; Future Picks Hold Key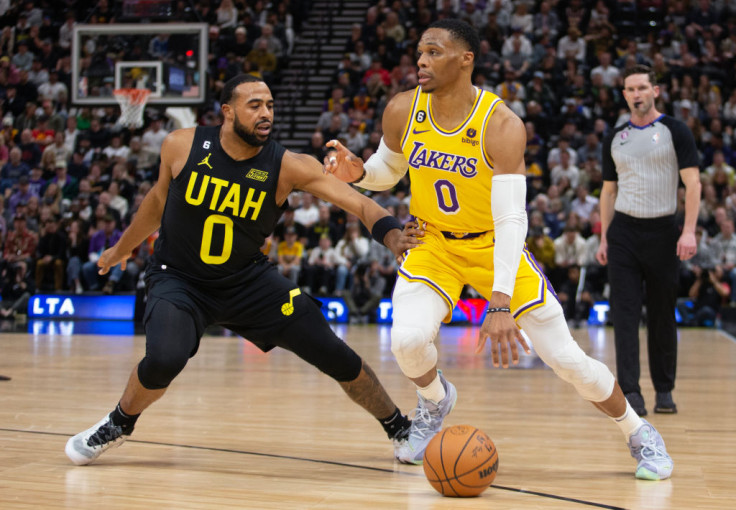 KEY POINTS
The Lakers are weighing on three trade scenarios that involve their future picks
They may finally pull off a Hield-Turner deal for Westbrook plus a future pick
The Lakers are in for a rough December as they play 16 games in 28 days
The erratic-performing Los Angeles Lakers are expected to pull off something soon.
Given that they have been having an up-and-down season, the reality is that they have to change things up in their roster.
The name of Russell Westbrook being mentioned in NBA trade talk is hardly surprising.
But then again, he is not the only one who may be shipped if the scenarios revealed by Jovan Buha of The Athletic are to be believed.
The scribe claimed that the Lakers are operating on a new timeline and something could happen by December 15.
The reason for this is that this is the day when signed free-agent contracts last offseason can be traded.
The different scenarios involve Westbrook in two of them, and one of them is seeing the 2017 NBA MVP being dealt away with one or two of their future first-round picks.
The other scenario involves a combination of Patrick Beverley and Kendrick Nunn plus the franchise's future picks.
The last, seemingly the major one, involves two separate traded involving Westbrook and one of their picks, while the other would see Beverly and Nunn involved in another trade with their other pick.
The key to all of the alleged trade scenarios is that the Lakers appear to be ready to include their future picks.
It was something that the Indiana Pacers wanted in exchange for Buddy Hield and Myles Turner.
It will be interesting if the Pacers remain open to that deal and how many picks they would be amenable to.
The mystery now is who will take in Nunn and Beverley. Both are on expiring deals so it should be interesting if the Lakers can get a decent player in exchange.
Timing will be crucial. The Lakers embark on a tedious December where they will play 16 games in 28 days.
To make things worse, they will have to find a way to survive since their upcoming road trip will be against some of the NBA's best-performing teams this season.
That list includes the Milwaukee Bucks, Cleveland Cavaliers, Toronto Raptors, Washington Wizards, Detroit Pistons and Philadelphia 76ers.
Pulling off a deal by December 15 will be pivotal. Such could result in more losses–something Lakers fans are not too comfortable seeing.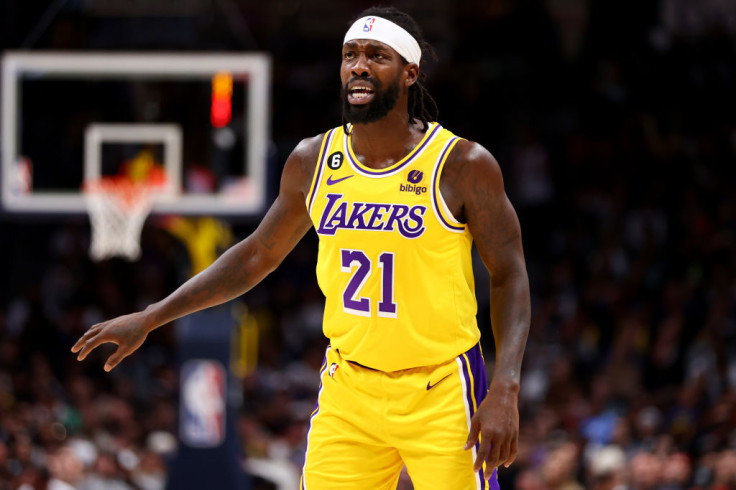 © Copyright IBTimes 2023. All rights reserved.
FOLLOW MORE IBT NEWS ON THE BELOW CHANNELS