Lauren Spierer Missing: Police Search Landfill for Evidence in Her Disappearance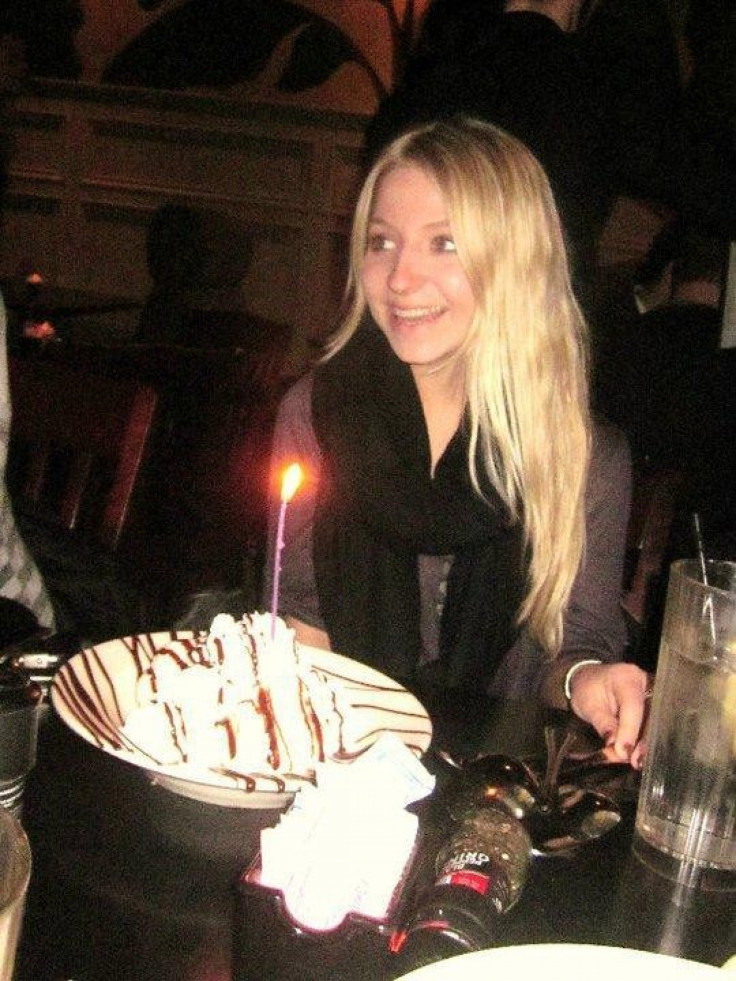 The Bloomingdale Police Department has begun what could be a two-week search of a landfill for evidence into the disappearance of Indiana University student Lauren Spierer.
The Sycamore Ridge Landfill, which is near Pimento, Ind., is about 15 miles southeast of Terre Haute.
Members of the FBI are joined by the Indiana University Police Department and a search expert from the National Center of Missing and Exploited Children to work daily, according to USA Today.
Spierer, 20, has been missing since June 3.
It is reported that she spent the night partying with friends, who have yet to speak publicly about Spierer's going missing.
"There is no reason to think the people Lauren was last with, wouldn't do everything in their power to help us find her," Rob and Charlene Spierer wrote on the Web site findlauren.com, which purpose is to help locate the missing girl. "But, alas, there is deafening silence. That silence compounds our frustration, our desperation and our grief in not having found Lauren. It threatens to be our undoing but make no mistake, we will never give up. Just as someone in your life is special to you, be it child, friend or family member... Lauren is special to us. As the new school year begins, we hope and pray that more information about Lauren's disappearance will be forthcoming."
The Spierers wrote that they remain in Bloomington for one purpose and that is "TO FIND LAUREN."
Indiana University President Michael McRobbie has also expressed his concern for the missing student.
On June 9, McRobbie released a statement noting that the entire university community is deeply concerned over Spierer's disappearance.
"We will continue to cooperate in every way possible with the Bloomington police and others who are conducting an intensive investigation and search for Lauren," McRobbie said. "We will continue to assist the family and the authorities in any way that we can."
© Copyright IBTimes 2023. All rights reserved.