LeBron James May Move To Dallas If Kyrie Irving, Bronny End Up With Mavericks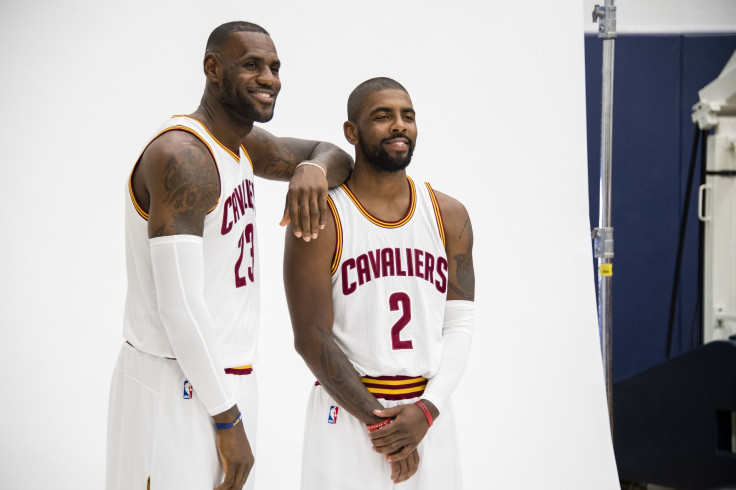 KEY POINTS
LeBron James could still play on and target a reunion with Kyrie Irving
Irving and possibly Bronny James could sway LeBron to ponder a move to Dallas
The Lakers are urged to avoid taking in another aging All-Star
Los Angeles Lakers superstar LeBron James may already be at the ripe age of 38 years old, a point where most basketball players would be busy planning for their retirement.
But as can be seen from the performance of the 19-time All-Star last season, there is no denying that James remains a force to reckon with.
However, it remains that his journey moving forward may not necessarily be in his hands, particularly referring to injuries he had to deal with last season.
LeBron is set to play anew this 2023-24 NBA season with the Lakers, and most are pondering on what the four-time NBA champion would decide on after that.
Barring any unforeseen circumstances, LeBron is expected to continue to play although it remains unclear if the Purple and Gold would be the last NBA team he would be playing for.
Someone who has followed LeBron closely throughout his career is Brian Windhorst of ESPN.
In his opinion, a reunion between the four-time NBA Most Valuable Player and former teammate Cleveland Cavalier teammate Kyrie Irving is a possibility.
Other than Irving, there is also the possibility that LeBron's son, Bronny James, could end up with the Mavs once he decides to turn pro.
Given these two names, LeBron could opt to move to Dallas.
However, that would require a huge haul to consummate. But another scenario would be to see the Lakers trade for "Uncle Drew," something pundits feel is a bad move.
Through the years, the Lakers have already taken in several big names and such has not resulted positively for the team.
However, most note that the deals that the Lakers did last February, taking in players such as D'Angelo Russell, Rui Hachimura and Jarred Vanderbilt reaped dividends.
Although the Lakers failed to make the NBA Finals, it remains they had a good run to the Western Conference Finals but fell to the eventual NBA champion Denver Nuggets.
Had the Lakers gotten over the Nuggets, there was a chance that they could have been the NBA champions last season.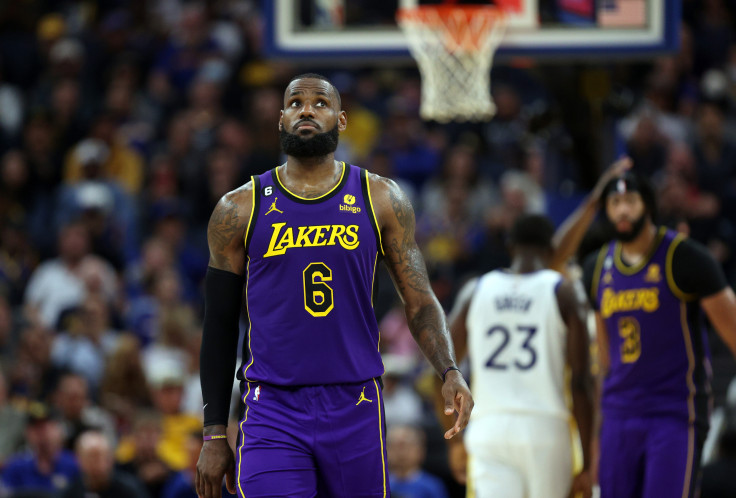 © Copyright IBTimes 2023. All rights reserved.