List Of Trump's Favorite Food: McDonald's, Diet Coke, Meatloaf, Pizza And More
KEY POINTS
Trump said that he prefers his "bacon medium and the eggs over-well"
The former president doesn't like alcohol, coffee and the crust in pizzas
Former top Trump aides said the four major food groups on Trump Force One were McDonald's, KFC, pizza and Diet Coke
Former President Donald Trump has never been shy about his food preferences, including his love for fast food.
In 2019, in the midst of a government shutdown after Congressional Democrats refused to fund his border wall, he ordered over 300 burgers from McDonald's and Wendy's, as well as pizzas and fries, for a White House reception.
"Because of the shutdown ... we went out and ordered American fast food paid for by me," Trump told reporters at the time.
The former president doesn't like alcohol, coffee and the crust on pizzas, but his favorites include Diet Coke and cherry-vanilla ice cream.
Here's a list of some of Trump's favorite foods.
Bacon and Eggs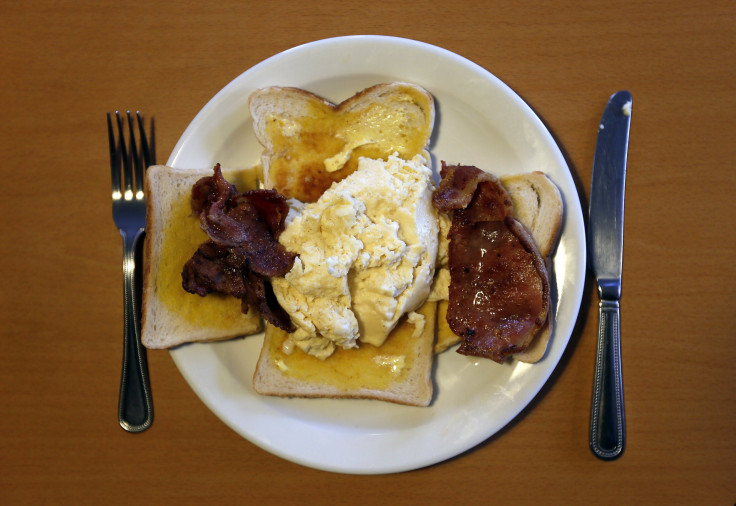 In numerous interviews and speeches, Trump revealed that he often skips breakfast. But on the days that he wakes up early, he said he loves to eat bacon and eggs.
Trump said in a 2015 interview with People that he prefers his "bacon medium and the eggs over-well."
McDonald's Egg McMuffin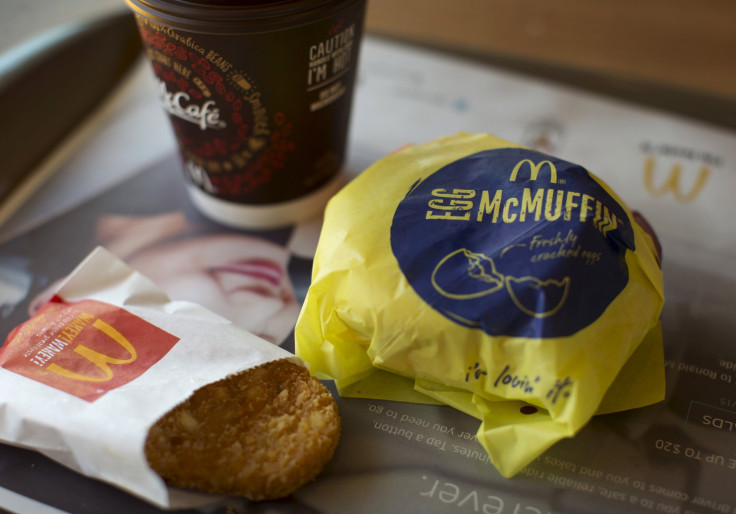 During the 2016 presidential election, Trump said that he often orders the McDonald's Egg McMuffin whenever he has an early morning campaign rally.
His aides, Politico reported, would often run to a McDonald's near the Marine Air Terminal in Queens, New York City, to get him his favorite meal from his favorite fast food chain.
KFC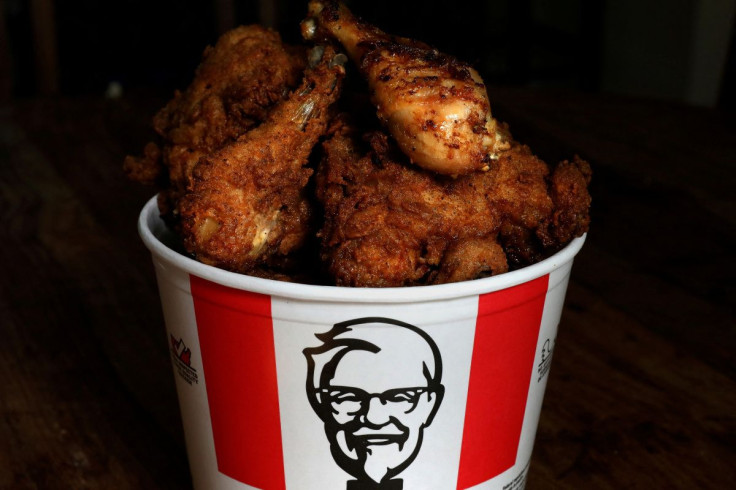 Kentucky Fried Chicken (KFC) is reportedly Trump's second-favorite fast food.
In mid-2016, Trump tweeted a photo of him eating KFC chicken on his own private jet after campaigning in Ohio and Pennsylvania.
Steak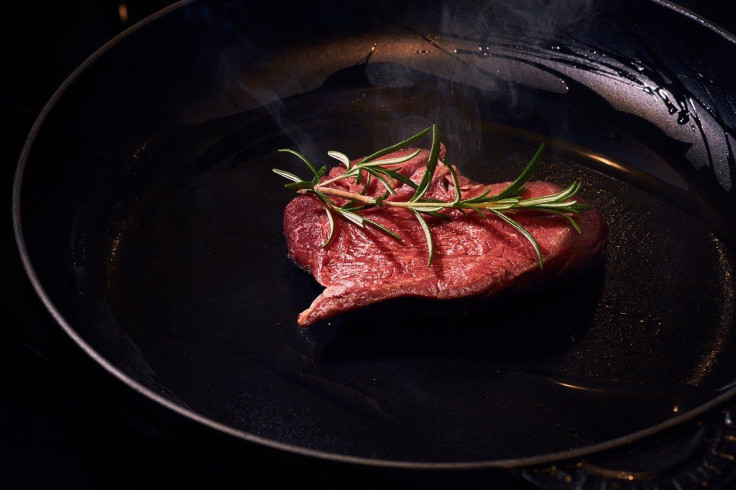 The 45th president likes his steak so well-done "it would rock on the plate," longtime Trump butler Anthony Senecal told the New York Times.
Taco Bowls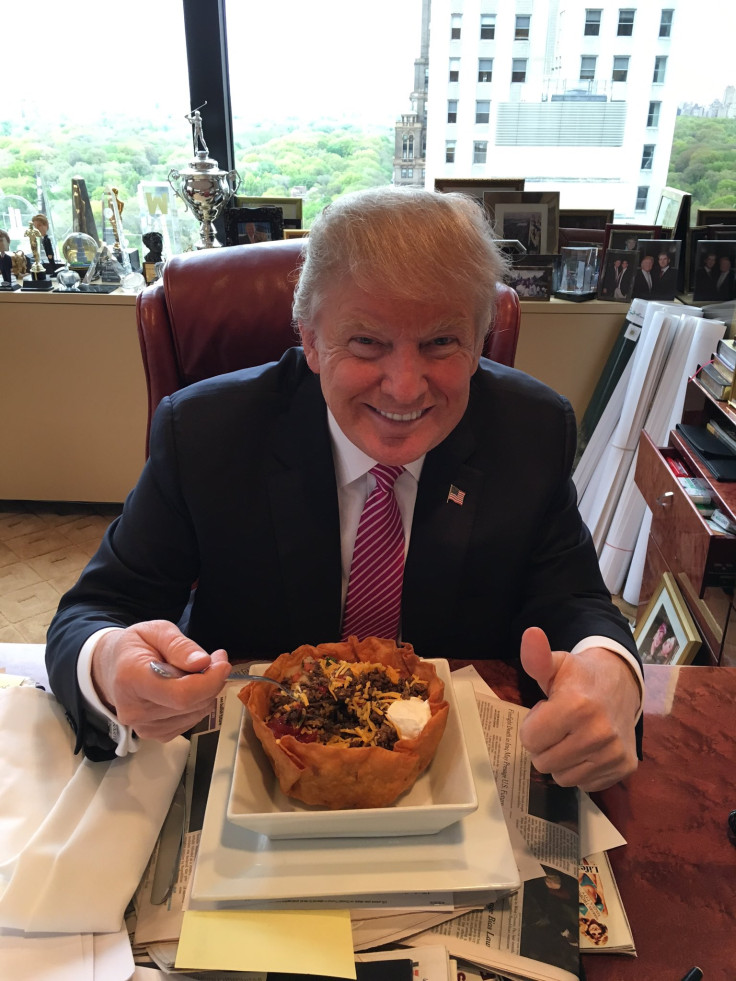 During the 2016 presidential elections, Trump tweeted a photo of himself at Trump Tower in New York City eating a Trump Grill taco bowl.
"Happy #CincoDeMayo! The best taco bowls are made in Trump Tower Grill. I love Hispanics!" Trump wrote in the caption.
Trump allegedly did this to court Hispanic voters.
Meatloaf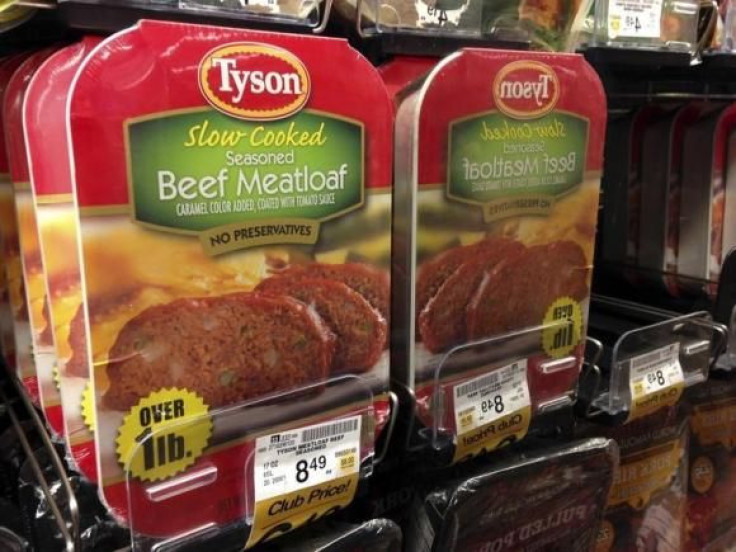 In 2010, Trump told Us Weekly that his sister Maryanne would make him a meatloaf on his birthday. He and his wife Melania even stopped by Martha Stewart's cooking show in 2005 to show how to do "Meatloaf with The Donald."
The former first lady revealed during the show that Trump likes mostly meat and fish and not "much vegetables."
Pizza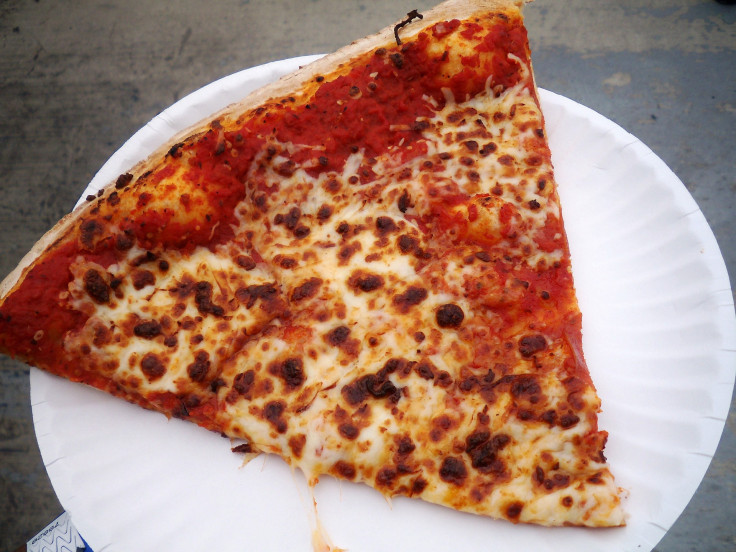 Former top Trump aides Corey Lewandowski and David Bossie said in their book about the 2016 elections that the four major food groups on Trump Force One were McDonald's, KFC, pizza and Diet Coke.
In 1995, Trump even appeared in a Pizza Hut stuffed crust commercial, although he said in later years that he doesn't like eating the crust.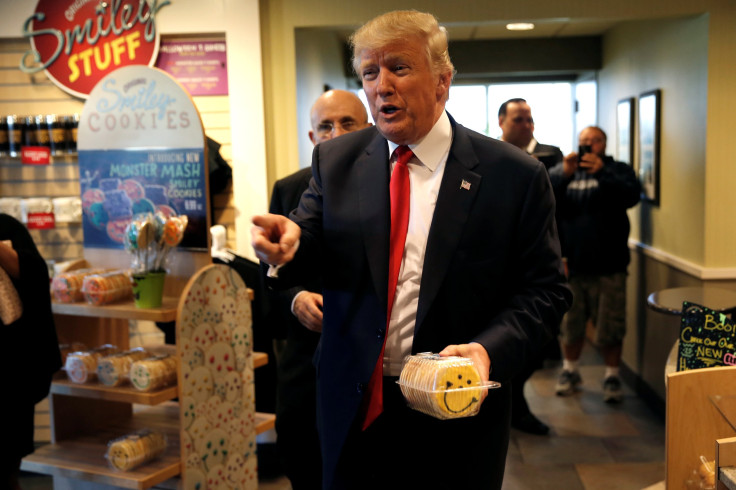 © Copyright IBTimes 2023. All rights reserved.