Madison Brooks' Death: LSU Student Was Allegedly Raped Before Being Hit By Car; 4 Arrested
KEY POINTS
Madison Brooks asked the suspects for a ride home but was unable to give her address
Two suspects are facing third-degree rape charges
The other two are charged with principal to third-degree rape
Four people have been arrested for allegedly raping a Louisiana State University student inside a car before she was fatally struck by another vehicle.
Kaivon Deondre Washington, 18, turned himself in Monday and was charged with third-degree rape. Two other suspects – Everett Lee, 28, and Casen Carver, 18 – also surrendered to police Monday and were charged with principal to third-degree rape.
An unidentified 17-year-old, who turned himself in Sunday, was also charged with third-degree rape, reported The Advocate.
The victim, 19-year-old Madison Brooks, of Madisonville, was a sophomore at LSU's Manship School of Mass Communication. She met the 17-year-old suspect while she was out drinking at a bar in Tigerland on Jan. 15.
Deputies were told that Brooks left with the four suspects around 1-2 a.m. She reportedly asked them to drop her at her home because she was too drunk and couldn't find her friends.
Carver told investigators that the woman "was very unstable on her feet, was not able to keep her balance, and was unable to speak clearly without slurring her words," according to the arrest warrant.
He also said he witnessed Brooks and the 17-year-old boy "hugging and walking together."
Brooks was sitting in the back of the vehicle with Washington and the 17-year-old while Lee was in the front passenger seat, Carver told officials, adding that he was the one behind the wheel.
When asked for her address, Brooks "fell over and could not answer."
Carver "stated he overheard his 17-year-old juvenile friend as he asked the victim five times if she wanted to have sex with him," and the victim verbally consented, the document said.
When officials asked Carver if he thought Brooks was too drunk to consent and he replied: "I guess she was."
Brooks had a blood-alcohol level of .319, nearly four times the legal limit to drive, officials said. The blood-alcohol level was also reportedly enough to make someone unconscious or cause alcohol poisoning.
The woman was eventually dropped off at a subdivision. She was hit and killed by a car on Burbank Drive just before 2.50 a.m.
A third-degree rape charge involves a victim who is "incapable of resisting or of understanding the nature of the act" because of intoxication, according to Louisiana law.
Carver and Lee are facing charges for being present but not directly involved in the incident.
Attorney Ron Haley, who is representing two of the suspects, said the sexual acts between them were consensual.
"Absolutely not a rape. Listen this is a tragedy, definitely not a crime," Haley told WAFB.
LSU President William F. Tate IV released a statement following the incident and described Madison as "an amazing young woman with limitless potential."
"She should not have been taken from us in this way. What happened to her was evil, and our legal system will parcel out justice," the statement said.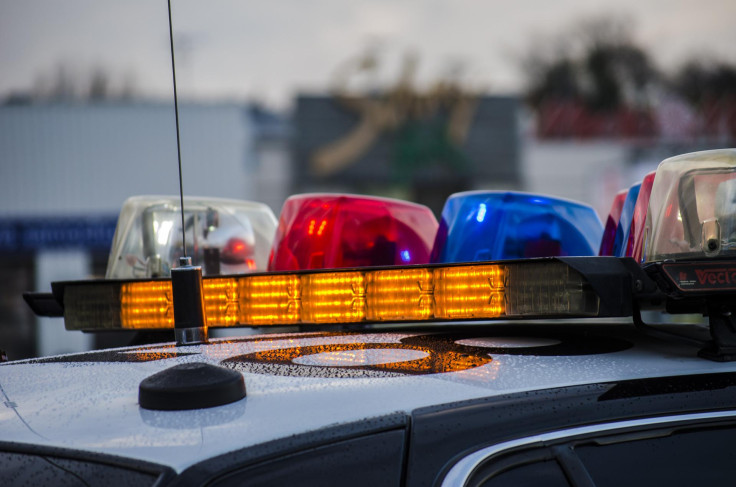 © Copyright IBTimes 2023. All rights reserved.
FOLLOW MORE IBT NEWS ON THE BELOW CHANNELS