Mark Abaire Doesn't Pay For Soda, Faces 5 Years In Prison On Theft Charges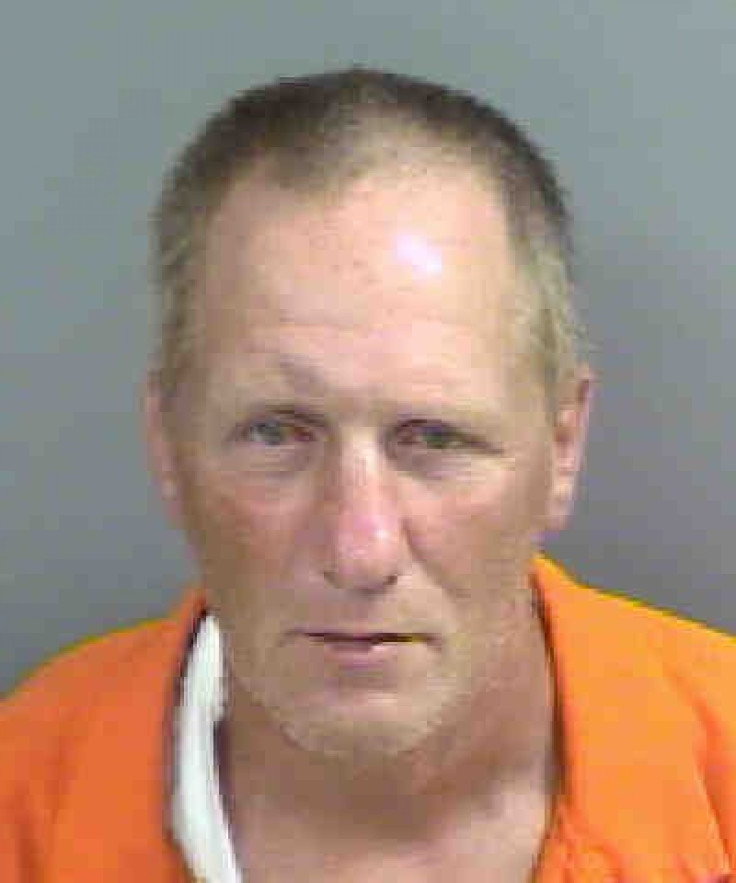 Water is not only healthier than soda, but for Mark Abaire, choosing water would have also prevented him from being arrested at a Florida McDonald's.
Abaire, 52, was arrested on theft charges last week after he asked the McDonald's in East Naples, Fla., for a cup and filled it up with soda instead of water.
Because Abaire didn't pay for the soda, he now faces up to five years in prison, if convicted of theft, trespass and disorderly intoxication.
When a police officer questioned Abaire, he appeared drunk, according to the police report of the incident written up by the Collier County Sheriff's Office in Naples, Fla..
While speaking to Mark, he had a strong odor of an alcoholic beverage coming from his facial area when he spoke, the officer wrote in the report. Mark spoke with a thick slur and was at times uncomprehensible [sic.] Mark had bloodshot, watery eyes. Mark swayed front to back and had difficult times keeping his balance.
Abaire left the establishment when the manager on duty lectured him about not paying for the beverage, but Abaire said he believed McDonald's was in the wrong, according to the report.
When Abaire was asked to leave the establishment, he told the manager to f--- off, c--- and caused a scene outside as customer were entering the McDonald's, the report said.
The manager told police she wanted to press charges for Abaire's alleged behavior and noted that Abaire was issued a trespass warning at the same McDonald's in 2008.
Mark Abaire has prior convictions for petty theft and theft in 2007, 2005 and 2003, according to the police report.
© Copyright IBTimes 2023. All rights reserved.