Meghan Markle's New Fame Made 'Suits' Star Patrick J. Adams Quit Twitter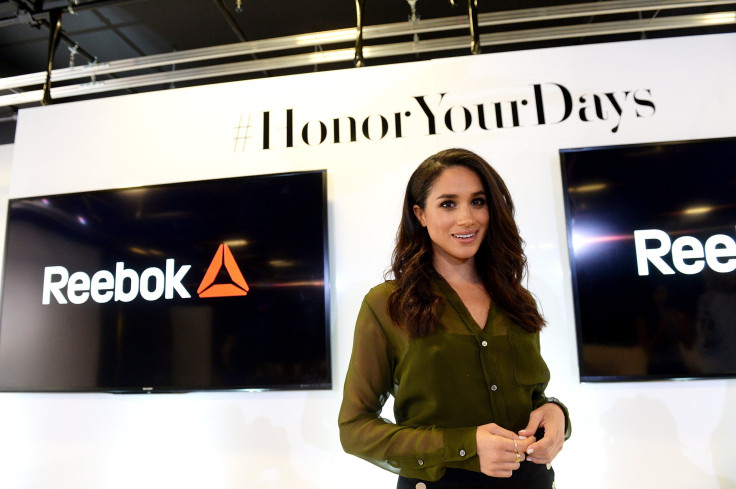 Patick J. Adams is no longer on social media. His Twitter and Instagram pages with the handle @halfadams are no longer existent, and it seems it was Meghan Markle's newfound popularity that drove the "Suits" star off social networking platforms.
In a new interview with Esquire, the actor noted that it wasn't just Markle's scrutinizing followers who put him off. "I'm not good at it, I overthink every post that I put out and the ramifications and who'll be listening and how it'll be received," Adams said.
However, it seems a throwback photo that he posted with Markle, who plays his love interest on "Suits," caused more trouble than he anticipated. Since her relationship with Prince Harry went public last year, the actress has been in the spotlight more than ever. That comes with an intense level of scrutiny.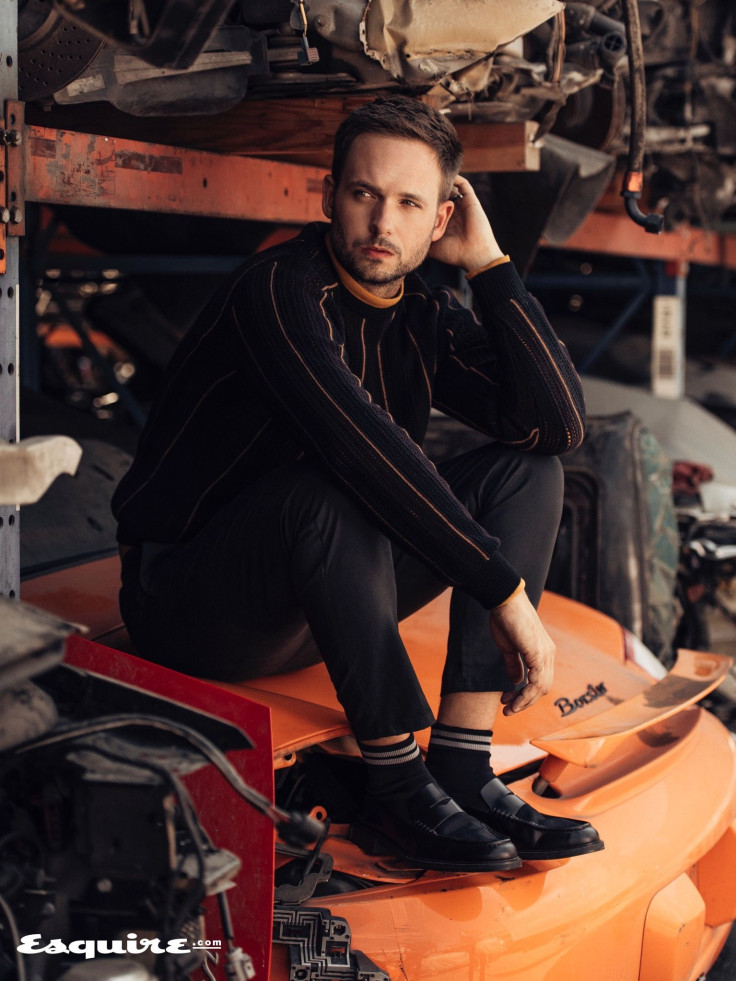 "[Last month,] I posted this old photo I had found of Meghan and I on set," he told the outlet. "I went to bed, and woke up in the morning and realized 'Oh, yeah. I live in a world where you can't post things about Meghan.' I had this onslaught of people retweeting the thing, people thinking it was a recent picture, and I just thought, 'What the hell is going on?'"
The picture, which can still be seen on the Daily Mail, was an old photo of Markle and Adams that the star posted for the philanthropist's birthday. It was captioned "Ross and Rachel — the next generation," a reference to their "Suits" characters being named Mike Ross and Rachel Zane, similar to the famous "Friends" couple.
It caused a ruckus on social media because Markle was kissing Adams on the cheek. Adams is married to "Pretty Little Liars" actress Troian Bellisario, and he didn't find anything scandalous about the photo. It seems some spectators read too much into the peck.
"It was such an innocent moment of sentimentality that was twisted into something totally different," Adams added. "It made me feel like… why put myself through this? We're like brother and sister, it's not like it was lurid or anything, but it just became a story that people wanted to talk about."
It doesn't seem like the attention surrounding Markle will be going away anytime soon. The actress told Vanity Fair that her relationship with Prince Harry is going strong, but they want their relationship to stay private for now.
"We're a couple," she told the magazine. "We're in love. I'm sure there will be a time when we will have to come forward and present ourselves and have stories to tell, but I hope what people will understand is that this is our time. This is for us. It's part of what makes it so special, that it's just ours. But we're happy. Personally, I love a great love story."
There are constantly reports that the two are getting more serious. Most recently, anonymous sources have claimed that Markle was introduced to Queen Elizabeth II at Balmoral Castle in Scotland recently. Meeting the Queen is a huge step in a royal relationship, but fans should hold off on ringing the wedding bells. Although there are plenty of rumors that they are heading down the aisle, the two have not announced an engagement yet.
© Copyright IBTimes 2023. All rights reserved.