Microsoft Hits Back at New Google Policies, Claims It Offers Better Privacy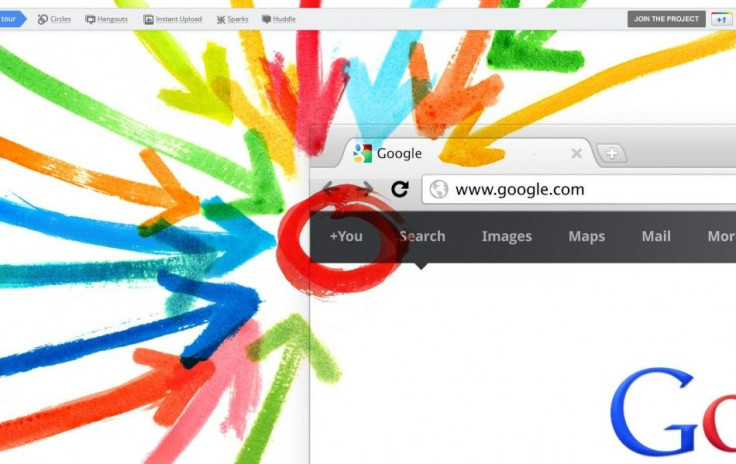 Microsoft, the No.1 software company, is hitting back at Google, No. 1 in search, by insinuating new Google policies may inadequately protect Internet consumer privacy.
In national ads Wednesday, Redmond, Wash.-based Microsoft claims it's Putting people first by deploying policies in its services, including Bing, HotMail, Office and Internet Explorer that protect privacy.
Google is in the process of making some unpopular changes in some of their most popular products, the ads read, alluding to new policies Mountain View, Calif.-based Google wants to implement March 1.
Those changes, cloaked in language like 'transparency,' 'simplicity,' and 'consistency' are really about one thing: making it easier for Google to connect the dots between everything you search, send, say or stream while using some of their services.
Last month, Google sent all of its customers a notice about the changes along with suggestions how to opt out of policies that track online activity. Google said it wants to consolidate as many as 70 privacy policies into one.
The Google change came as the company reported signing up more than 90 million users for its Google + service that competes with Facebook in the second half of 2011.
Facebook, also based in Mountain View, Calif., is expected to file its initial public offering later Wednesday. Facebook, which has 800 million members, collects data about all of them.
Microsoft, which also sends periodic updates to the products of its hundreds of millions of customers, claims in the ads, Every data point Google collects and connects you to increases how valuable you are to an advertiser.
Microsoft, whose Bing service also controls much of the search functions of Yahoo, based in Sunnyvale, Calif., doesn't say it also collects consumer data.
If these changes [by Google] rub you the wrong way, please consider using our portfolio of award-winning products, the ads say.
Google shares rose $2.44 to $582.56 in midday trading while Microsoft shares rose 44 cents to $29.98, only slightly below their 52-week high of $30.05.
© Copyright IBTimes 2023. All rights reserved.