Missing Texas Teen Update: After 7-Month Search, Police Find 16-Year-Old Girl
A Texas girl, who had been missing since early 2019, was found safe over the weekend by police.
The Ingleside Police Department said on Sunday that they found 16-year-old Jazlynn Marie Saldivar, who had been reported missing on Jan. 18, 2019. She was reportedly found near Weslaco, Texas, and was being held in police custody until further notice.
The Ingleside Police told International Business Times that Police Chief Tammy Burr will have a press conference Monday to provide further details about Saldivar's disappearance.
"I told you we would find her—-and WE DID!!!," Ingleside Police posted on Facebook. "Jazlynn Saldivar has been located in Weslaco and is in the custody of law enforcement. More information will be released on Monday. Thank you!"
Saldivar was last seen in January at a Walmart near Portland, Texas. There were reports that she was with friends in a gray Volkswagen Jetta, though this was never confirmed.
The search encompassed much of the state and saw the Ingleside police call on multiple agencies to aid in the search. These included the Texas Rangers, the Department of Homeland Security, Texas Equusearch, and the National Center for Missing and Exploited Children.
Police had told local media earlier this month that they had received many tips about Saldivar's whereabouts. Burr had described the missing person's case as a "top priority." A GoFundMe Page had been launched in April to pay for private investigators.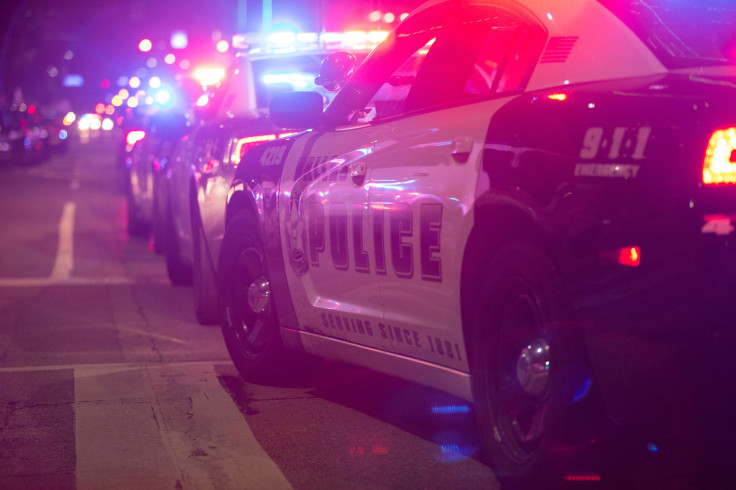 © Copyright IBTimes 2023. All rights reserved.