NBA Rumors: Insider Reveals Why Lakers Passed On Dillon Brooks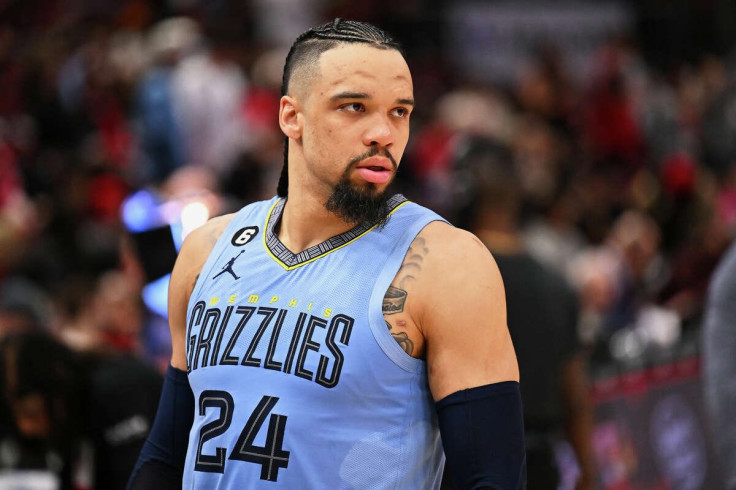 KEY POINTS
Dillon Brooks was among the Los Angeles Lakers' free agent targets
A source reveals that the Lakers were unwilling to get into complex negotiations
Passing on him led to them keeping Rui Hachimura, Austin Reaves and D'Angelo Russell
The Los Angeles Lakers entered an offseason filled with uncertainty as the front office continued to hope against hope that they can build a roster worthy of contending around LeBron James and Anthony Davis, but one name they passed up on is Dillon Brooks.
According to Kelly Iko of The Athletic, Brooks was certainly on the Lakers' list of desired free agents this summer and explained why Los Angeles was unable to land their biggest irritator for most of the 2022-23 NBA season.
"Brooks also met with the Lakers, but there was no smooth pathway to acquiring him given their cap situation unless the Lakers were prepared to go down the complex sign-and-trade path that Houston (Rockets) did," Iko wrote.
"To my knowledge, the Dallas Mavericks were said to be seriously in the mix for Brooks' services. Milwaukee was also keeping close tabs on the situation on the off-chance Khris Middleton took his talents elsewhere."
The former Memphis Grizzlies guard's issues with the Lakers had been well-documented throughout the season since his fiery comments about James and the Lakers, especially during their first-round matchup, had many fans hoping they were trounced by Los Angeles.
It did happen by way of a shocking six-game ouster with Brooks being limited to just 10.5 points while shooting at a horrid clip from beyond the three-point arc (23.8 percent) and the field itself (31.2%).
Brooks also has the dubious honor of being the worst player on the floor for the Grizzlies in terms of the plus-minus stat, recording a team-high minus-7.3–with centers Santi Aldama and that season's Defensive Player of the Year Jaren Jackson Jr. coming in second and third respectively at minus-6.3 and minus-6.2.
Iko also noted that the Dallas Mavericks and Milwaukee Bucks were also eyeing Brooks, but decided against it after the Houston Rockets sent him a max deal worth $86 million over the next four years.
While NBA players are no strangers to suddenly becoming teammates with their biggest rivals, such as in the case of Chris Paul and the Golden State Warriors, there is a serious concern as to whether Brooks' personality will mesh with that of James, Davis and the rest of the Lakers.
Not going after Brooks would be a blessing for the Los Angeles franchise since it opened up the door for them to keep both Austin Reaves and Rui Hachimura while ensuring D'Angelo Russell's services at point guard for next season.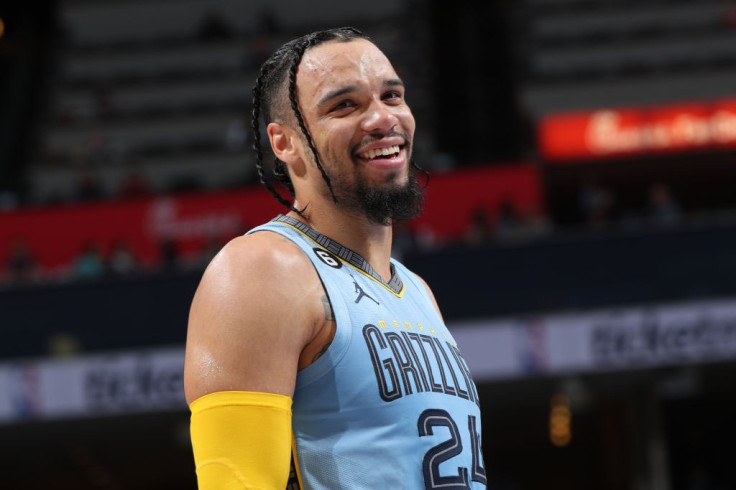 © Copyright IBTimes 2023. All rights reserved.