Nintendo Merges Console And Handheld Divisions As Part Of Major Restructuring
First major restructuring for the company in nine years.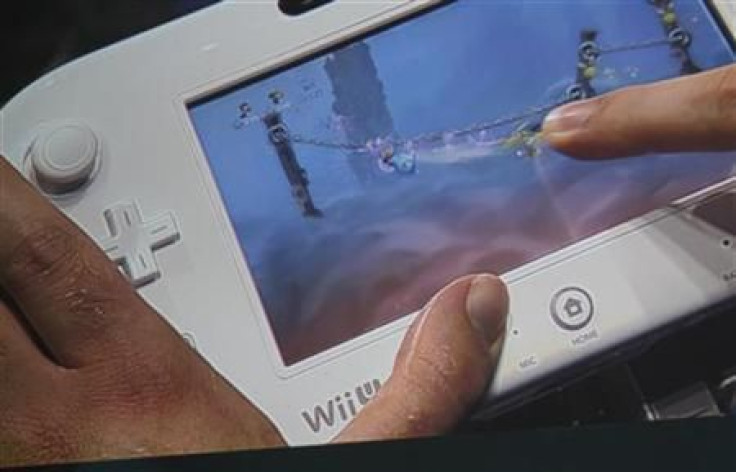 Just two months after releasing the first in a hotly-anticipated breed of next-generation video game consoles, Nintendo (PINK: NTDOY) is merging its home entertainment console and handheld divisions.
According to a report from the Japanese business news organization Nikkei, Nintendo will invest more than $340 million in a new office in Kyoto to bring together the unified team. The merging of these two historically bifurcated divisions of its gaming hardware business will be the first major reorganization of Nintendo's corporate structure in nine years, according to The Verge.
The Kyoto-based game industry giant reportedly hopes that this restructuring will help facilitate a sort of cross-fertilization of ideas and technology between the two divisions.
While the two divisions have remained entirely unique and self-contained pieces of Nintendo's overall business in the past, unifying the two distinct branches of its legendary gaming business may be a sign of the changing marketplace for video games as the current console generation declines precipitously and new challengers step up to the plate.
As we saw last week at the Consumer Electronics Show (CES) in Las Vegas, the overall market for video games has trended towards unified, coherent systems of gameplay that transcends a particular platform or piece of hardware. While that may be more fantasy than reality at this point, the very design of Nintendo's Wii U -- a hybrid combination of home console and gaming tablet with the "GamePad" controller -- presages this imminent change.
Nintendo's latest home console and handheld releases, the Wii U and 3DS respectively, have both sold well, but neither device has proved to be the groundbreaking success that it may need to be to show that the traditional business model for console development will work for another generation of hardware. While the company got a head-start in the market for current-generation consoles, it will soon face rival offerings from the other major console developers -- Microsoft (Nasdaq: MSFT) and Sony (NYSE: SNE), both of which are expected to unveil new consoles sometime this year -- as well as upstarts like the OUYA, GameStick, and Nvidia's (Nasdaq: NVDA) Project Shield.
© Copyright IBTimes 2023. All rights reserved.
FOLLOW MORE IBT NEWS ON THE BELOW CHANNELS