Odell Beckham Jr. Beckham Removed From Flight Following Row With Flight Crew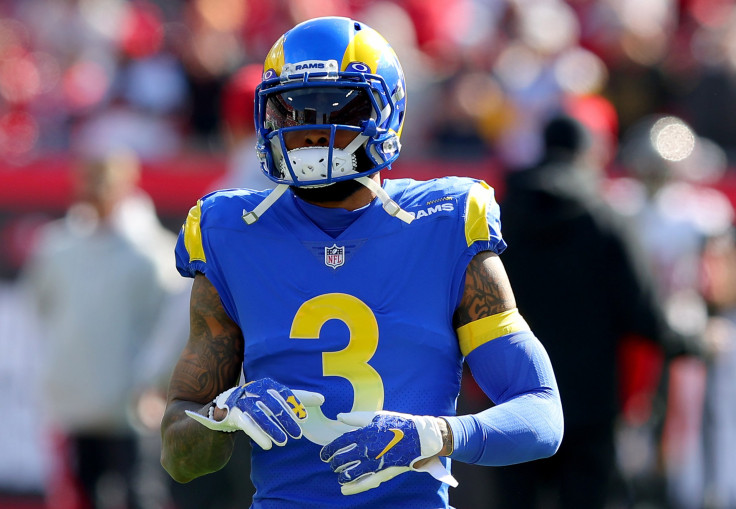 KEY POINTS
Odell Beckham Jr. was escorted out of a plane
Beckham's attorney sheds light on the incident
Beckham is set to meet with several teams in the days to come
Odell Beckham Jr. is all set to see where he will play next with several NFL teams interested in his services.
However, it appears the visits scheduled for the one-time Super Bowl champion will have to wait a bit following reports that Beckham was removed from an American Airlines flight following an incident with a flight crew.
According to the Miami-Dade Police Department, the 2014 NFL Offensive Rookie of the Year was traveling from Miami to Los Angeles when he was removed from the American Airlines flight on Sunday, November 27.
Police officers were dispatched around 9:30 AM on Sunday following a medical emergency on an American Airlines flight.
It was added that a flight crew grew concerned about Beckham as they tried to wake him up to fasten his seat belt.
But he was allegedly coming in and out of consciousness with the flight crew concerned that the NFL player may be ill and could worsen since it was a five-hour flight according to CBS News' report.
When officers arrived, the flight crew asked Beckham to exit the plane but the three-time Pro Bowler refused.
This forced the aircraft to deplane after which officers asked Beckham to exit the plane.
The NFL free agent did so without incident and was escorted to a non-secure area of the terminal by the officers.
Beckham was not officially cited or detained for the incident.
"Never in my life have I experienced what just happened to me... I've seen it all," Beckham posted on Twitter to address the incident.
Furthermore, his attorney Daniel Davillier has since downplayed the incident and tried to shed light on the unfortunate incident.
"Odell Beckham Jr. boarded a morning flight in Miami without any problems. The flight was delayed after boarding and prior to takeoff. Mr. Beckham fell asleep with his blanket over his head, which is his normal practice for long flights," Davillier stated.
"He was awaken [sic] and told that the plane was back at the gate and that he needed to get off the plane because he did not put his seatbelt on when asked. He responded that he was asleep, and that he would put his seatbelt on at that time. He was informed that it was too late, and that either he would have to get off the plane or everyone would have to deplane," the lawyer continued.
The incident has placed a mark on Beckham who is expected to sit down and talk to some teams.
He was penciled to visit the Dallas Cowboys on a potential deal that could see him return to action after suffering a torn ACL.
Other teams reportedly have arranged to talk with Beckham in the future, including the New York Giants and Buffalo Bills.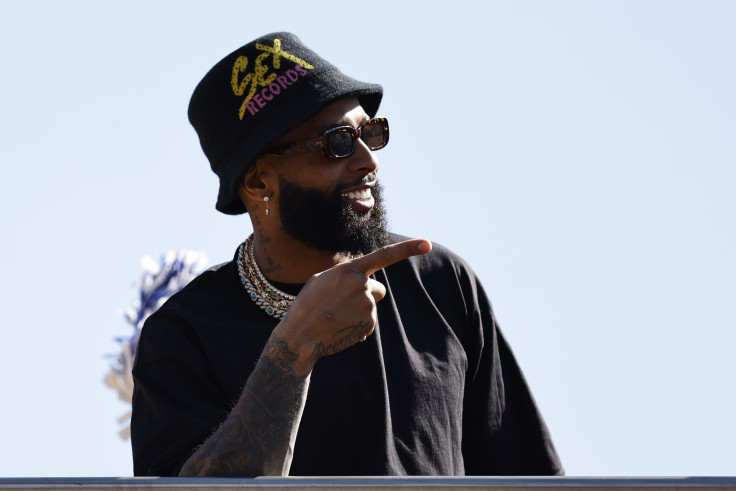 © Copyright IBTimes 2023. All rights reserved.
FOLLOW MORE IBT NEWS ON THE BELOW CHANNELS