Prince Harry, Meghan Markle Want Positive Press Not Privacy: Royal Commentator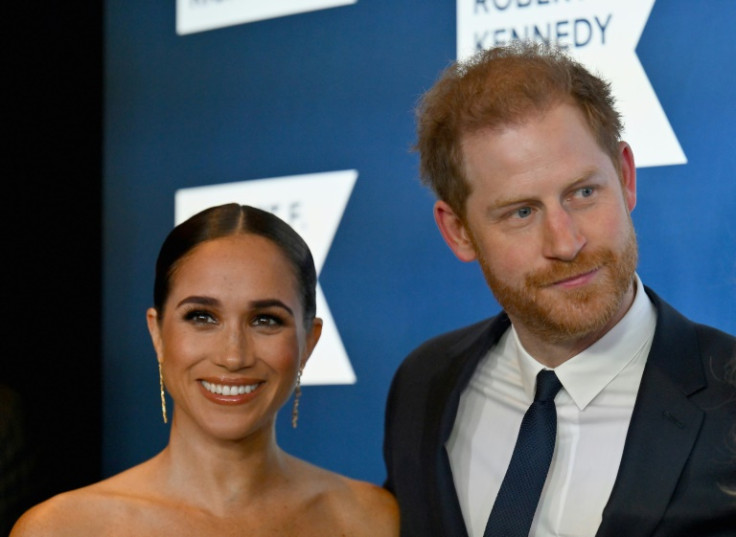 KEY POINTS
Sky News contributor Steve Price likened Prince Harry's legal battle with the press to a "slow trainwreck"
Commentator Daisy Cousens claimed Prince Harry complained over one article, whose source turned out to be himself
Cousens claimed the Sussexes loved the intrusion but wanted to control it and only show positive things about them
Prince Harry and Meghan Markle want to control the narrative about them, according to a royal commentator.
Sky News Australia TV contributor, Youtuber and commentator Daisy Cousens joined Sky News contributor Steve Price in the recent episode of "The Bolt Report." In the episode, they weighed in on Prince Harry's legal battle with Mirror Group Newspapers.
Cousens shared her favorite part during Prince Harry's testimony in the trial. She seemingly shaded the Duke of Sussex, who questioned the source in one article, which turned out to be himself after giving an interview days before the article was published.
"The bit that I liked the best was one article that Harry claimed to have been sourced illegally. The source actually turned out to be himself from an interview that presumably he had forgotten he'd given two days before the article went to publication, so that's how it's going for Prince Harry," she said.
"The best bit, of course, is said that he's gone in for Meghan Markle, and this is why he's doing it to stop all the abuse and intrusions. Well, hello, they're the ones putting out all the Netflix content and stuff. They love the intrusion, Steve, but the thing is, they only love it when they control it, and it's positive about them. They just want positive press, they certainly don't want privacy."
Price likened the ordeal to a "slow trainwreck" after Prince Harry alleged that tabloids ruined his life.
"It's fairly extraordinary and sad circumstance, isn't it?" Cousens opined. "Prince Harry he has gone alleging very, very strongly that all of this information that has been portrayed in certain articles about him over the years was obtained illegally by the evil tabloid newspaper.
She added, "But it seems that under cross-examinations, sort of the KCs gone through it, and one after another and it's turned out that this really from Harry seems to be mainly speculation is one after another and after the other. The sources were revealed to be completely legal."
British journalist Alexandra Lesley Phillips also criticized Prince Harry when she appeared on "TalkTV." She told Mike Graham that Prince Harry has no case to make because he lives "like some kind of Kardashians" and thinks his private life is not for sale.
"Well, it is! You have just sold it for millions," Phillips said.
"He doesn't make life easy for himself. He doesn't know how and when to pick his battles," she continued. "And you know, the thing is about the media, by large, in the print world, there is a code of honor. If you go about parading your own privacy, then they think, fine we're perfectly entitled to hold you to account and also stick our noses in there. But he wants it all one way and not the other."
Meanwhile, Australian New York Post columnist Miranda Devine claimed that Prince Harry invaded his family's privacy with his allegations against them, including the claim that a member of the firm had raised concern over their then-unborn child's skin color.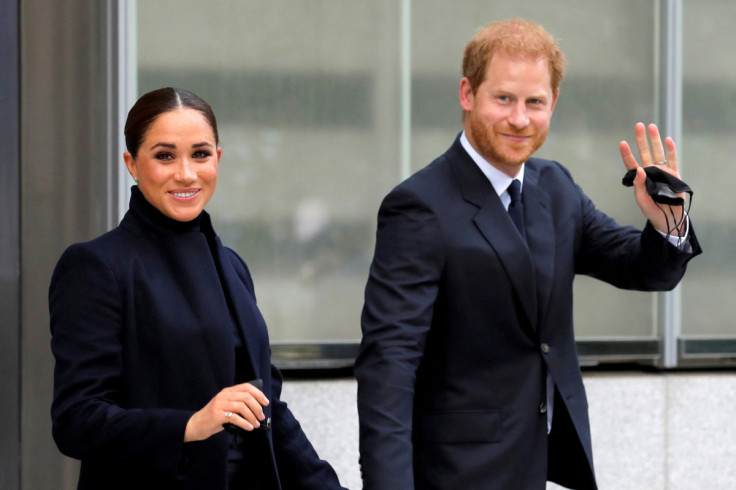 © Copyright IBTimes 2023. All rights reserved.