Rebirth of a Mexican Marine Park, Big Fish Back Home [Photos & Video]
World Heritage Biosphere Reserve from Gulf Program on Vimeo.
The Cabo Pulmo National Park in Mexico's Gulf of California imposed a ban on fishing and other extractive activities 15 years ago, and since then, the total mass of its residents has increased five times the amount, a new study revealed.
According to the study, which was conducted by researchers at the Scripps Institution of Oceanography at UC San Diego from 1999 to 2009, the total number of fish in the reserve ecosystem increased over 460 percent with 10 years. Researchers published the findings of the study in the Public Library of Science journal.
It was in 1995 that the Cabo Pulmo National Park was protected to preserve the largest coral community in the Gulf of California. After four years, when researchers checked the marine park, they didn't find so many fishes, except of a few medium-sized ones.
In 2009, researchers again dove into the water of Cabo Pulmo again to monitor the fish population, and were surprised to see that fish biomass at the park increased to 463 percent and the biomass of top predators and carnivores increased by 11 and 4 times, respectively.
Researchers found thousands of large fishes, such as snappers, groupers, trevally, manta rays, and even sharks. However, fish biomass in other marine protected areas or open access areas did not change significantly over the same time period.
"The most striking result is that full, complete recovery of a degraded fish community is possible (when placed in the right area and governed correctly), even to the level that is comparable to remote habitats that never have been impacted by fishing and other local human impacts," researchers stated in the journal.
The increase in fish biomass at Cabo Pulmo within a decade is the largest measured in a marine reserve worldwide. It has also resulted in significant economic benefits, indicating that community-managed marine reserves are a feasible solution to untenable coastal development and fisheries collapse in the Gulf of California and elsewhere.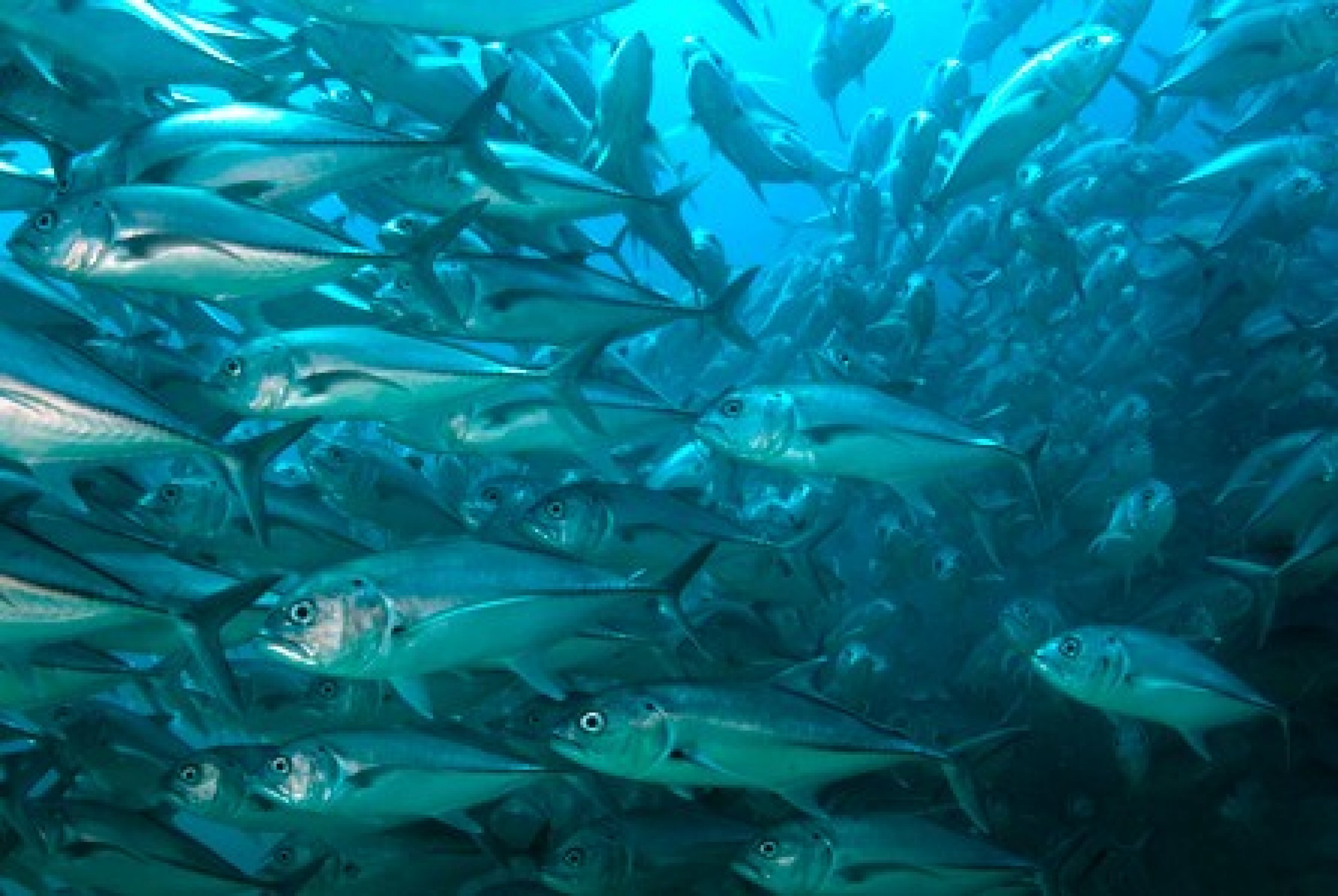 © Copyright IBTimes 2023. All rights reserved.