Remembering Mike Nichols: Movie List Available For Netflix And Amazon Prime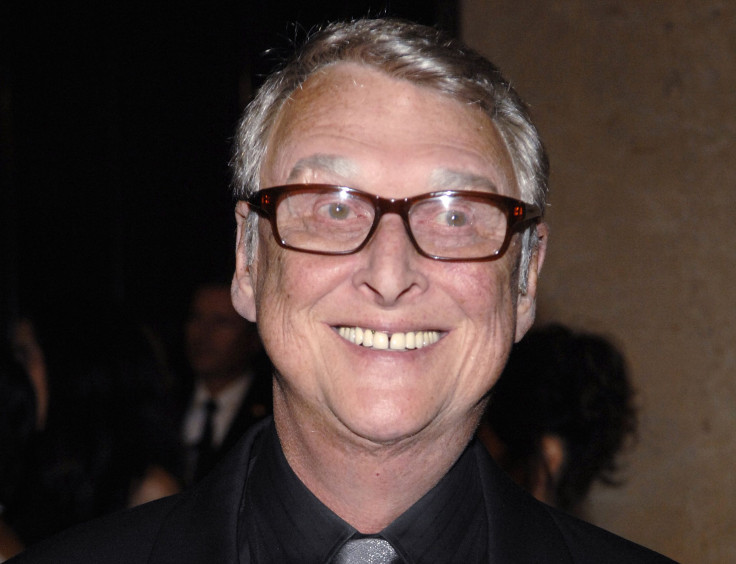 The entertainment community was saddened today to learn that acclaimed director Mike Nichols had died at age 83. His career highlights include winning the big four awards (Emmy, Grammy, Oscar and Tony) for hit films such as "The Graduate" and popular plays like "Death of a Salesman."
For those who may want to experience some of his work in the wake of his death, below is a collection of projects directed by Nichols that are available for streaming for free right now:
"The Graduate" (1967)
This film follows the exploits of Benjamin Braddock (Dustin Hoffman), a recent college grad who comes home and finds himself entangled in an affair with his father's business partner's wife, Mrs. Robinson (Anne Bancroft). Things get extra complicated when Braddock starts to fall in love with Robinson's daughter, Elaine (Katharine Ross).
Streaming: Netflix, Amazon Prime
"The Birdcage" (1996)
The late, great Robin Williams stars alongside Nathan Lane in this cult-favorite comedy about two drag club owners who are forced to play it straight when one of their sons (from a previous heterosexual relationship) announces his engagement to the daughter of a U.S. senator (Gene Hackman) who is out to fix Americas morals.
Streaming: Netflix, Amazon Prime
"Heartburn" (1986)
Based on the novel by Nora Ephron, this story follows a couple who reluctantly find themselves married with children. Starring Jack Nicholson and Meryl Streep, the dramatic comedy explores what happens when an affair is discovered in a high-stakes marriage.
Streaming: Netflix, Amazon Prime
"Angels in America" (2003)
Drawing from his experience working in theater, Nichols was the perfect choice to direct this HBO miniseries about the homosexual community dealing with the ever-present specter of death created by the AIDS epidemic in the 1980s. The series is split into two parts told over the course of six episodes.
Streaming: Amazon Prime
Several of Nichols' movies can be streamed for less than $5. Time has compiled a helpful list. Titles like "Who's Afraid of Virginia Woolf" cost only $3.
© Copyright IBTimes 2023. All rights reserved.