Top 5 PS5 Exclusive Games To Get Your Hands On Come Launch Day
From swinging through New York to fighting monsters, we have you covered.
This article uses affiliate links, which means if you purchase products through these links, we may earn a commission. Click here to see our
T&C
.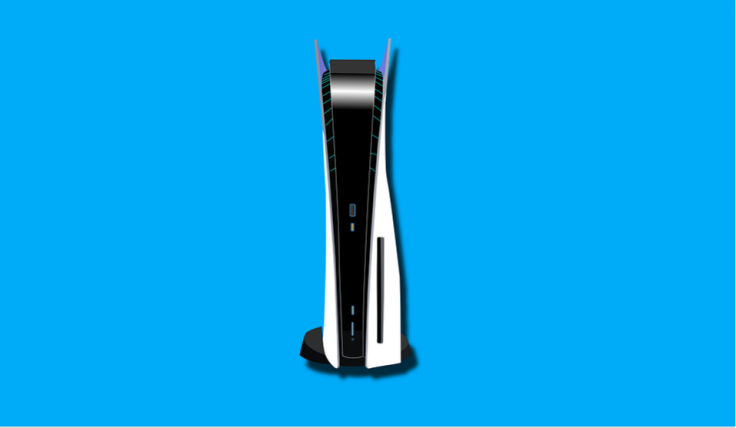 With launch only a few days away, the PS5 is all but here, and we couldn't be more excited about it. Easily one of the biggest events to happen this year, the fifth generation of the famous gaming console by Sony has been anticipated for years, and is set to provide us with the best gaming experiences the current technology can deliver, whether it's by swinging through New York once more, fighting monsters, busting the newest dance moves, or speeding on the race track.
For those that don't have a pre-order yet, it might be a bit hard to get a unit as launch day is just around the corner. But for those that have secured themselves a unit, why not get the game on launch day with some exclusives?
So if your PS5 pre-order is still lacking in the game department (for some unexplainable reason), here are top launch day exclusive games that you should bundle along with it. Enjoy!
1. "Sackboy: A Big Adventure"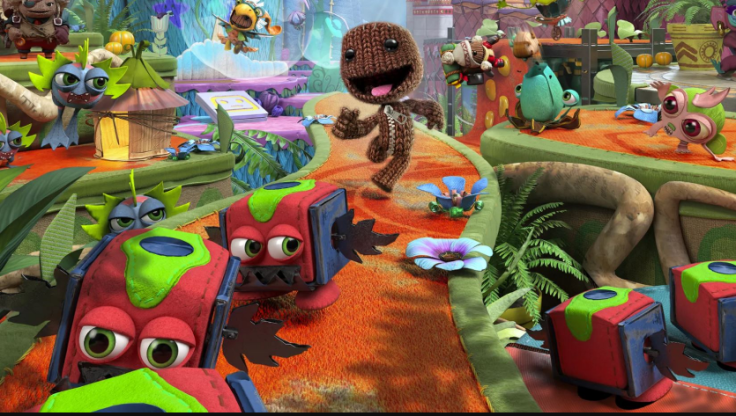 While triple-A titles in the past few years have concentrated on single-player experiences, a bit of couch co-op is always good fun, and it's exactly what this game offers for upcoming PS5 owners. Made by the same studio behind the LittleBigPlanet series, this 3D platformer is a family-friendly romp that is sure to keep you (and your friends) smiling all throughout.
But make no mistake, as this is no Mario clone. The platforming itself can be a real challenge at times, while the customization options for both Sackboy and the game world lets you give the game your own unique touch. It may not be as big as the other titles on this list, but it's still good fun nonetheless.
Secure yourself your own Sackboy through BestBuy here.
2. "Devil May Cry 5: Special Edition"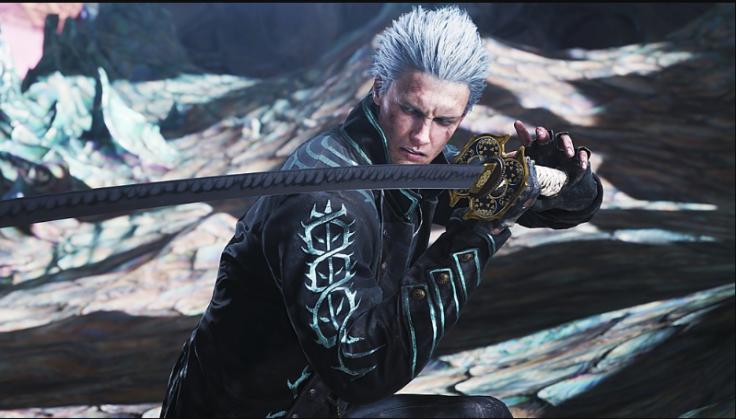 If you own a PS4 and love some fast-paced combat, then chances are you've already played the original DMC5, which was actually released not long ago. Reviving the franchise from a dormant state, DMC5 placed you in simultaneous control of three characters that are following the same story, pulling off stylish combos and crazy attacks along the way, including using motorcycle wheels as chainsaws and the franchise's trademark "juggling" of enemies on the air.
And while all of that is still present in this new edition, it also adds an entirely new campaign where you get to play as Dante's brother Vergil, and watch how the story unfolded from his perspective. Beyond that, it also includes the popular Turbo mode, a new difficulty level, and improved graphics courtesy of the PS5.
A "stylish" and sure buy if you ask us. Get yours from BestBuy here.
3. "Call of Duty: Black Ops Cold War"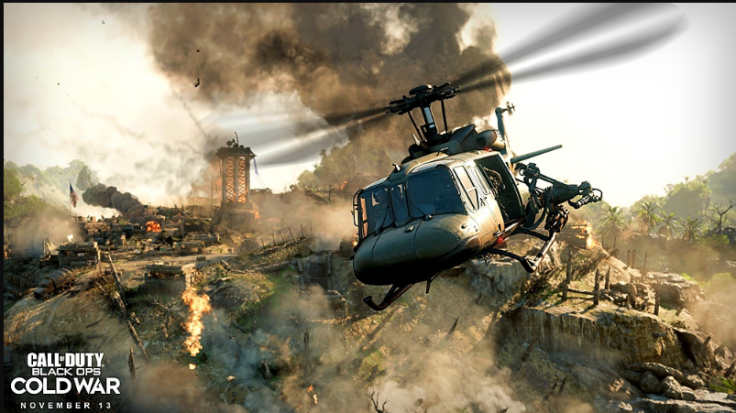 Now it wouldn't be a new gaming console without a new COD title, right? In true next-gen fashion, Activision took what worked in "Modern Warfare" and simply multiplied it to make it bigger. As such, "Black Ops Cold War" will feature an immersive and intense single-player campaign, zombies (of course), competitive multiplayer that is sure to become a fan favorite once more, and will even interact with Warzone.
As the sixth installment in the "Black Ops" series, Cold War is set in the early 1980s, and will have you stopping an alleged Soviet spy from subverting the power of the United States. Expect tons of moral questions, bigger choices, new game modes, extensive customization, and new map dynamics.
Preorders also come bundled with the Confrontation Weapons pack, and you can do your part saving America by getting a copy from BestBuy here.
4. "Demon's Souls"
Bluepoint's "Demon's Souls" for the PS5 is not the original PS3 title with a fresh coat of paint, but an entirely reworked game from the ground up. Featuring crisp graphics and taking full advantage of the PS5's lighting and seamless loading times, this is already shaping up to be one of the most definitive titles on the console, and both the game and the PS5 hasn't even launched yet.
If the title seems familiar, it's because the game was actually the starting point for FromSoftware's popular souls-like games back in the day, and was released before the first Dark Souls. This time, Bluepoint and PlayStation studios completely reworked the game from the ground up in order to improve the graphics, mechanics, and fix the flaws of the original game. We can't wait to play… and die so many times.
Get yourself your pre-order from BestBuy here.
5. "Spider-Man: Miles Morales"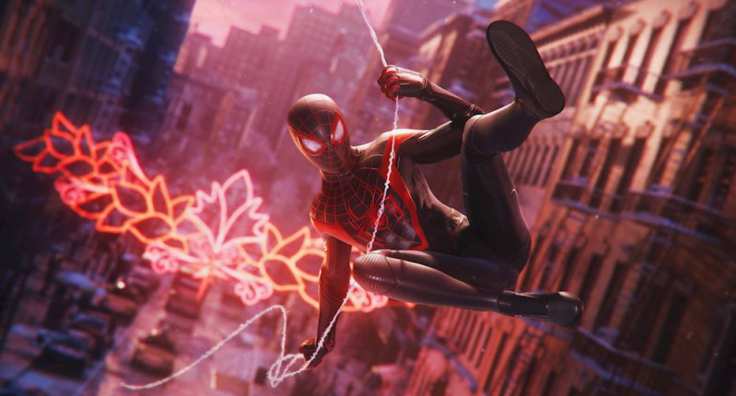 Last on the list is probably the most anticipated game for the PS5, which is the new "Spider-Man: Miles Morales." Hot on the heels of the Into the Spider-verse movie and the PS4 "Spider-man," the game picks up where the original left off. This time, you are placed into the, well… web shooters of Miles Morales instead of Peter Parker, a teenager still learning the ropes of being the new Spider-Man, whether it's via crawling on walls, swinging around New York City, or even earning the trust of your fellow New Yorkers.
But you're not left to protect the city on your own, as you'll get help from the original Spider-Man Peter Parker himself, Jonah Jameson (in some ways), and even a skilled cat also named Spider-Man. Expect non-stop swinging action, new enemy types, a gripping story that's as emotional as the last, and upgraded graphics thanks to the PS5's next-gen hardware.
The standard edition comes with the full game, while the ultimate edition comes with bonuses, and an upgraded version of the first "Spider-Man" for the PS5 with its own set of extras like new trophies and new Spidey suits.
Swing into action by securing a preorder from BestBuy here.