Transfer Rumors: Luke Shaw Makes Joking Admission About His Transfer Approaches
KEY POINTS
Luke Shaw has posed for photos with Harry Kane and Declan Rice
The pair have been linked to Manchester United for quite some time now
Manchester United's ongoing sale saga has continued to hamper their ability to make transfer moves
The 2023 summer transfer window has officially opened for the English Premier League and teams across the landscape are making deals that will suit their needs, and Manchester United left-back Luke Shaw is joining in on the festivities.
The Red Devils player was spotted with longtime club transfer targets Harry Kane and Declan Rice during one of the England men's national team's training sessions at their Carrington training ground ahead of the Euro 2024 qualifier against North Macedonia, which had fans speculating about what it meant for their club.
When asked about the photos he posted on his Instagram story, Shaw had the following response.
"It's all a bit of banter really, we have a joke and a laugh about it. I am not too sure what goes on behind the scenes, because it is to do with the club. But of course, when we're here and together we have a joke about it," Luke said as quoted by sources.
International team duties allow players from different clubs to come together and represent their country, but it also serves a secondary purpose in that they can come in close contact with other players their club is interested in going after via the transfer window.
England manager Gareth Southgate said as much about his guys joking about the transfer links with other players.
"The players are tapping each other up on the quiet anyway, I can't do anything about it," he mentioned.
Widely viewed by many Manchester United supporters as the piece that will finally put them over the hump, the hopes of luring away Kane from Tottenham have been on even thinner ice in recent days.
Instead of going harder in their pursuit of Kane, it was previously reported that Manchester United is instead moving away from talks with the Lilywhites after they and Spanish La Liga side Real Madrid are faced with a massive asking price from owner David Levy.
As for Rice, the West Ham United star midfielder has been linked to a move to Premier League runner-up Arsenal this summer, but sources indicate that it is "not [a] done deal" just yet.
Moreover, the ongoing sale of Manchester United has continued to hamstring the club's ability to go after prized transfer targets due to the uncertainty of the direction of the club and who they could go after.
With so many variables affecting Manchester United in the short-term, how they become a powerhouse once again as the transfer window continues to chug along will be an important development to monitor for fans of the storied Premier League club.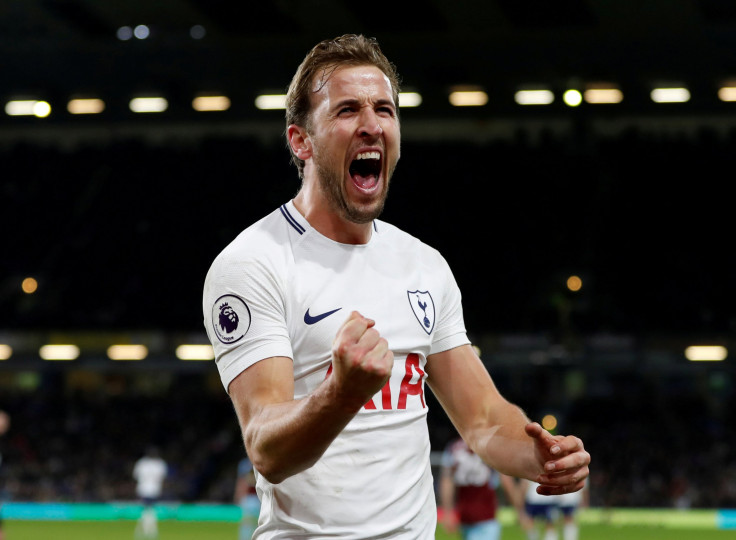 © Copyright IBTimes 2023. All rights reserved.