Trump's Mar-A-Lago Search Warrant: Everything We Know So Far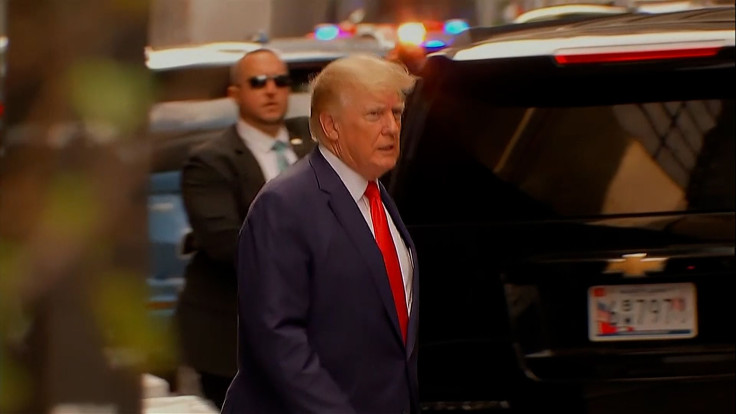 KEY POINTS
Attorney General Merrick Garland personally signed off on the FBI's search warrant
Garland said Trump's lawyers were given copies of the search warrant
The FBI was reportedly tasked to look for documents relating to nuclear weapons
Agents from the FBI executed a search warrant at former President Donald Trump's residence at the Mar-a-Lago resort in Florida earlier this week to look for records that were supposed to be turned over to the National Archives when he left office.
Not much is known about the search that was carried out Monday. Neither the White House nor the FBI issued comments about the details of the search. However, Attorney General Merrick B. Garland on Thursday summoned a press briefing where he revealed new information about the FBI's search.
Here is a rundown of everything we know about the investigation so far.
Garland signed off on the FBI's search warrant
During the press briefing, Garland confirmed that he personally signed off on the warrant that the FBI used to search Trump's Mar-a-Lago property. He dismissed claims that Trump's team was not given copies of the search warrant, arguing that copies of the document were provided to the former president's lawyers who were on the site during the search.
Garland added that they chose to file a request to unseal the search warrant and an accompanying FBI property receipt in light of the "substantial public interest" in the matter as well as Trump's confirmation of the search.
"The Department filed the motion to make public the warrant and receipt in light of the former president's public confirmation of the search, the surrounding circumstances and the substantial public interest in this matter," Garland said. "Faithful adherence to the rule of law is the bedrock principle of the Justice Department and of our democracy. Upholding the rule of law means applying the law evenly without fear or favor. Under my watch, that is precisely what the Justice Department is doing," he added.
The Justice Department sought other methods to obtain the documents
Garland said the Justice Department tried other methods to obtain the classified documents that Trump took with him to Mar-a-Lago after leaving office. His statement confirms an earlier report by the New York Times about a grand jury issuing a subpoena for Trump to return the records in the spring.
Two people who were briefed on the documents told the publication that the Justice Department had no choice but to send FBI agents to retrieve the documents as some of the materials Trump took were critical to the country's national security.
The FBI was sent to look for documents relating to nuclear weapons
FBI agents who were involved in searching Trump's home were tasked to look for any classified documents relating to nuclear weapons, people familiar with the investigation told The Washington Post.
The publication noted that the sources did not clarify whether the weapons belonged to the U.S. or some other country. It was also not confirmed whether documents relating to nuclear weapons were successfully recovered in the search.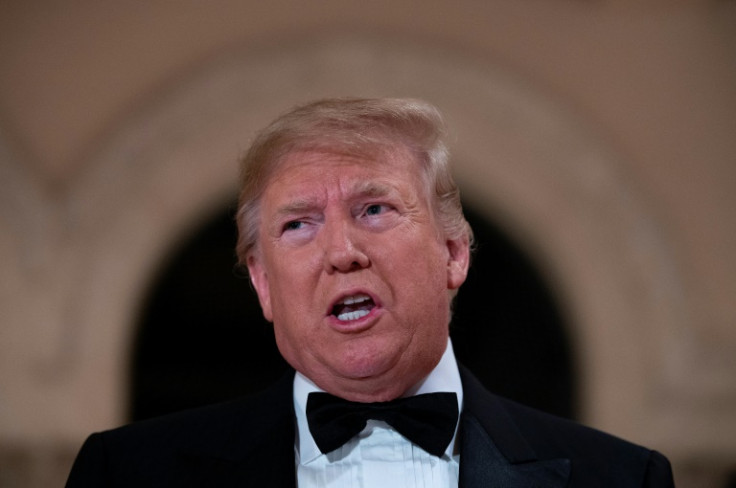 © Copyright IBTimes 2023. All rights reserved.
FOLLOW MORE IBT NEWS ON THE BELOW CHANNELS