Twitter Reacts After Kelly Osbourne Calls Prince Harry 'F---ing Tw-t' For 'Whining'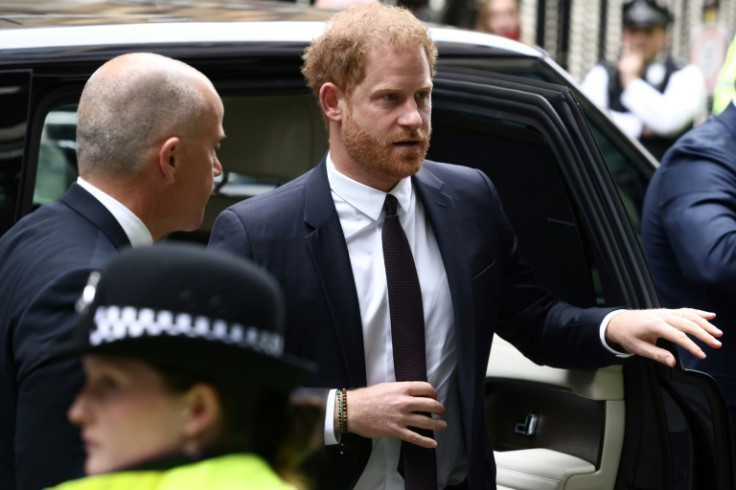 KEY POINTS
Kelly Osbourne appeared on Tuesday's episode of the "I've Had It" podcast
Osbourne claimed Prince Harry has been "whining, whinging [and] complaining" that his life was "so hard"
Some Twitter users agreed with Osbourne, while others said she shouldn't be harsh to Prince Harry
Kelly Osbourne did not mince words as she shared her thoughts about Prince Harry in a new interview.
Osbourne, 38, appeared on the "I've Had It" podcast with Jennifer Welch and Angie "Pumps" Sullivan Tuesday. During their chat, the singer got real about her experience with relapsing and talked about the British royal family, including criticizing the Duke of Sussex for allegedly "whining" about his life.
"I think Harry is a f---ing tw-t. I do. I think he's a f---ing tw-t. He's a whining, whinging, complaining, 'Woe is me, I'm the only one that's ever had mental problems. My life was so hard,'" Osbourne said as the hosts laughed. "Everybody's f---ing life is hard."
"You are the prince of a g-ddamn country who dressed up as a f---ing Nazi and now you're trying to come back as the pope? Suck it," she added, referring to Prince Harry's Nazi costume controversy from 2005.
A clip of Osbourne's take on Prince Harry made the rounds on social media. It received several responses from netizens, with some agreeing with her views on the Duke of Sussex.
"I agree with Kelly," one Twitter user wrote. Another person called her "brilliant."
But some slammed Osbourne over her harsh comments about Prince Harry and accused her of being hypocritical.
"Sorry, but Kelly Osbourne doesn't know what she is talking about. She should stick best to what she is good at. She has no clue what Prince Harry went through after his amazing mum [Princess Diana] died. So she should stick to her own lane," one wrote.
"Sad to see Kelly, of all people, do this, after her own experiences with mental health, online hate, media bias and unfair reporting. I used to think she was cool, but as she was so quick to tell people they didn't know s--t about her family's reality, why is she OK to judge anyone?" another added.
Osbourne's comments came after Prince Harry took the witness stand in the trial for his lawsuit against British newspaper publisher Mirror Group Newspapers, which he accuses of phone hacking and using other illicit means to gather information about his life between 1996 and 2009.
Toward the end of an eight-hour testimony on June 7, Prince Harry choked up and admitted that he would feel an "injustice" if his claims were dismissed by the judge, according to CNN.
Asked by his lawyer how the experience of giving evidence had been, the royal became emotional and said, "It is a lot."
"For my whole life, the press misled me, covered up the wrongdoing, and sitting here in court knowing that the (respondents have) the evidence in front of them and for (opposition lawyer) Mr. Green to suggest I'm speculating... I'm not sure what to say about that," Prince Harry claimed.
Amid his legal battles with the U.K. press, Prince Harry and his wife Meghan Markle parted ways with Spotify last week, more than two years after signing a reported $20 million deal with the streaming giant.
Royal commentator Russell Myers, a royal editor at The Mirror, claimed on Australia's "Today" that the Sussexes are no longer as in-demand as they once were.
"We're waiting to see [what will happen] because Harry and Meghan signed a $150 million deal with Netflix with big fanfare," Myers said of the future of the Sussexes' partnership with Netflix. "However, they are not the hot property they once were. I think that they will need to take a step back to work out where they fit in this sort of Hollywood role. They can't keep going and trashing the family, which they've done for the last couple of years. That simply isn't working, so they need a new tax."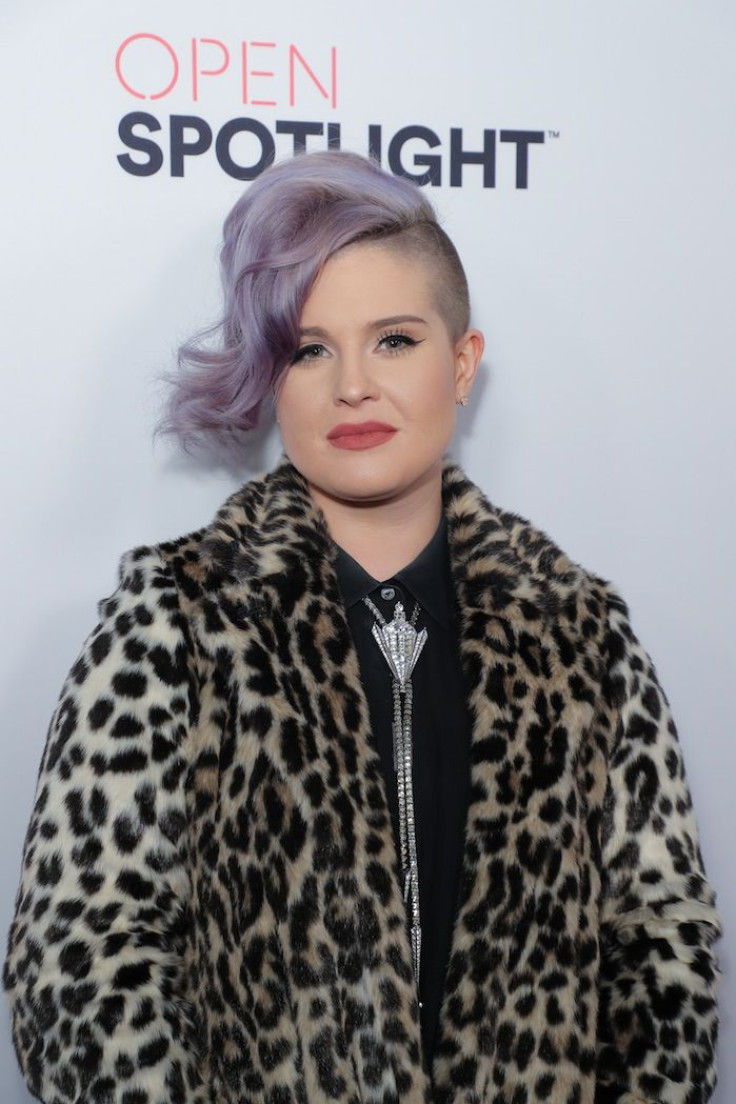 © Copyright IBTimes 2023. All rights reserved.